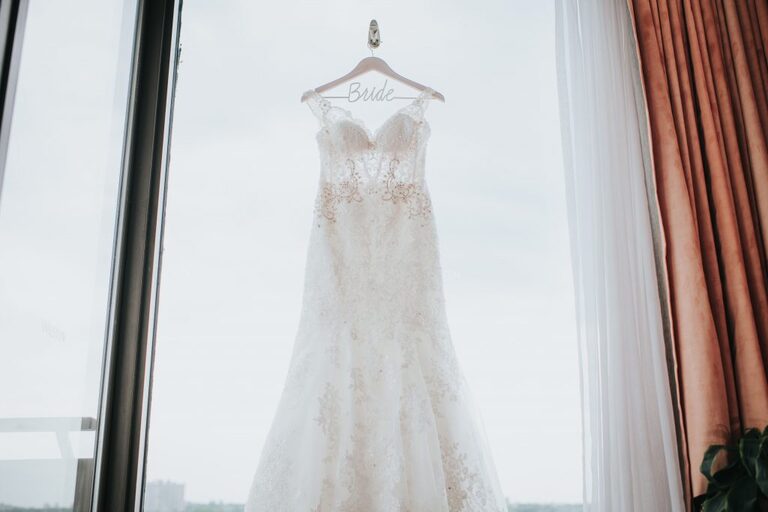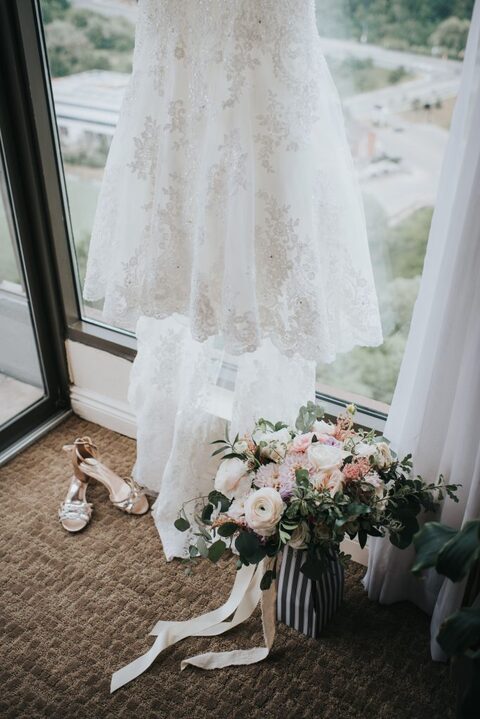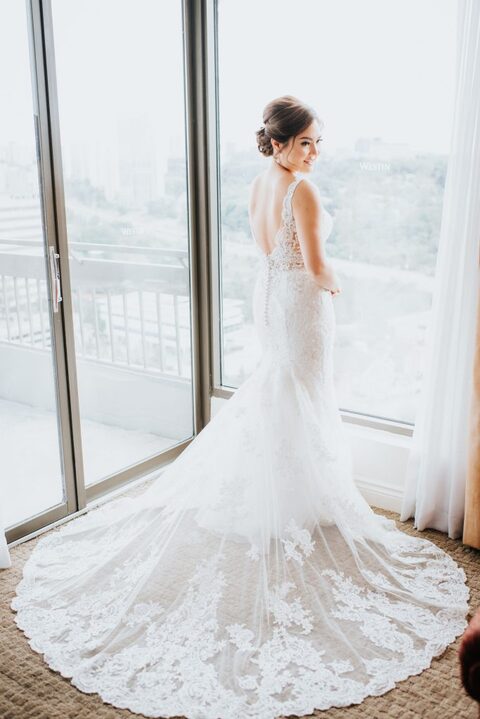 The couple also had traditional attire, with red and blue taking center stage.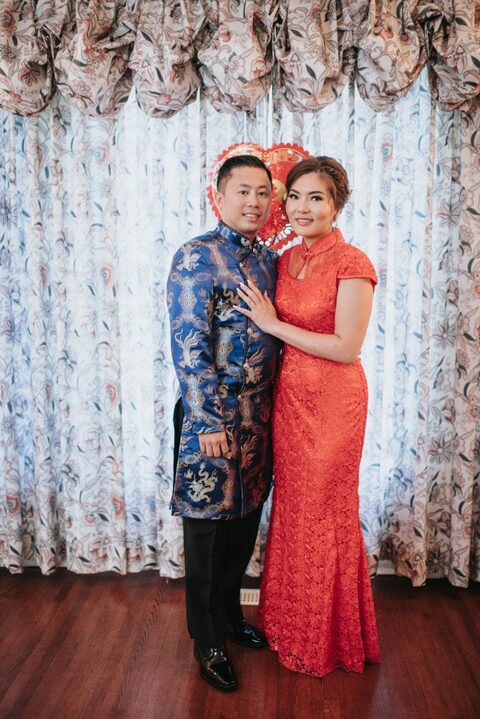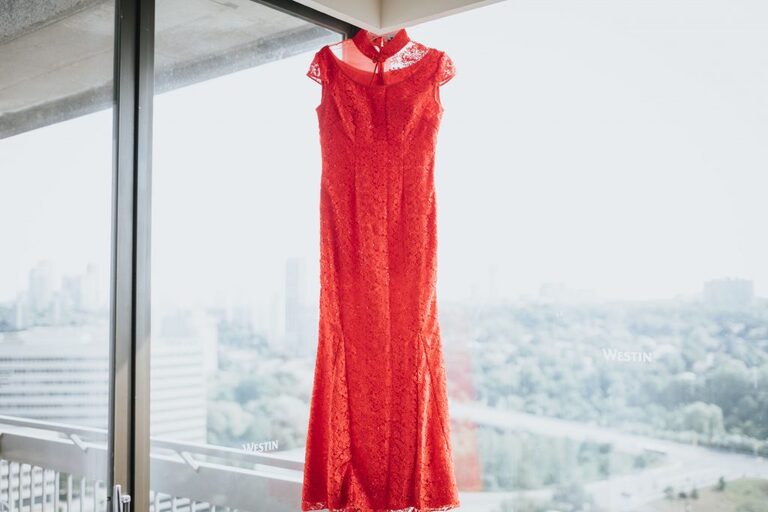 The wedding party wore a gorgeous purple, which fit seamlessly into the evening party. The wedding party took photos at 
Glendon College
on York Campus.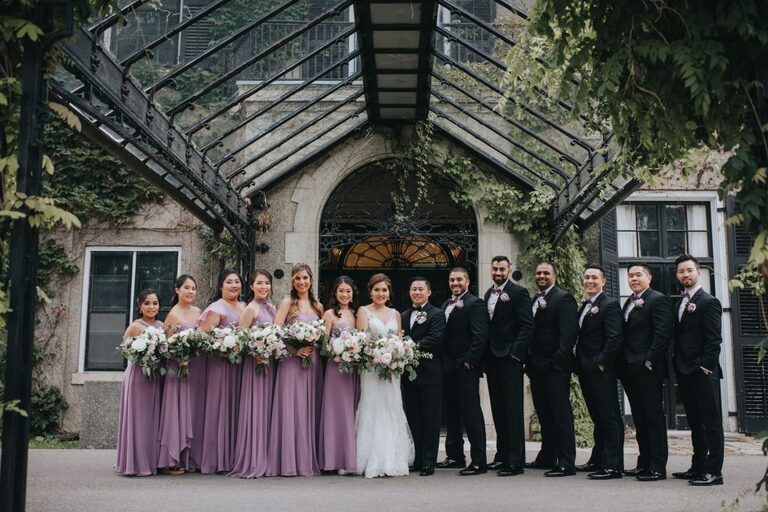 The wedding party then headed over to the main event at
York Mills Gallery
. First, the reception took place in this breathtaking room with the most romantic lighting and incredible floral displays by
Sara Baig Designs
.
As always, we find the beauty in the details. 
Maison Maquette
 provided all of the gorgeous wedding day stationary, including the menus, seating cards and more below.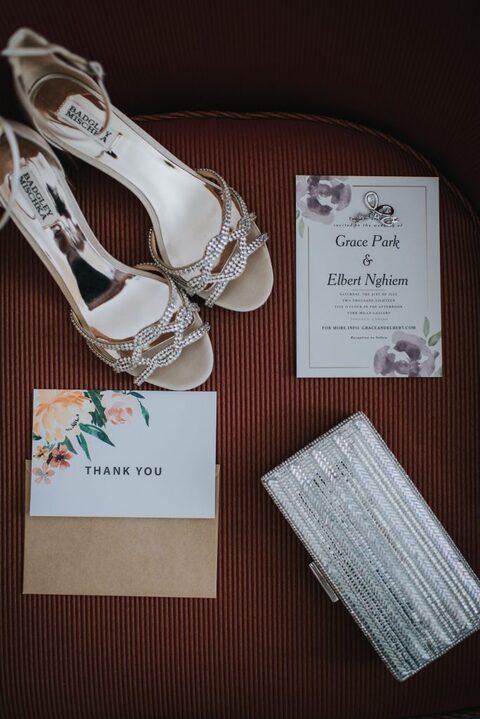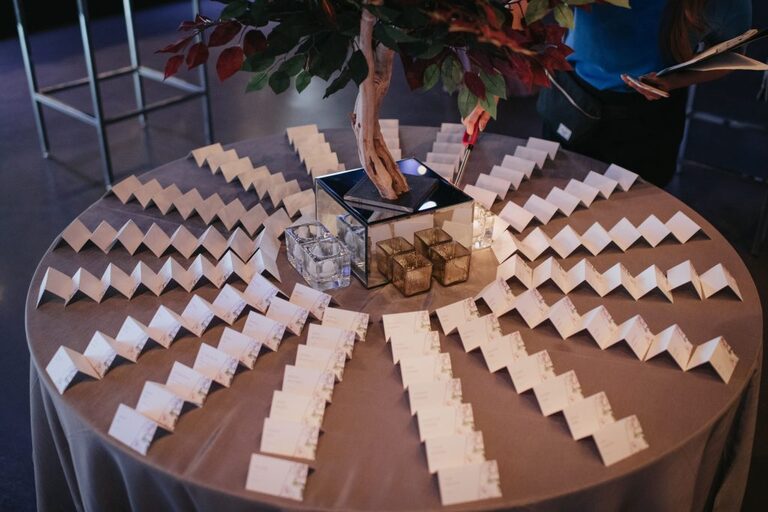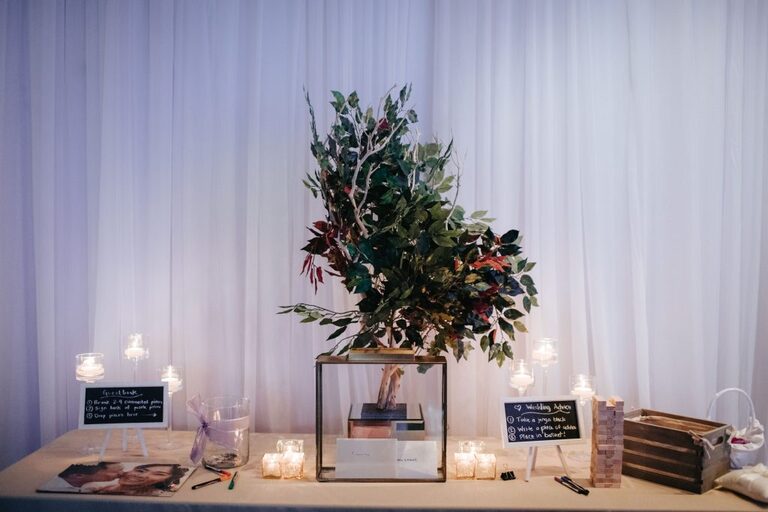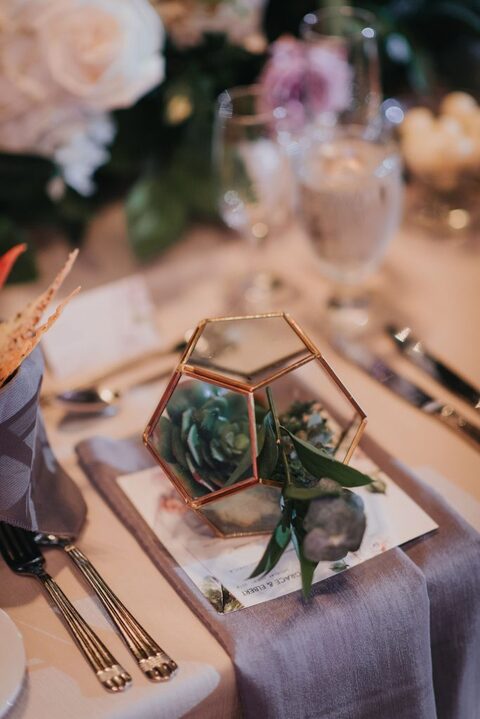 Candles provided more lighting to this romantic event.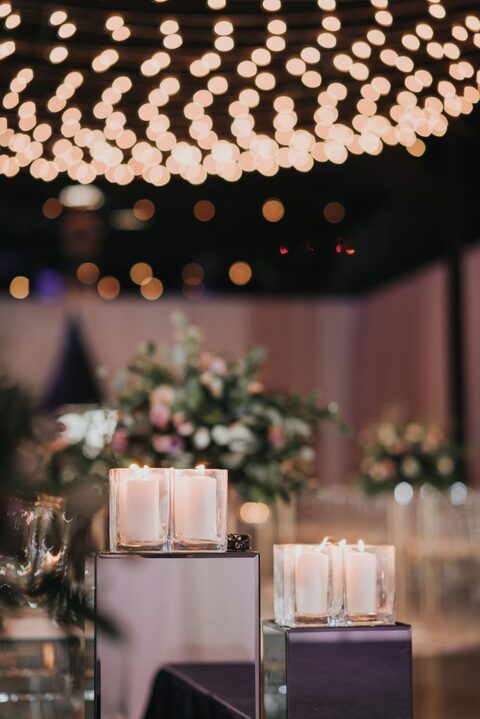 Wedding cake goals achieved with this floral masterpiece by
Bloom Cake Co
.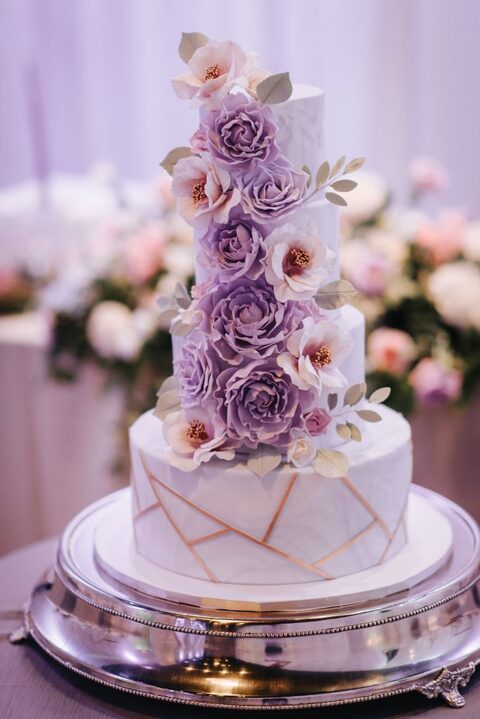 Sara Baig Designs
 shines once again at the reception and throughout the day with all of her incredible work on design and floral.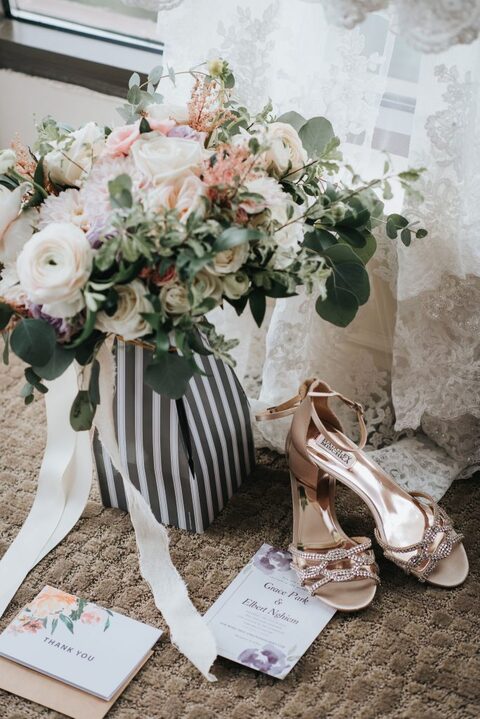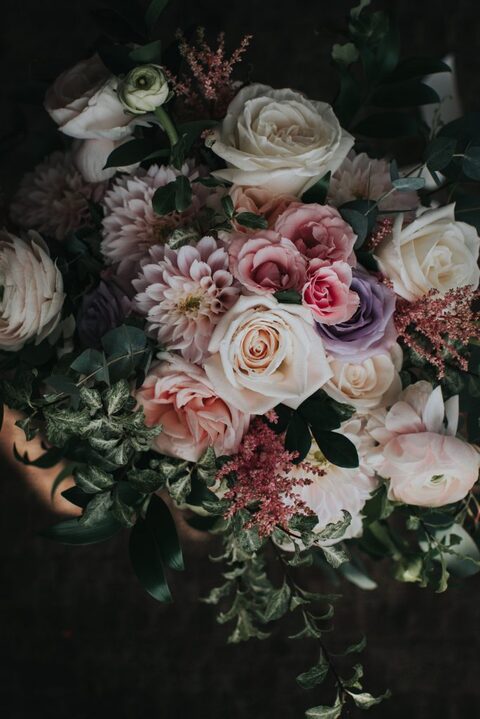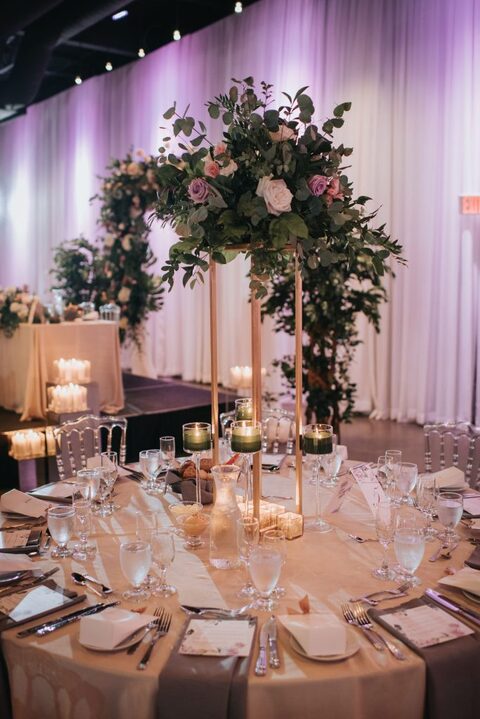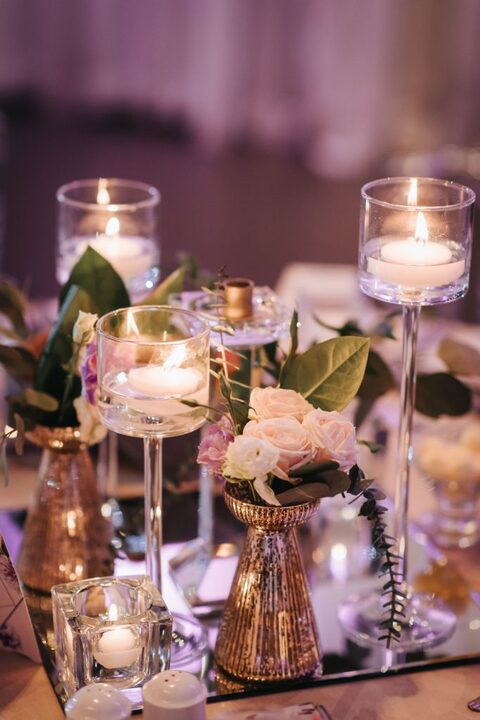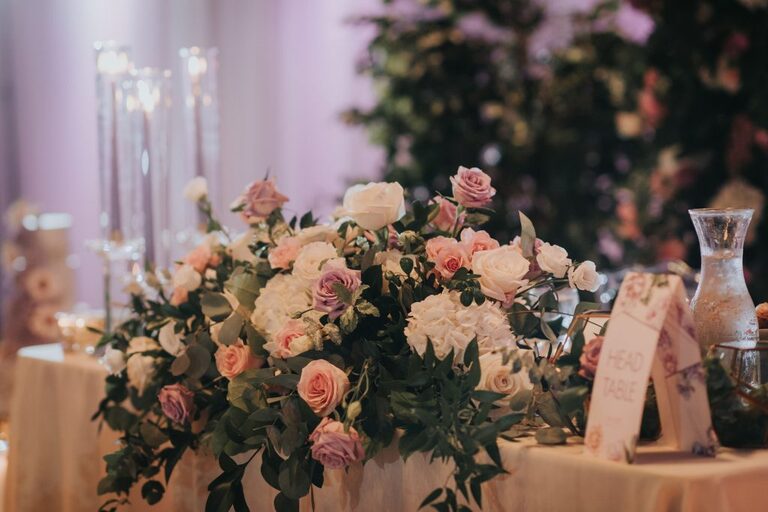 With the stunning floral and design, plus the details, the reception came together beautifully.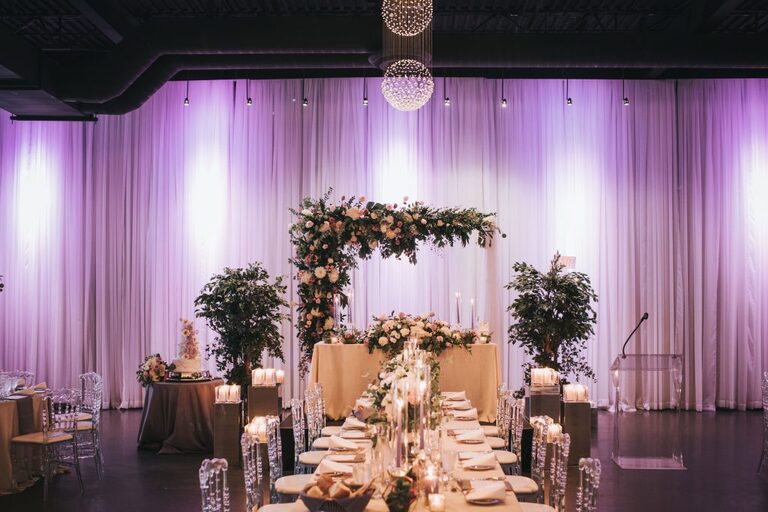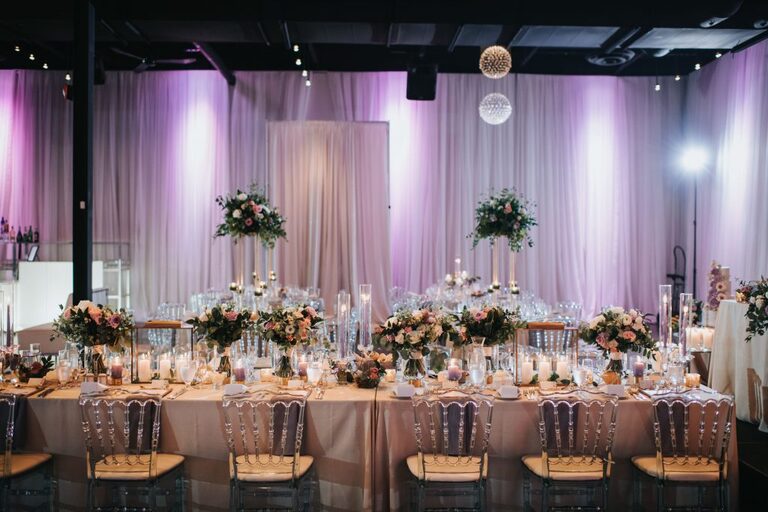 Guests danced the night away on the dance floor by 
Axe Media Group
. The York Mills Gallery was a great space for this romantic gathering.
We wish Grace and Elbert all the best!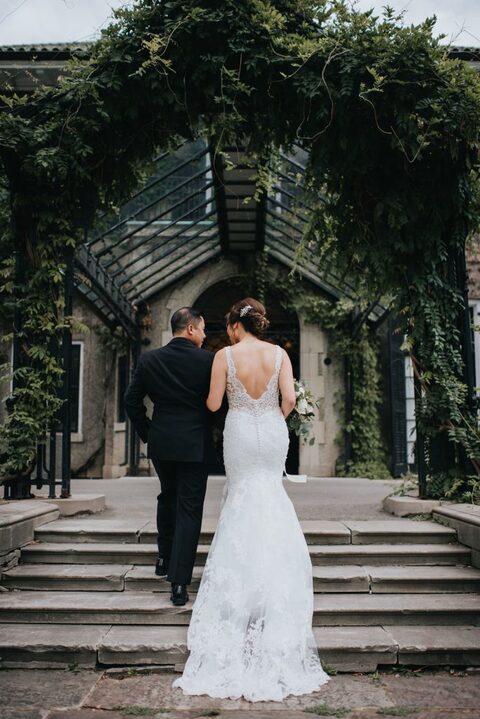 Shout out to a great team of vendors that brought this whole day together: