Every wedding begins with a story
every event ends with a celebration
For the past 15 years our love of weddings has reflected the diversity of our clients. Our curated wedding experiences are stylish, refined and steeped in culture. Serving the greater Toronto region, Muskoka and destinations worldwide.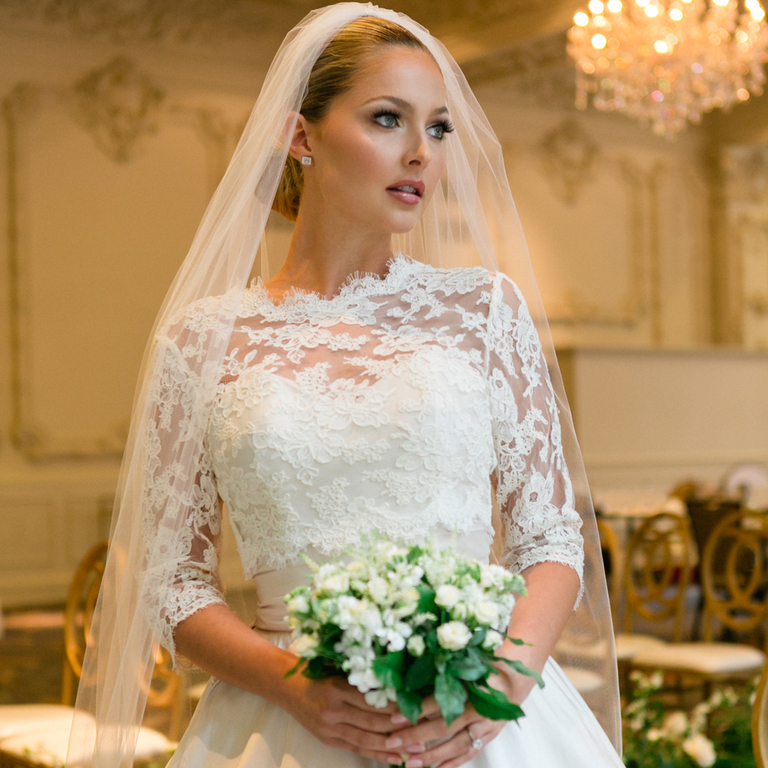 We listen. From day one, it's important for us to build a rapport with our clients in order to formulate a plan to help you realize your dreams. 
Through an in-depth consultation, we learn all about the lifetime milestones that have brought our couples to the day of their engagement. To personally understand your taste and sense of style, your vision, budget and the ultimate common goal. We will map out your entire planning process with you before you sign your contract.  We understand that when client's have confidence in our expertise, that's when they can enjoy each and every moment of the planning journey.
Event costs vary depending on the scope of the event including degree of detail, number of guests, event length, type of vendors and what is selected within each category. 
We have years of experience and will establish a budget framework, track your expenses and then help guide your decisions to ensure you meet your budget.
As the leading event planners in Toronto, Muskoka and other cities around the world, we are masters at budget creating and stretching it as far as possible.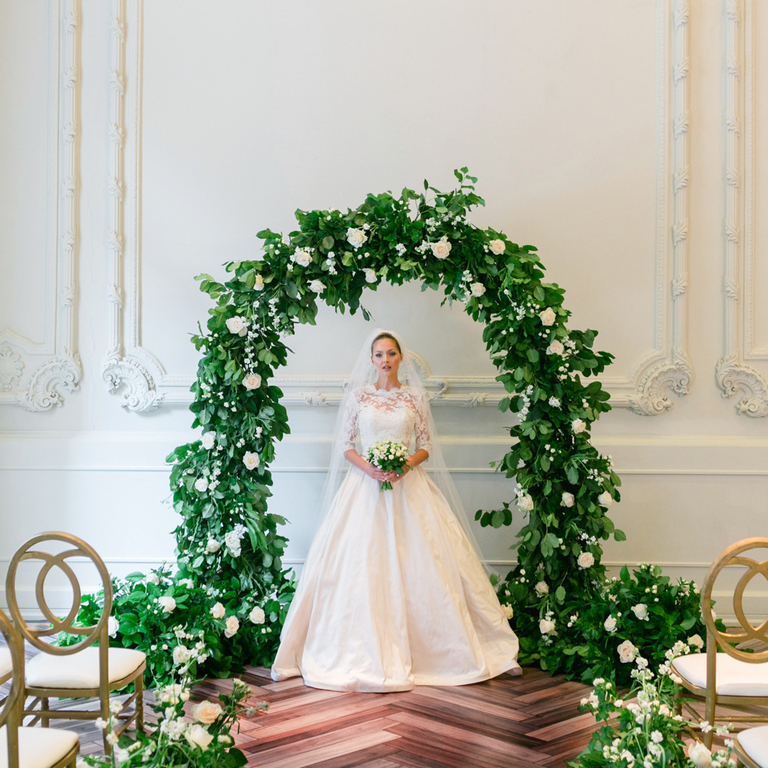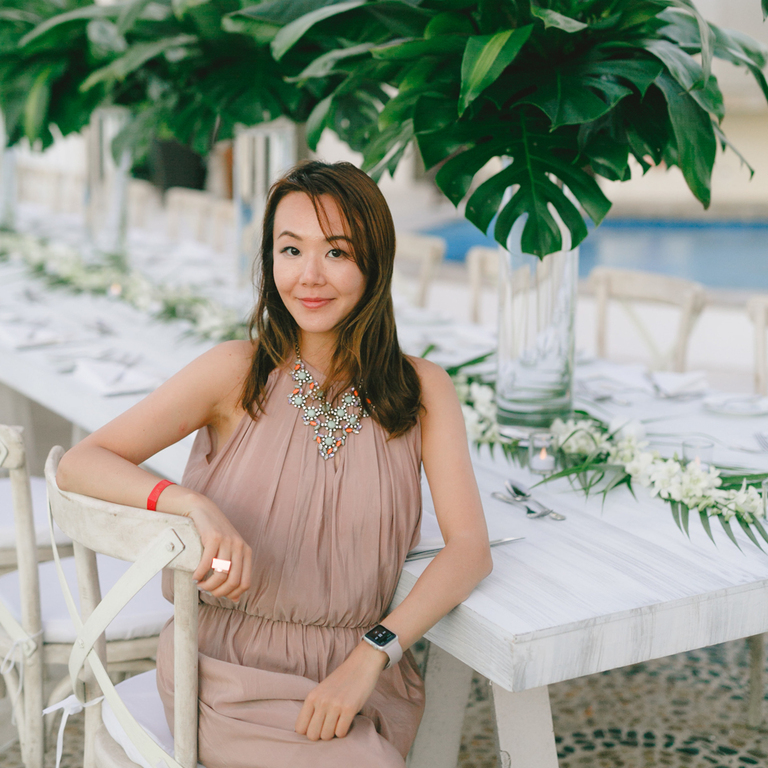 Sign up to our mailing list to receive the latest and greatest on all our amazing weddings and events.