Happy Monday.  Did you know that today is known as Blue Monday – the most depressing day of the year?   The cold weather in Toronto is definitely not helping with this winter depression after all the holiday celebrations and spending.  Why not get yourself motivated and start planning your next vacation? We wrote about the Islands of Azores last time and check out our part 2 with what the island has to offer…..
The next day was full of adventure. The local guides set us up with a morning of whale watching followed by biking through Futurism. For any adrenaline junkie, this day was a perfect mix of adventure and views. The ocean can be rough, so if whale watching isn't for you, the Azores has plenty of activities you might enjoy like: hiking, parasailing, surfing, and canyoning.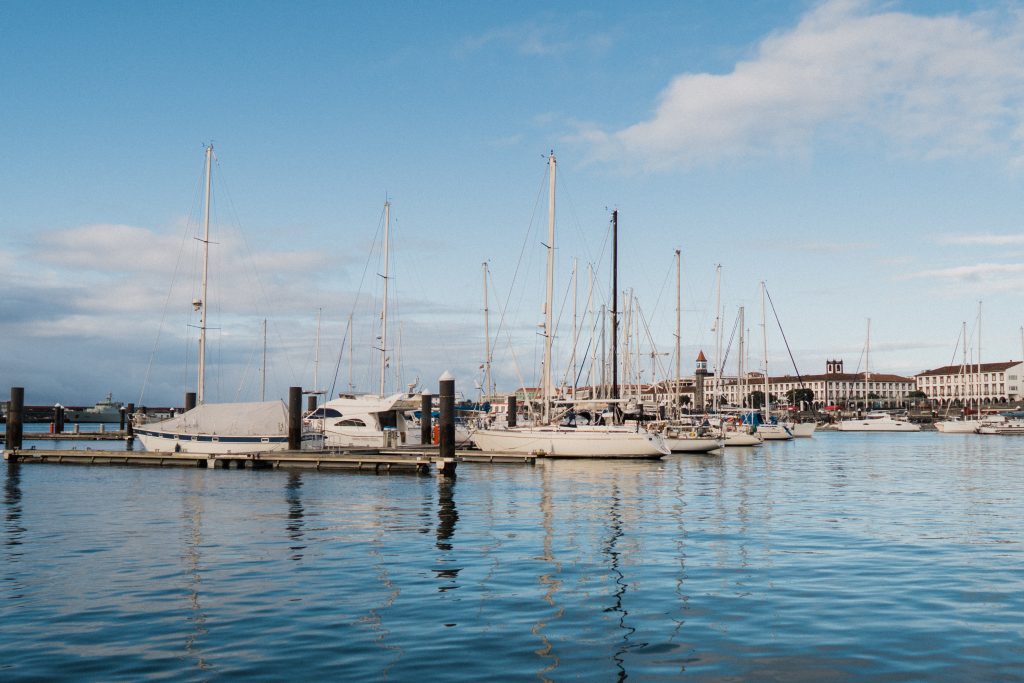 +
+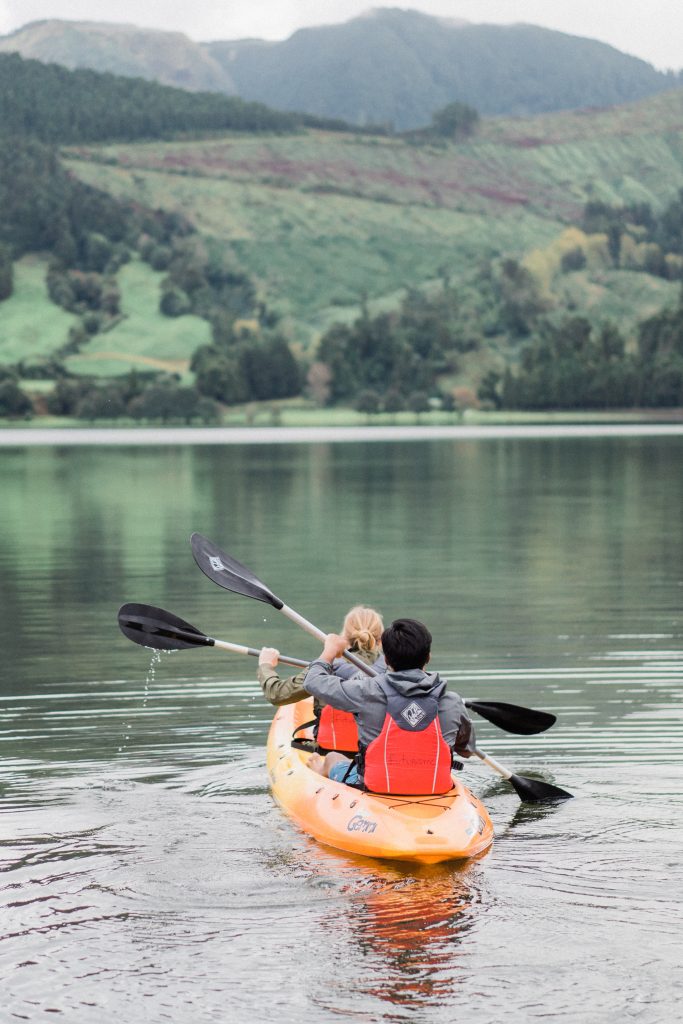 +

+
Ponta Delgada is the main city on the island, and is named after the long pointed shape of the city. The architecture has European influences everywhere you look, which makes walking around the city a fun treat. We had some time to walk around on the trip.

+

+

+

+
São Miguel is an island full of natural beauty. There are so many view points that made great photo ops, it's hard to keep track of them all!

+

+

+

+

+
The island is full of beaches to enjoy during the summer. There were even people swimming throughout our trip, and surfing along the coast. All coast front is public property.

+

+
In addition to the beautiful scenery and architecture, there are a few notable locations.
The Tea Shop – Ribeira Grande/Porto Formoso

+

+

+
And of course, the waterfall at nordeste! (My personal favourite spot on the island.)

+

+

+
Hope this brightens up your Blue Monday 🙂