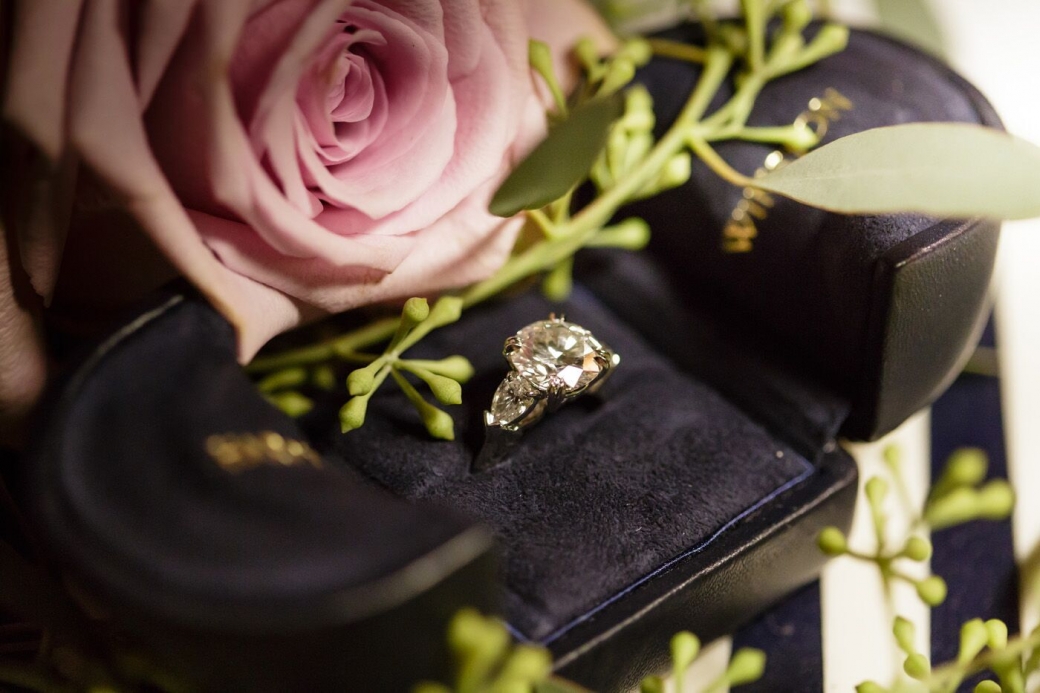 +
December is the most popular month of the year to get engaged.  According to an article on WeddingWire, six out of ten most popular days happen in December.   If you just got engaged, I'm sure you will be both excited and overwhelmed.  Don't worry,  we got you covered.  Like last year, we have a list of upcoming wedding shows and open houses to help you start planning your big day.  You can check out our previous post on some wedding show tips. The wedding shows are a one-stop-shop where you can meet all the vendors at one place, however, but it can be a lot of information to digest at one time.  There are also lots of venue open houses coming up where you can see how the venue is setup for weddings and meeting their preferred vendors, which is a bit more catered and targeted.    We will also be partnering with up eventsource.ca to cover the open houses at some of the open houses.  Follow our Instagram and Eventsource account for latest updates.
Let's start with the list of wedding shows coming up:
Canada's Bridal Show – January 5, 6, 7, 2017 at Metro Convention Centre.  This is one of the biggest shows and targeted to a wider audience of various wedding budget. Admission is $20.00
Deer Creek Wedding Show – January 7, 2018 from 11:00am to 4:00pm. Free admission, but best to pre-register.
The Wedluxe Wedding Show – January 14, 2018 at 9:00am to 5:00pm at The Carlu.  This is the most luxurious wedding show in Canada and you will get to see the top wedding vendors at this show.  They have a different theme every year and be sure to take lots of photos.  You'll be blown away by the show with lots of ideas and inspirations.  Admission is $75.00 per person, but if you get your tickets before January 7th, you'll get 20% off for early bird pricing ($60.00 per person).  Here are some photos of the show from last year, captured by Fungke Images.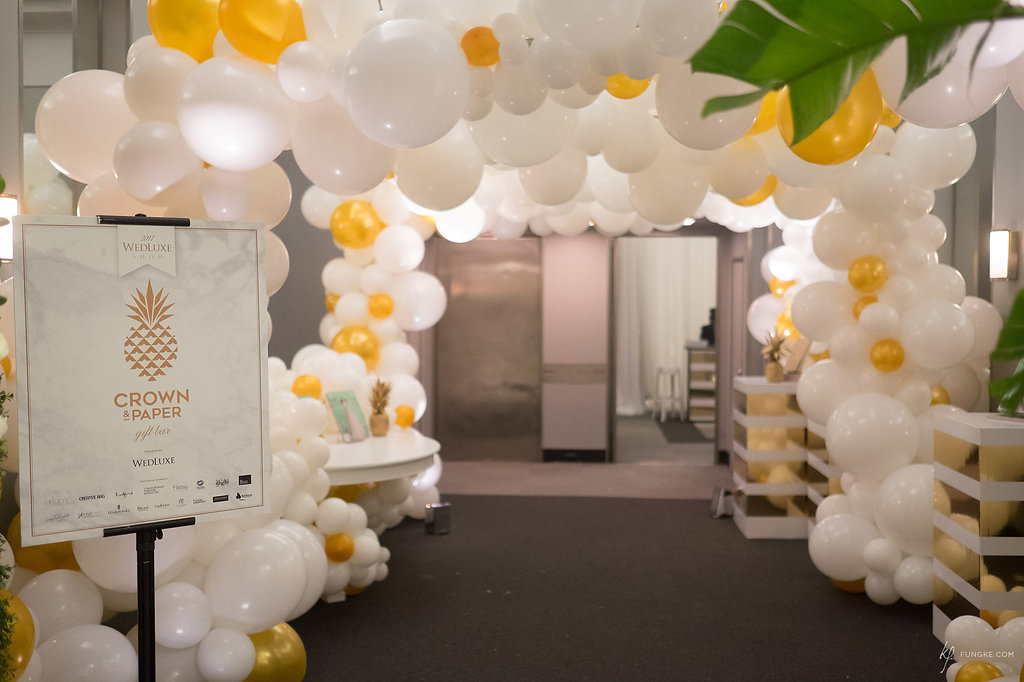 +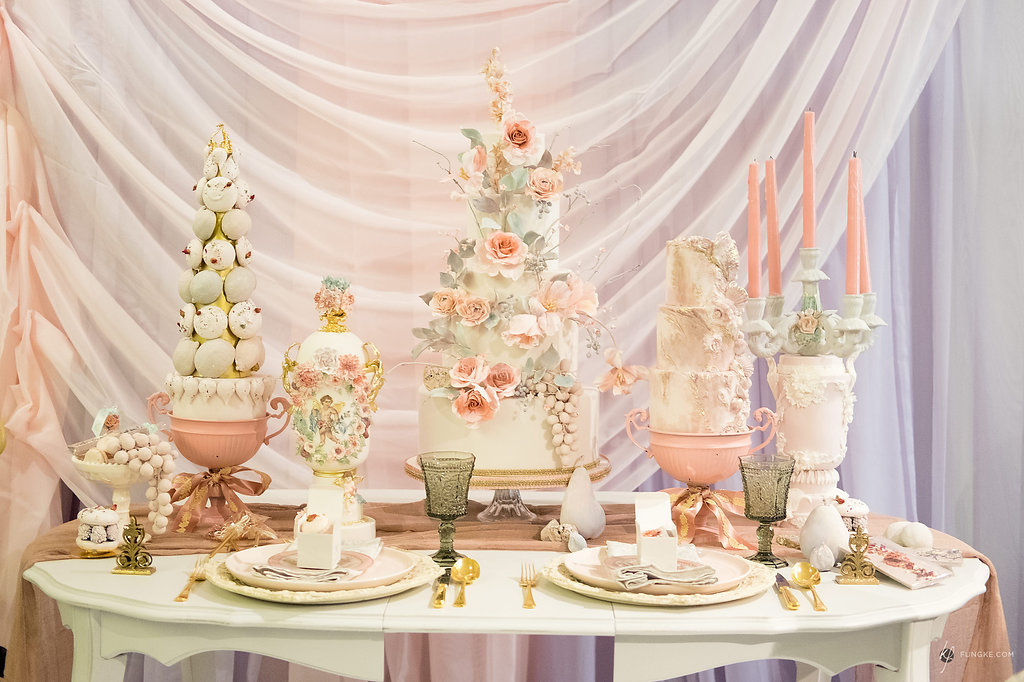 +

+
The Lavish Dulhan's Bridal Affair

– January 7, 2018 10:00am to 6:00pm  at The Liberty Grand Entertainment Complex.  This is Toronto's only luxury South Asian Wedding Show with fine vendors exhibiting there.  Admission is $25.00

Modern Bride Wedding Show

– January 21, 2018 at The International Centre from 12:00pm to 6:00pm.  Admission is $10.00

The Wedding Co Market

– February 25, 2018 at Wynchwood Barn from 10:00am to 5:00pm.  One of the chicest wedding show in the form of a marketplace where couples get to meet passionate vendors with great services.

Early Bird Special $15 (Regular price $20 starting January 15th).  $30 (inclusive) cash only at the door.
Venue Open Houses
http://district28.ca/District 28 Events 

– Thursday, January 18, 2018 5:30-9:00pm Free admission.  RSVPat  district28.ca/openhouse

+
The Globe and Mail Centre – one of the newest and hottest venue in Toronto with a panoramic city and lake view.  Sunday, January 21, 2018 10:00am – 2:00pm.  Free admission.  RSVP here
Estates of Sunnybrook

– Sunday, January 21, 2018 10:00am – 3:00pm

Montecito Restaurant – Saturday, January 27, 2018, 11am – 3pm.  RSVP via email weddingshow@montecitorestaurant.ca
Liberty Grand  – Sunday, January 28, 2018, 11am – 4pm.  Registration is required via here

Grand Luxe Event Boutique

 – Wednesday, January 31, 2018, 6:30pm – 9:30pm.  RSVP via email  to info@grandluxe.ca

+
Stay tuned for more updates on upcoming shows and venue open houses.
Happy Planning!