As promised, here are the first three highlighted vendors we spoke with at the 2016 The Wedding Co. Market Show at Wychwood Barns on Sunday. These include The Loved One, Pulp Function, and Le Dolci. We take this opportunity to thank them once again for taking the time to speak with us and give us some interesting ideas to include in our weddings!

The Loved One, located in Leslieville is a quaint shop carrying beautiful wedding accessories partially curated and partially designed in house. They have just recently celebrated their 4th birthday this past Valentine's Day. We got to speak to Antonia Akai-Casuccio, owner and designer of the company who mainly gathers her inspiration from nature, art galleries and historic TV shows. She says these days headpieces are a more popular option now as opposed to flower crowns. Tiaras and crowns are accessories more and more brides are choosing to incorporate into their wedding. The rose gold remains to be the #1 color customers are asking for, and apparently this trend does not seem to be going away anytime soon. A tip Antonia imparted with us to tell our brides is to choose something that enhances you and makes you feel glamorous rather than like you are wearing a costume and over accessorizing.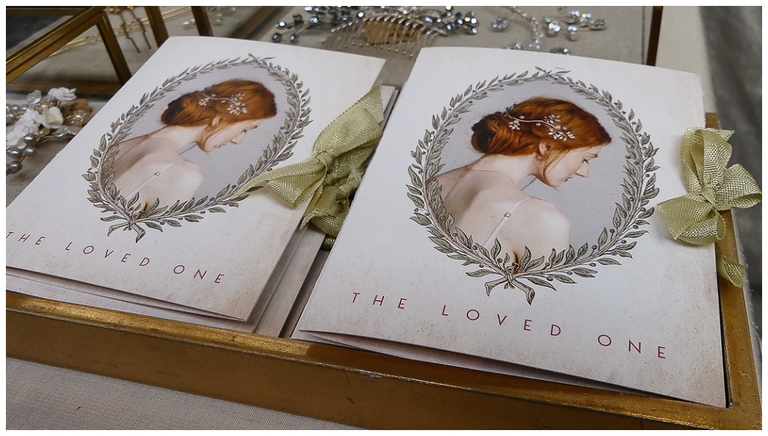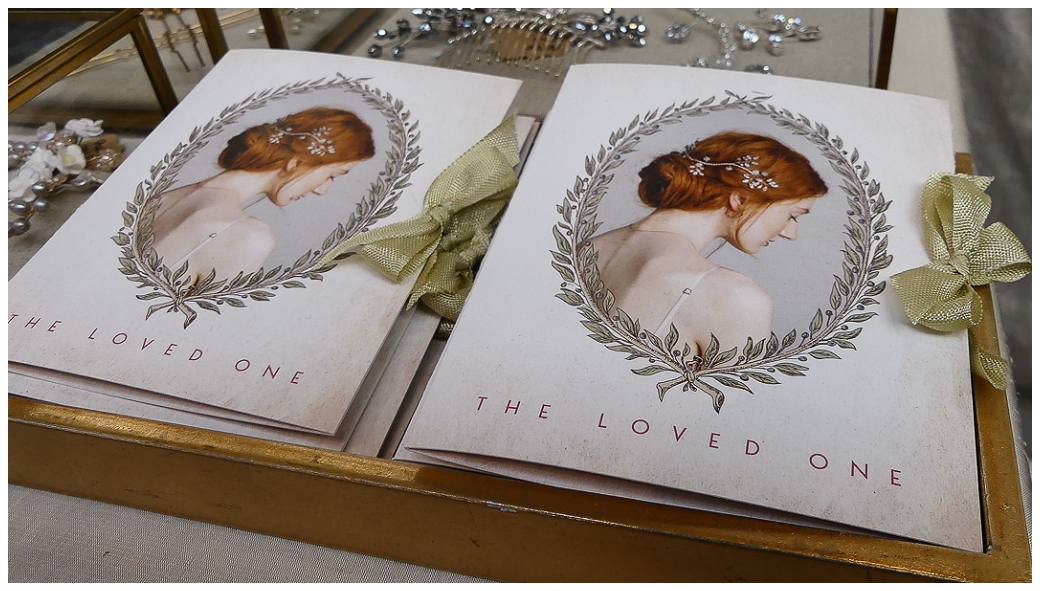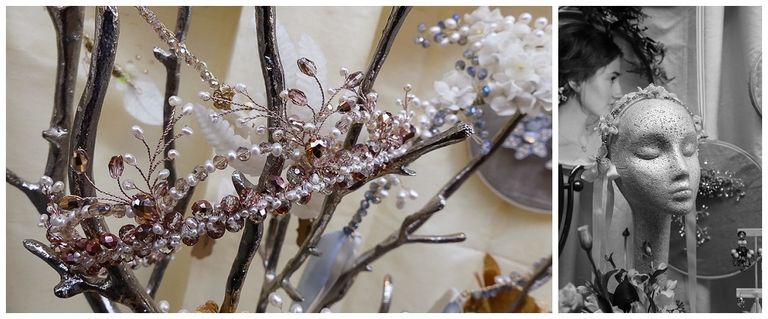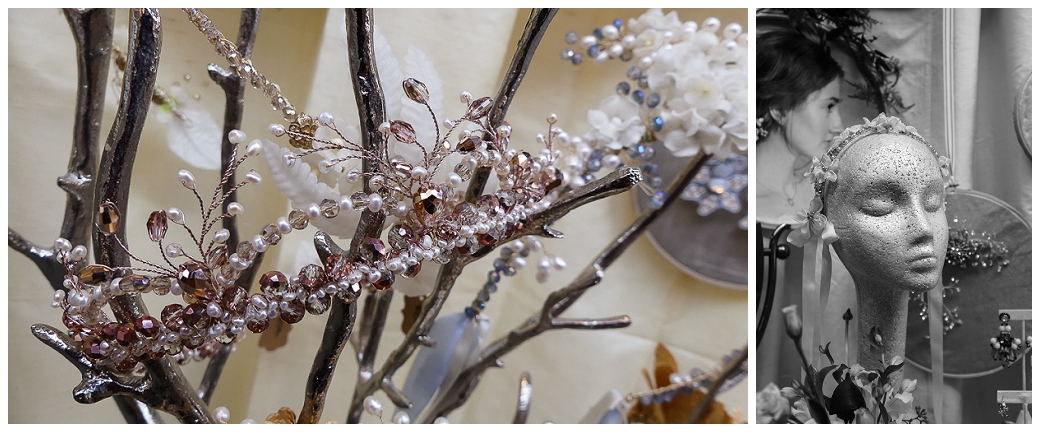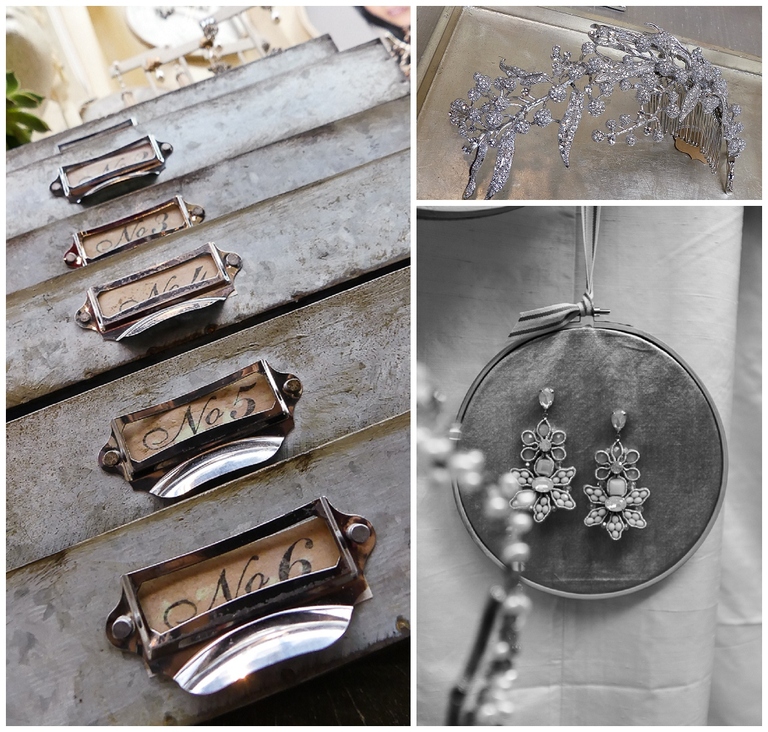 Pulp Function was created by veteran photographer Sandy Tam, who initially loved stationery and started her own online shop, but now she is most known for her marquee lights. What's different about Pulp Function is that its marquee lights are made out of wood rather than heavy metal. This makes it more versatile to come up with different designs and create a more softer look rather than the rustic feel metal materials tend to achieve. The process from designing, cutting and installing takes about 3-4 weeks. Clients can customize with different fonts, sizes, words and even shapes, so you can get as creative as you like!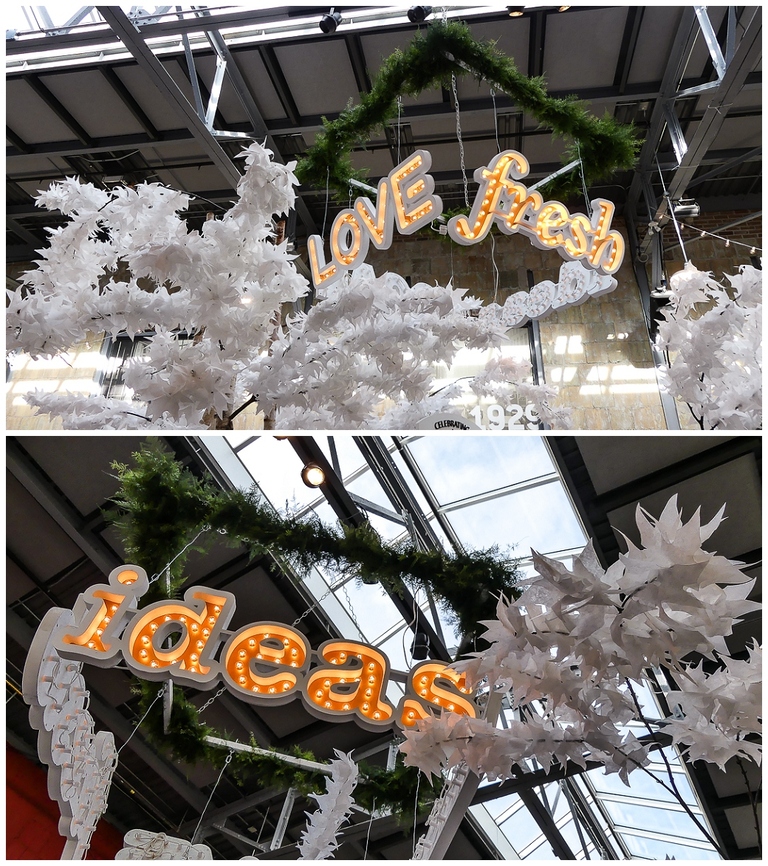 Le Dolci, located at 1006 Dundas Street West is a bake shop and culinary classroom. Come with your inspiration ideas and these ladies will help you design a unique cake specific for your wedding. If you don't have any ideas yet, that's okay! As the pastry chefs get to know more about you and your wedding, their creativity will flow and result in a wedding cake that will surprise you and your guests away. With high attention to detail, the final product is always pleasing to the eye. Again you can see the rose gold trend in these cakes displayed at the show. Rose gold can be incorporated using sugar flowers, edible glitter, or rose gold dust and much more. The bake shop hosts a lot of intimate bridal showers and bachelorette parties but these spots book up fast so if you are interested, always try to call ahead of time.  Le Dolci has also recently been named by BlogTo as one of the best baking and pastry classes in Toronto.  We suggest you drop by to learn how to make French macarons, doughnuts, truffles, breads, and eclairs and leave with a sweet tooth. Enter with only your creativity and leave with your scrumptious looking, freshly made pastries to take home and show your friends and family.
Isabel