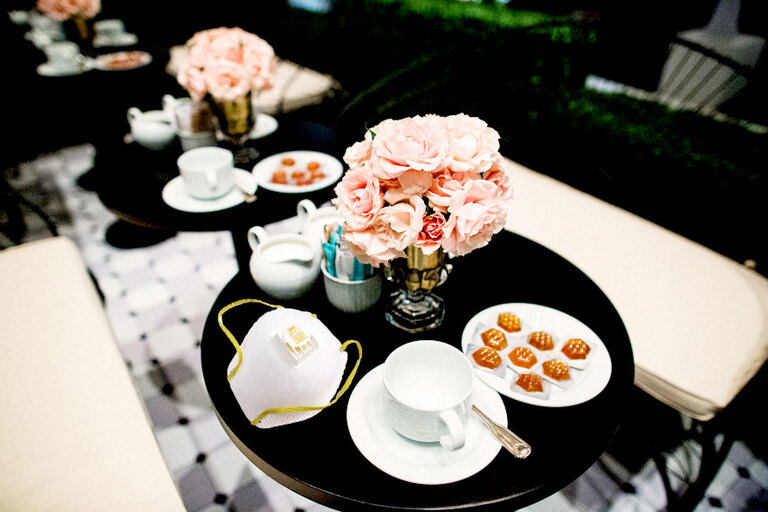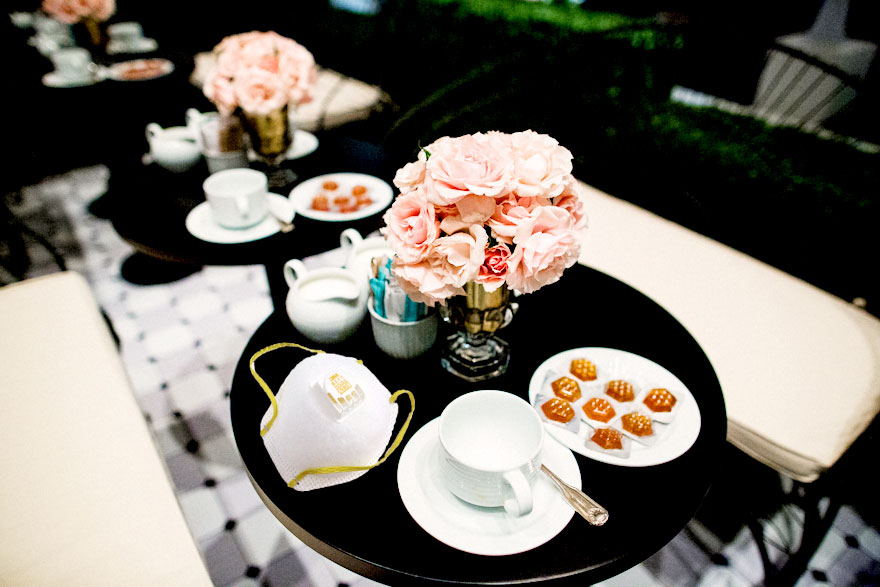 So now that the World Health Organization has officially declared that the COVID19 coronavirus a global pandemic, how will this affect your plans for your upcoming wedding?
The first decision you will need to make is whether you will want to continue to go ahead with the wedding plans or postpone your celebration to a later date. At this moment in time, each of these decisions come with its own set of considerations and decisions.
If you wish to proceed with your wedding, you have to consider the following things:
Expect a lot guests to decline coming to your wedding, given people are now more than ever quite sensitive to the ongoing developments of this virus and the potential for spread. Also expect out of country guests to not be able to attend due to the ongoing decisions to close borders, plus 14-day quarantine periods.
Expect there is a likelihood that, at any time, the government will ban all group gathering functions for greater than a certain number of people or even a full on lockdown, so in the end you may have to postpone the event altogether.
Check with the venue to see the costs associated with a lower turnout. If you retain the same size of your venue, consider asking the venue to space tables and seatings further away from each other.
Ensure guests feel safe by providing things like hand sanitizer in easy accessible areas. Kindly request that guests do not do excessive hugging/kissing to avoid potential viral spread.
Request that guests who do not feel well to avoid coming to the wedding.
Provide options such as video streaming option to guests who want to participate but cannot attend.
Contact all vendors to determine whether they remain committed to your event, and whether there are other logistical changes to how things are run due to the pandemic. If vendors decide to cancel, review your contract to determine what repercussions this will entail.
For meals where there is a buffet or food station / dessert station / help yourself service, consider cancelling those altogether. It is extremely difficult to control the spread of the virus in these kinds of situations and the safety of your family and friends should be of utmost importance.
Confirm with the venue on how food will be served, and what actions will be taken to ensure a safe environment for you and your guests should the event continues to happen, like how often the surfaces will be cleaned and disinfected.
Should you decide to postpone your wedding to a later date, most of the suggestions above should also apply. In addition:
Consider that this pandemic has will continue to wreak havoc on global economies. As such, there is a very real likelihood some of the vendors and/or venue(s) you book will be out of business by the time of your rescheduled wedding date. Review your contracts and plan for backup vendors.
If you have purchased wedding insurance, check with your insurance provider to see what you can and cannot claim. If you haven't and considering to do so in light of the current situation, chances are insurers will not cover it as it is now a known event. Again check with them to see what your options are.
If you are postponing your wedding, one of the major considerations is how far out do you plan on postponing it. While we are not experts in epidemiology, based on experts' opinions they are saying this is just the beginning, which means over the next several months there is very little likelihood of this virus abating. Putting the wedding off for a month or two will probably put you in the exact same situation as right now. Obviously this is also dependent on when your wedding is in the first place. You will be much more affected if your wedding is within the next three months than if your wedding is six or more months out.
Check with your vendors to see what the costs are to reschedule and whether they will be available on the proposed reschedule date. Some vendors have large upfront costs to plan for your wedding and may not be able to refund much, if any money at all.
Most of all, try to enjoy your wedding in light of current events. Be safe and be happy!