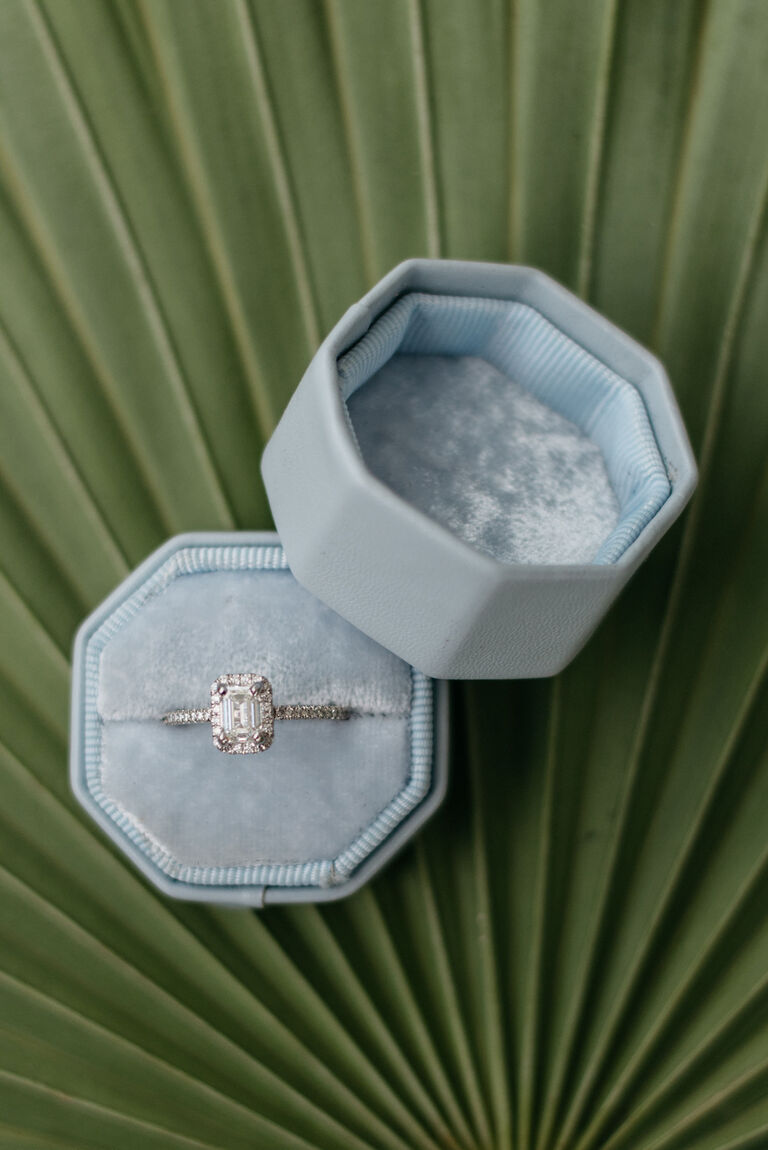 If you have been following the news, you will know that Coronavirus has been dominating the headlines over the last several weeks, and in particular the WHO has finally declared it a global pandemic today. Many governments have now strongly advised against large scale events, with some governments making mandatory requirements to cancel them altogether. As such, many large organizational bodies have decided to either postpone their events, run certain ones such as sports games or television shows without live spectators, or cancel them altogether. While weddings tend to be more intimate gatherings, couples are now facing a harsh decision to postpone their celebration, at the fear of either viral transmission of their closest friends and relatives at their wedding, or guests outright refusing to attend.
We have been following the developments of the COVID19 extremely carefully, and have been since news first broke out of Wuhan, China in early January. As there is a lot of bad information out in the wild at the moment, I want to preface my thoughts by giving a quick summary of COVID19 in order to hopefully improve the awareness of the situation to our readers. In our next entry we will then go into some of the things you should be doing with respect to your wedding plans.
Some important observations about the COVID19 Coronavirus:
It is NOT the flu and we should not undermine the severity of this disease by comparing it with the flu. The flu has had hundreds of years of studies and has propagated in the human population for much longer; comparing it with a virus that just started a few short months ago will be like comparing apples to oranges. But if we must, let us compare the two. People who claim the flu kills more people annually are, while correct, dismissing the fact that:
The flu kills 0.1% of confirmed cases whereas COVID19 kills 3.4% (source: WHO) of confirmed cases, thus far (the actual number will likely fluctuate for months to come).
COVID19 is more infectious than the flu. This is partly because this is a novel virus, meaning we have never seen it before and there are no vaccines for it. In fact, we will likely not see any vaccines for it for the next 12 to 15 months. While news sources say a vaccine is already made and in trials, trials take many months to complete before it can be administered to the population. This is in contrast to the flu, where you may have gotten a flu shot so your body can be better prepared to fight it if you breathe in the flu virus or touch an infected surface and touch your face, for example. With the COVID19, if you are exposed to the virus particles, you are more susceptible to getting sick from it as you have no way to fight it.
While the absolute number of cases are still relatively low compared to the flu, we in North America have been fortunate enough to see the progression of the virus in other countries so we have more knowledge of it. One of these is the exponential rate the number of cases will rise. Italy only had 4 cases on February 21. In less than three weeks that number is over 10,000. Now the entire country, the 8 th largest economy in the world, is in lockdown with the cases spiking by the day uncontrollably. Other countries in Asia are also in lockdown, but experts are wondering if this will even work in places like the US. China can implement draconian measures because it is a communist society. The US likely cannot do this.
COVID19 currently hospitalizes close to 20% of confirmed cases (about 5% critical, 15% serious as per WHO). Flu is about 2% (as per CDC in the US for 2017-2018 flu season). What does this mean? In Canada, there are about 73,000 hospital beds (as of 2018), most of them already occupied. If we look at what is happening in Italy, within a few short weeks their hospitals are in overcapacity and government officials have been in discussions to make ethical calls, such as imposing a maximum age limit to give beds to. This does not include the number of ventilators that many COVID19 patients require, which are in even less supply than beds. In instances where proper healthcare cannot be accessed in serious or critical cases, the death rate rises dramatically.
While younger people may be less susceptible to this virus, ie. there have been no cases of death under the age of 10, that does not mean younger people will be immune from being serious enough to be hospitalized. With a disease such as this, there are instances where the seriousness has created permanent damage to a person's lungs. Also, while most of the younger population may only experience mild symptoms, that does not mean they are not giving the virus to others, such as parents and grandparents, or even other people on street who may not be so lucky. This is a disease that affects everyone.
Please note that COVID19 is here in North America. In fact, it has likely been here for months. The deaths we see in the news today are cases where the person has had it and spreading it for possibly a month before death. According to the WHO, on average there is close to a 25 day period before a person is first infected before they die. It is statistically impossible for this virus to not hit North America hard like it did elsewhere, and it doesn't help when the US president goes on television and says even if you are mild with COVID19 you can probably go to work. Thousands of flights occur every day between most countries and the US, and thousands of people cross the border seamlessly from the US and Canada daily. In fact, most of the recent cases you've seen in Canada are people who have come back from the States. You might ask, why the low numbers? Well, in North America we have been testing much less than in other parts of the world. In the US, the CDC attributes this to the flawed test kits they made. The less we test, the less confirmed cases there are. The US also has healthcare system that prevents people from getting looked at, at the risk of having to pay hundreds if not thousands of dollars out of pocket.
It is not easy to identify this disease, and that is why it is so difficult to contain. In Asia we have seen situations where someone was showed a negative result six times before a positive result was observed. This is in contrast to SARS or MERS or Ebola, despite those have much higher mortality rates as the symptoms are much easier to identify and contain. Experts believe people with COVID19 have died in North America prior to adequate testing and their deaths attributed to pneumonia.
There have also been claims that surgical face masks do not work. Yes, they do, there are lots of studies done to show that they work. That is why doctors and nurses wear them, though at this point trying to find one at the pharmacy is rather moot. Last week at Shoppers Drug Mart I heard the pharmacist say they have been ordering face masks daily but have not gotten any in five weeks.
Be prepared for a lockdown scenario like we are seeing in other countries.
I hope this helps in explaining some of the highlights of this ongoing worldwide development. In our next article we will discuss how the COVID19 is affecting weddings and the wedding industry, and things you should think about and decisions to be made.