We are thrilled to be a contributor to the Mar/Apr issue of Pure Luxury Magazine sharing our tips on some key decisions to make on planning your wedding. Pure Luxury is a magazine that focuses on the best of Chinese culture and Canadian lifestyle with a dynamic mix of style, innovation, exclusivity, and editorial for elite Chinese-Canadian audiences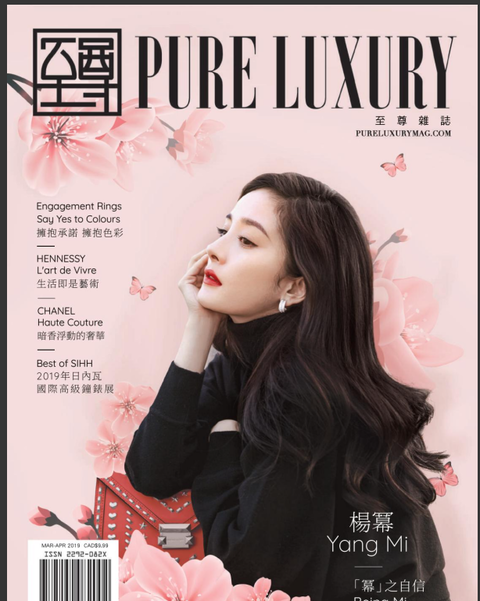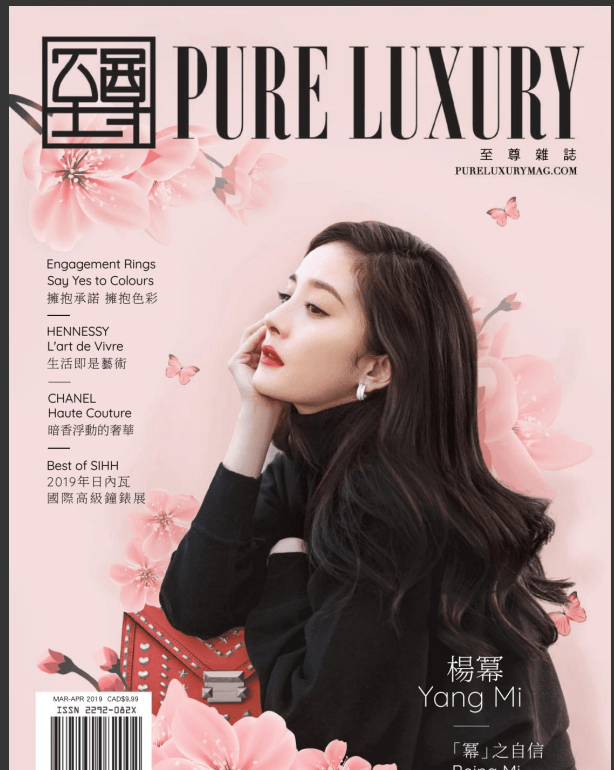 So here's our write up in English:
Okay, you just got engaged. You are excited, and you are getting caught in the moment. Once you've calmed yourself down, you will find you have a long planning road ahead of you. One of the first things you need to consider is how to go about planning your wedding.  It can be overwhelming and daunting when you don't know where to start.  No matter how much money you are looking to spend, it is always wise to have a budget plan. Here are three things you may want to initially consider when you are planning your wedding.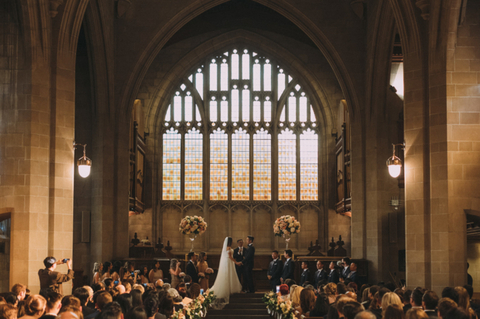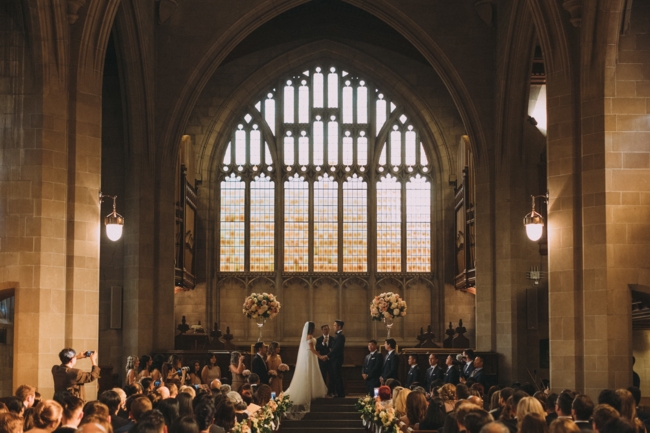 Gather your Guest list – Grand vs intimate
Before you start looking for a venue to host your wedding, start by considering what size of wedding do you want. Do you want an extravagant affair, inviting lots and lots of guests, or are you looking for something more intimate, just a few close family members and friends? Try building your guest list, those people who you must invite, maybe invite, or not inviting at all. Your guest list has a significant influence on the budget of your wedding and the size of the venue you will be choosing for your big day.
Intimate wedding 
Having an intimate wedding means a shorter guest list  Sometimes it is not as easy as you think to decide on who can make it to the invitee list, especially when you have a big family and lots of friends and colleagues.  You also need to consider guests who are not invited may be offended. However, on the positive side, having an intimate wedding means more quality over quantity in all aspects. You can have quality time to mingle with each of the guests at your wedding.   It is easier to customize every detail to suit your guests' preferences.
You also have more options in finding your venue because many venues have strict capacity rules.  However, if your wedding is too small, you will need more decoration to fill out the event space to make it feel less empty.  If your guests are not into dancing, it will be a bit difficult to have a party vibe at your wedding.
Grand Wedding
You'll be less stressed with the guest list when there are no restrictions in keeping it to a limit.   You can invite everyone you know and include relatives near and far without worrying about offending the guests who are not being invited.  If you love parties, the more people, the more lively the party will be. However, there are fewer venue options when it comes to guest count with 300 and up, and you may be limited to just hotel spaces and banquet halls.  With a larger guest count, It is also harder to please every guest and customize every detail to cater to each of your guests'preferences. Celebrations of this size requires a bigger budget and longer time to plan. You may have to make sacrifices on quantity over quality.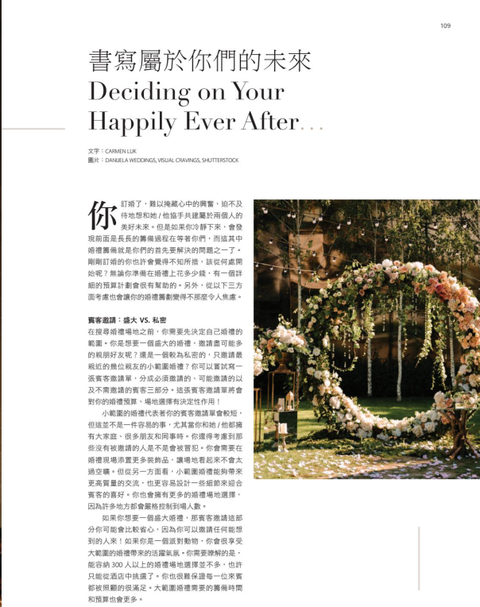 Destination vs Local
Destination
One of the best ways to create an unforgettable wedding is to get married abroad. This is almost guaranteed to look different than most local weddings, especially if the city or town you live in do not have lots of options. Beautiful sceneries and great culinary experiences at exotic or unique locations are some of the top reasons why couples travel for their wedding.  Plus, the honeymoon is baked into the wedding budget. This is also a good way to shorten the guest list. Usually the closest and dearest are invited and will be able to attend multi-day festivities. Planning a destination wedding requires a lot more planning effort, from picking out a date that works with everyone's vacation schedule, to working with venues and vendors abroad where you have less control over. Because your guests are travelling so far for your wedding, you should aim to be a good host – you will likely want to include a welcome event and other activities to make sure your guests are comfortable and entertained. These are some of the things you typically will not need to consider if you are getting married locally.
Local
Local weddings are much more convenient for both guests and the wedding couple. There is more flexibility with the guest list. It is also less costly for guests to attend wedding locally. Compared to destination weddings, local weddings have far less planning involved.  You have more control over the whole planning process when the venue and vendors are local, especially if you have a lot of intricate details involved with the planning and require meticulous execution. You do not have to worry about the vendors you work with to the same degree as you will likely have met them in person and vetted them. You also won't have to work around the vendors not speaking your language, in a different time zone, and have a different working culture or ethic than you are used to. Plus, you do not need to fly carrying your whole wedding in a suitcase.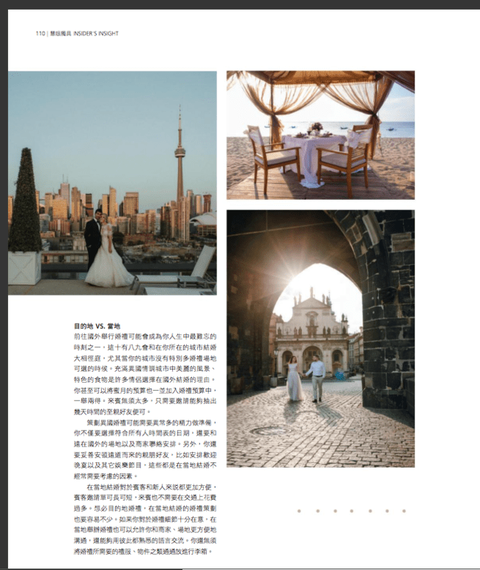 Traditional vs Unconventional
Let's be honest, we are in a generation where there are lots of new and exciting things happening. Especially as we are living in a connected world many people want to express their own individuality. Because of this, even weddings have become increasingly unconventional. Some people want to break tradition completely whereas others want to incorporate parts of older wedding customs, particularly for cultural weddings. So you have to ask yourself, are you looking for a more traditional-type wedding, or are you willing to do something different? Of course, you don't have to go with one or the other; many weddings incorporate aspects of both.
Here are some traditional wedding customs you may want to incorporate into your wedding:
Bride and groom seeing each other for the first time at the ceremony on the wedding day
Hosting at traditional formal wedding venues such as churches, hotels, banquet hallsand golf clubs
Bride wears a veil at the wedding ceremony
Dress code as formal or black tie attire
A wedding party consisting of bridesmaids, groomsmen, flower girls and ring bearer
A receiving line to greet all your guests at the wedding reception
Seated, plated dinner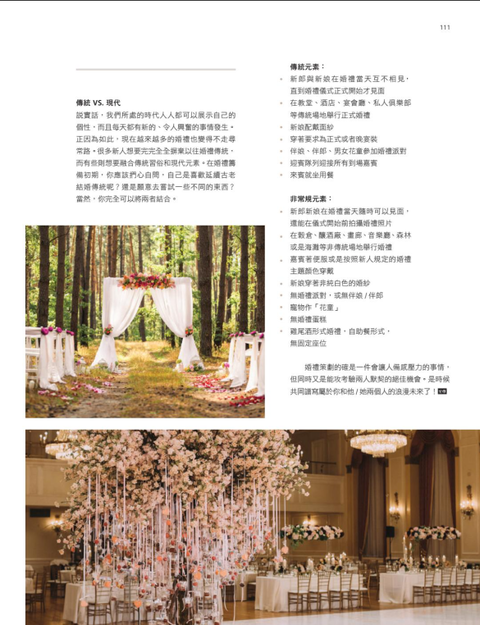 More recent unconventional wedding trends include:
Bride and groom see each other on the wedding day before the ceremony, sometimes even taking wedding photos prior to the ceremony
More nouveau venues such as barns, breweries, art galleries, concert halls, forests, beaches
Casual attire or color coordinated attire.  Guests can be invited to wear attire in theme colors of the wedding, such as all white party, black and white, pink and white, etc.
No wedding party at all, or having bridesmen/man of honor (male friends of the bride in the bridal party) or groomswomen/best woman (female friends of the groom in the bridal party). Can have flower children, or a pet as ring bearer.
Colored wedding gowns
No wedding cake at the wedding
Cocktail party, food station, buffet.  Casual seating
Happy Planning!
xo
Carmen