Wedding Feature: Regal Romance
Today we're featuring a Regal Romance wedding that took place last summer in Toronto. The breathtaking ceremony took place at Casa Loma Castle, which boasts gorgeous stain glass windows, expansive greenery and a classic charm that cannot be missed. The reception was held at the King Edward Hotel, maintaining the regal feel throughout. The beautifully captured pastel colours also captured the feel of this wedding beautifully. All photos were captured by the talented Clifton Li at Curio Studios.
The details of this wedding were stunning, and were appreciated by all in attendance. Not only did the dress itself have gorgeous detailing, but the jewellery followed suit.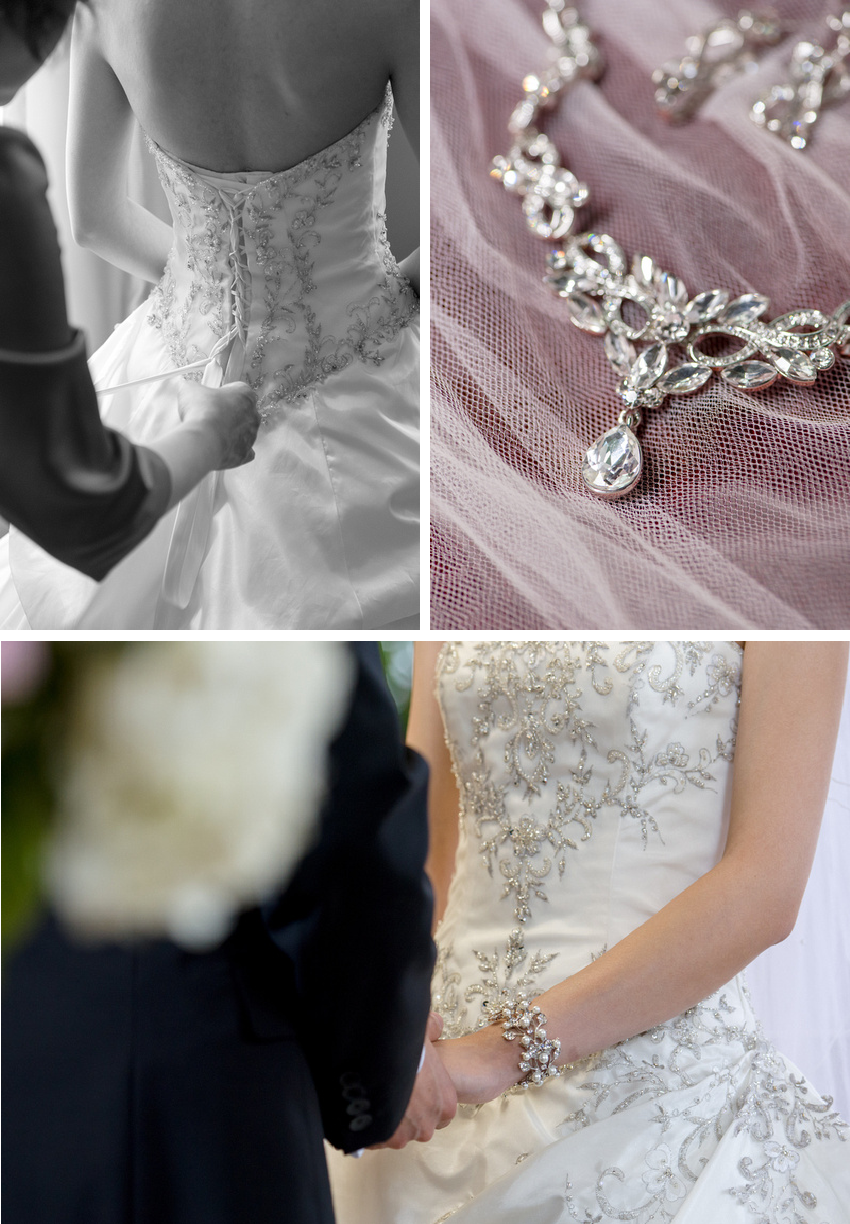 +
From the moment guests arrived at Casa Loma, they were transported into a fairy-tale vision complete with pink flowers and a perfectly lit space with natural lighting. As always, the dome stain glass window adds elegance and charm as guests observe the bride and groom say their vows.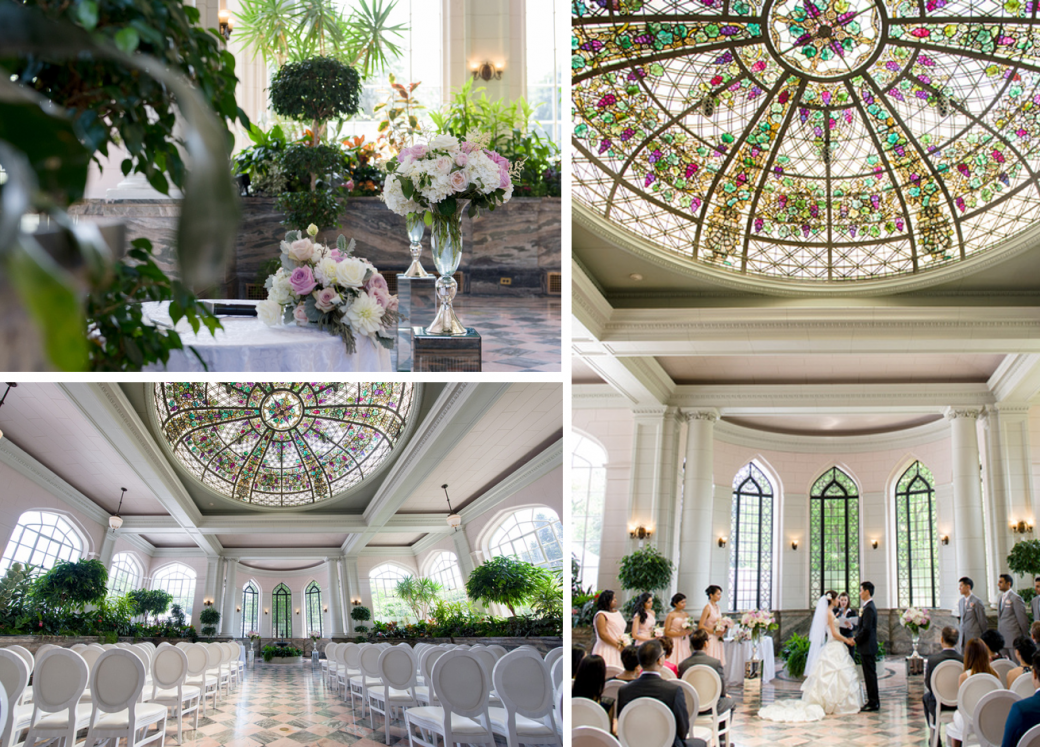 +
The castle is the perfect setting for a fairy-tale like wedding, with large windows and balconies that are picture perfect. Casa Loma's garden and castle grounds are also a stunning place to snap a few photos.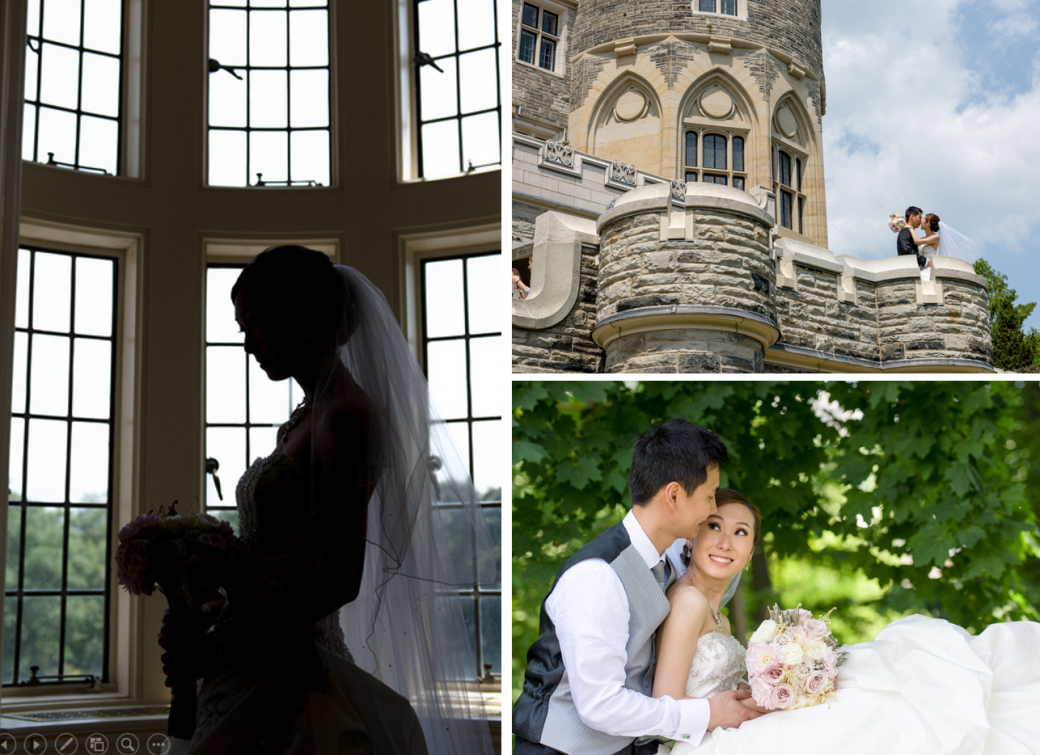 +
Back at the King Edward Hotel, the perfect stage was set for the first look. The Tea Ceremony took pace just before the reception, and was also held at the King Edward. Romantic shots in regal red really captured the feel of the evening.

+
More details, this time with the venue and reception, really stood out as the evening progressed. The merge of delicate pinks and royal pieces really brought this Regal Romance to life.

+
Finally, the décor that took over the ballroom and made the wedding flourish. Fete Boutique Floral and Events did a stunning job with the floral details, combining the pastel pinks with cream and off white colours to create a dynamic look. The cake, made by Louis XIV Cake Boutique, also captured the delicate pink colours to fit into the overall pastel feel.

+