The Devoted To You team attended The Berkeley Bicycle House open house on Wednesday, July 6. Pleasantly situated on Jarvis and Church, across from the Keg Mansion, this location boasts old century charm with many details to send you back in time.
Approaching The Berkeley Bicycle House, you see the charm from afar.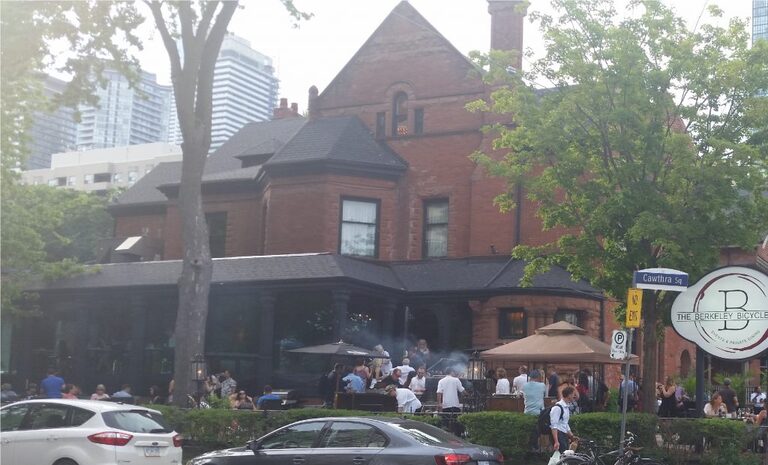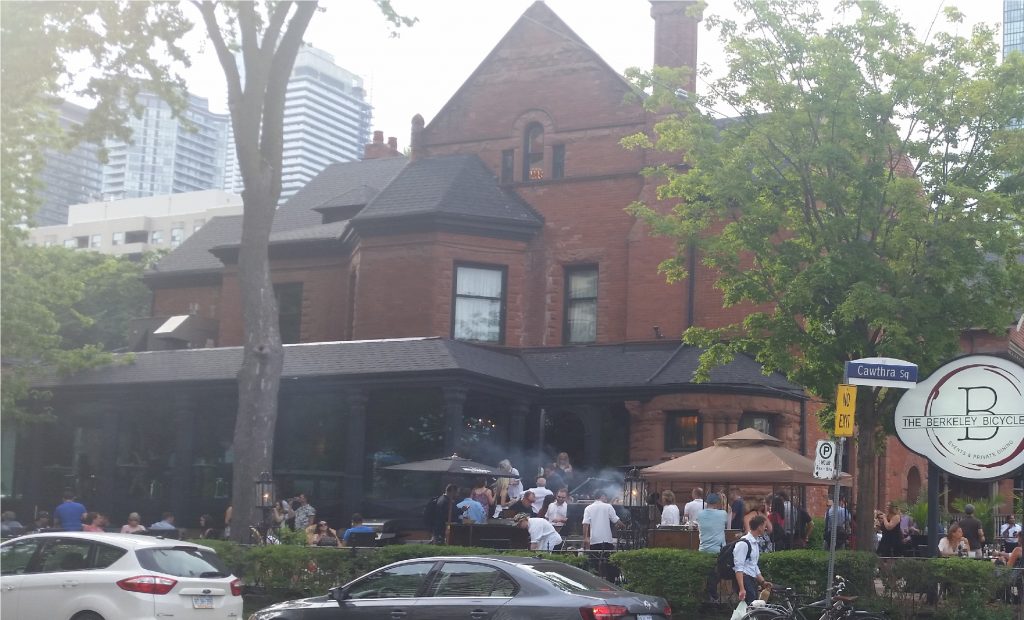 With red brick finishing and a large patio for hosing, this location is very welcoming.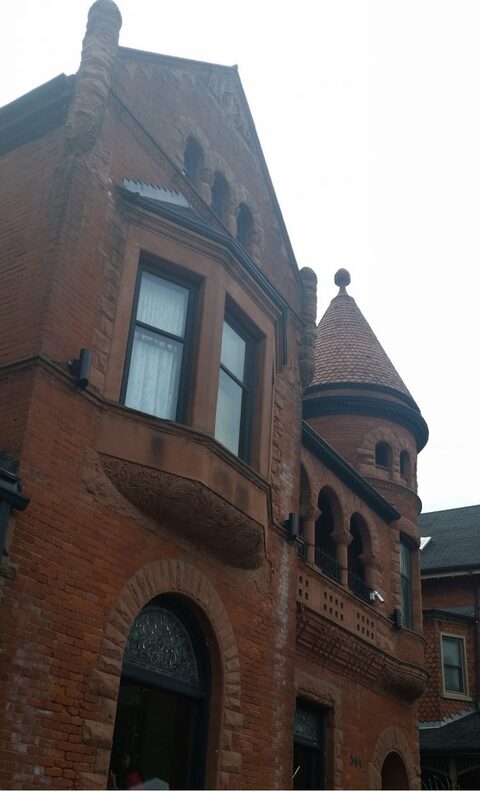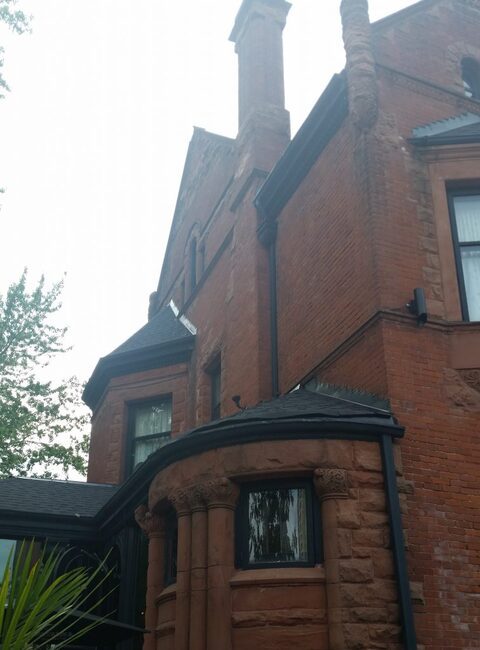 Taking an up close look, it's easy to see how this location can hold so much charm. It seats up to 150 people, with about 3665 square feet of space.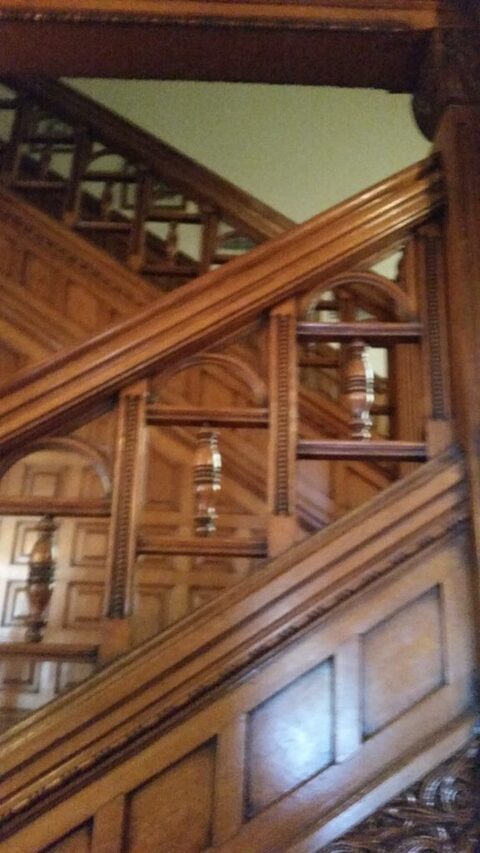 The interior is just as charming, and the staircase makes a huge statement with the amazing woodwork.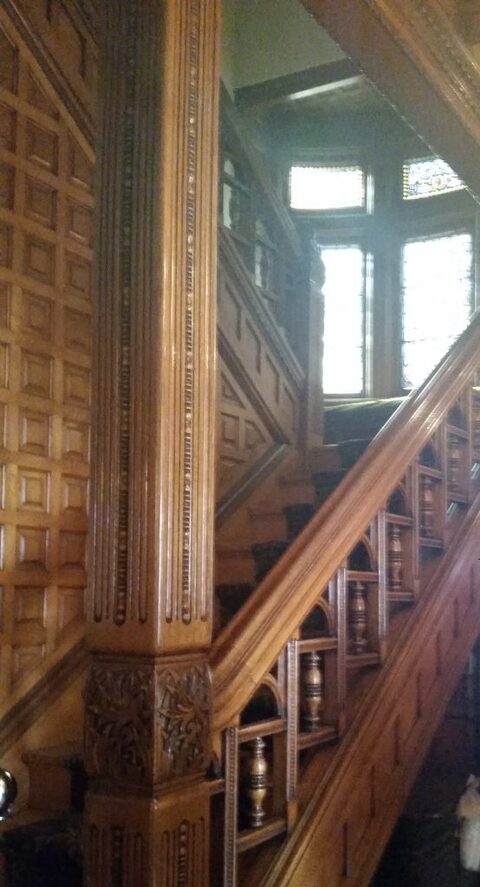 There is a landing on the staircase that would be picture perfect.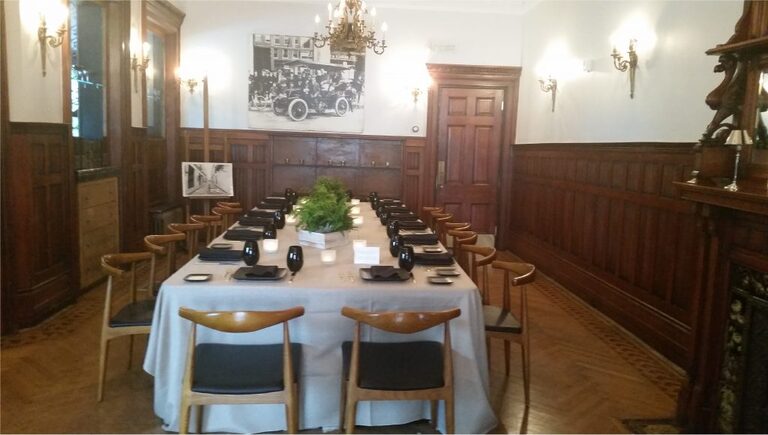 At the open house, they had a table setting set up that brought a modern flare to this classic location. This room would be great for an intimate reception.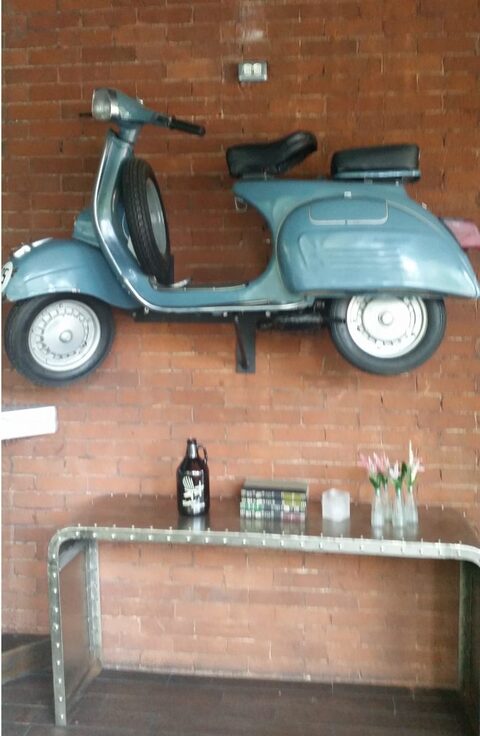 One of the most appealing feature of this location is all of the details that are scattered about the venue.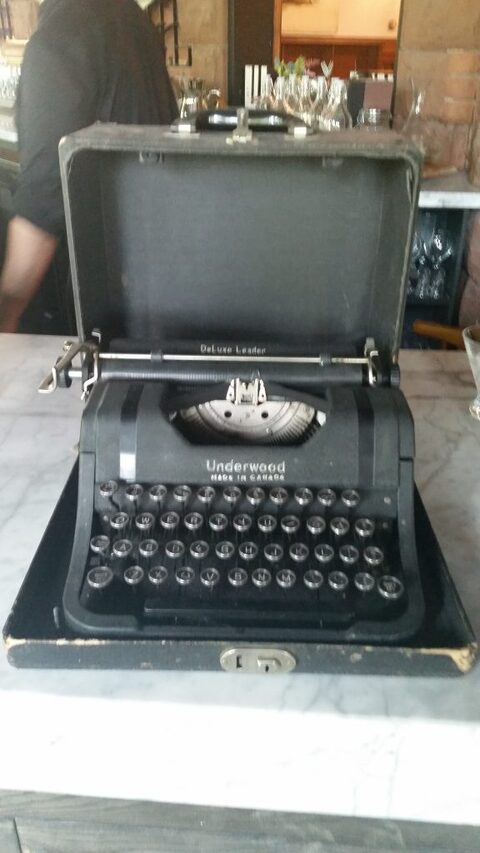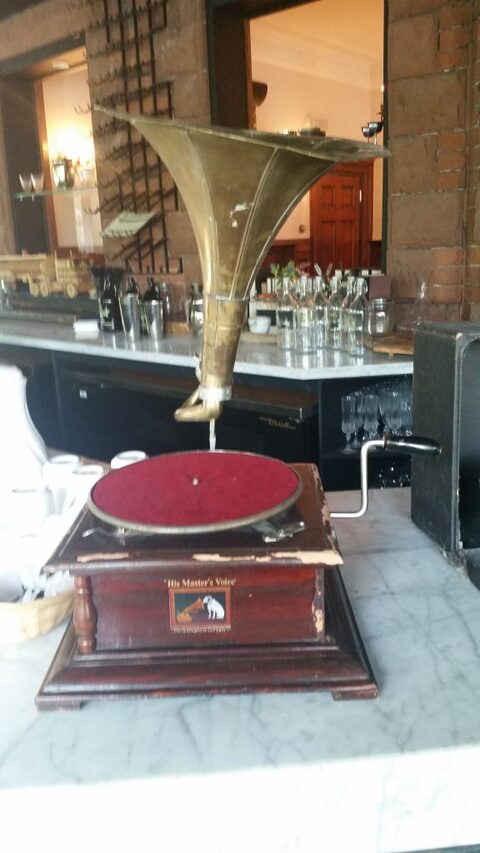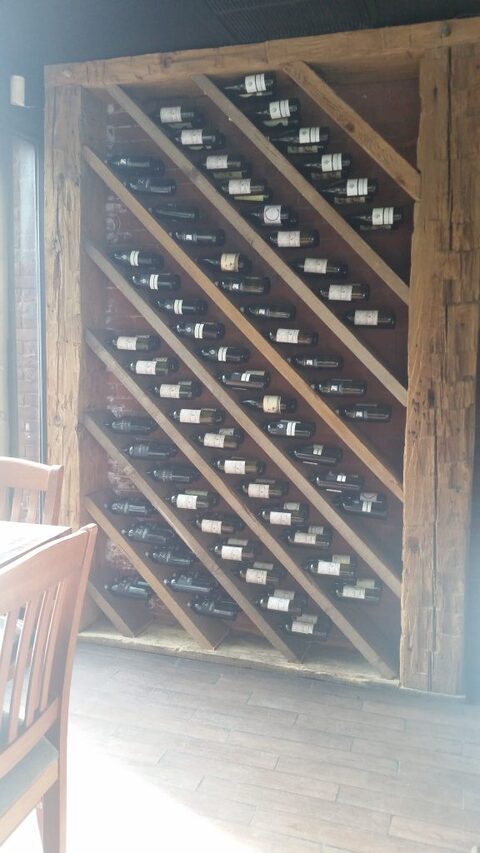 The venue also has several bar locations, including one on the main floor and one outside on the patio for several cocktail hour options.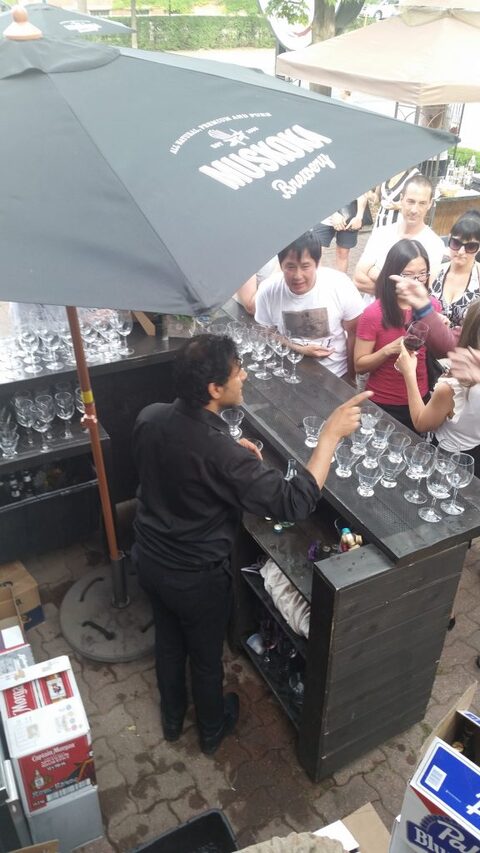 Let's not forget about the food! They had food out on the patio and inside to munch on while observing the venue and all the details.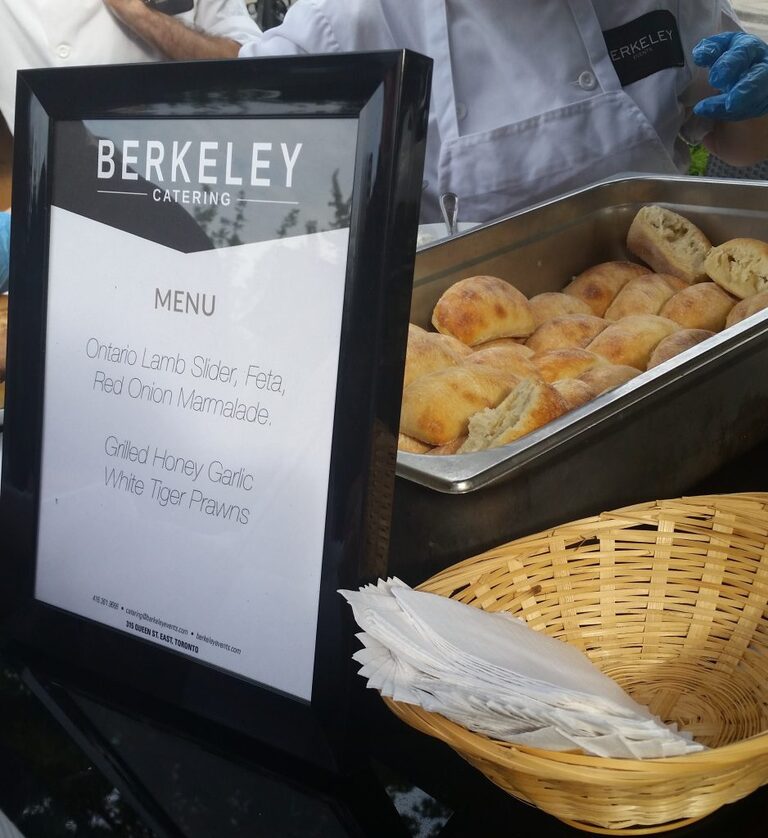 The smell of barbecue filled the patio area, with grilled tiger pawns and lamb sliders.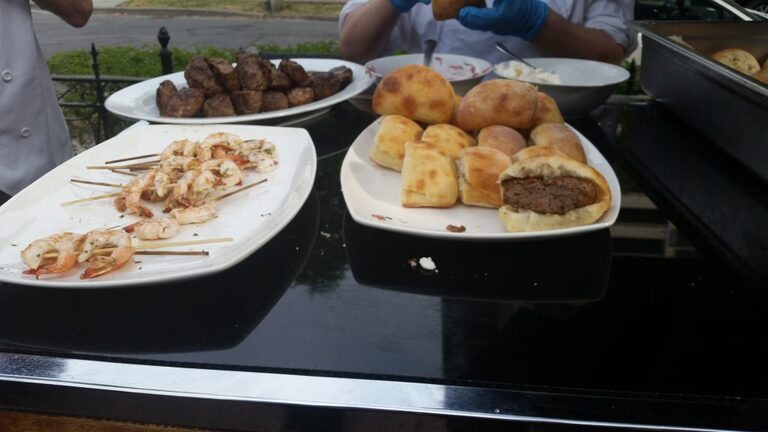 Inside they had an antipasto spread with veggies, cheese and a selection of meats.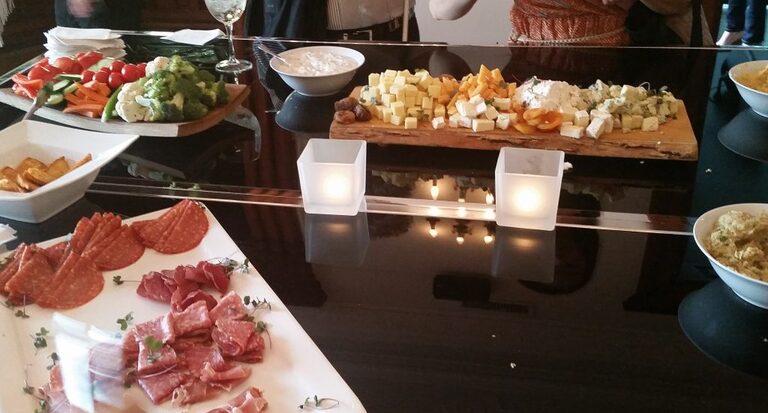 The cheese platter was a picture perfect display.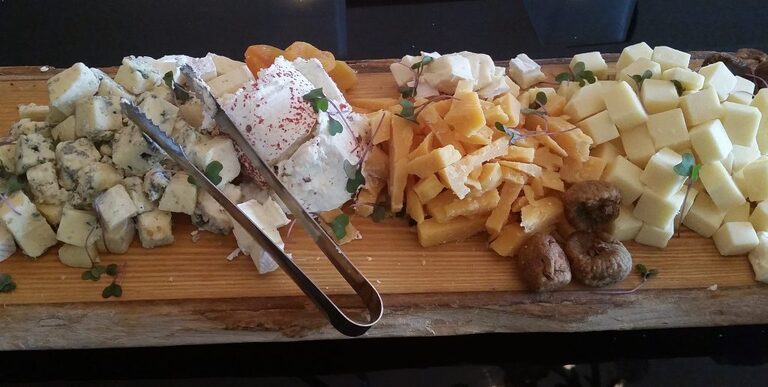 Overall, The Berkeley Bicycle House open house has great elements that hold charm and great opportunities, especially for couples with a classical theme in mind.