More and more couples are choosing destination weddings instead of the traditional wedding, opting to travel to different countries for their big day. Here are some tips and tricks to ensuring your destination wedding venue is everything you want it to be!
Do Your Research. The options for destination wedding locations are seemingly endless, so it's important to research what type of destination wedding you want. Begin your search by narrowing down a specific geographical location. For example, will you want a European adventure, or a laid back tropical beach wedding? The answer to this question can help narrow down the style of destination you'll want, and you can further your research from there to find a specific city or resort that you love.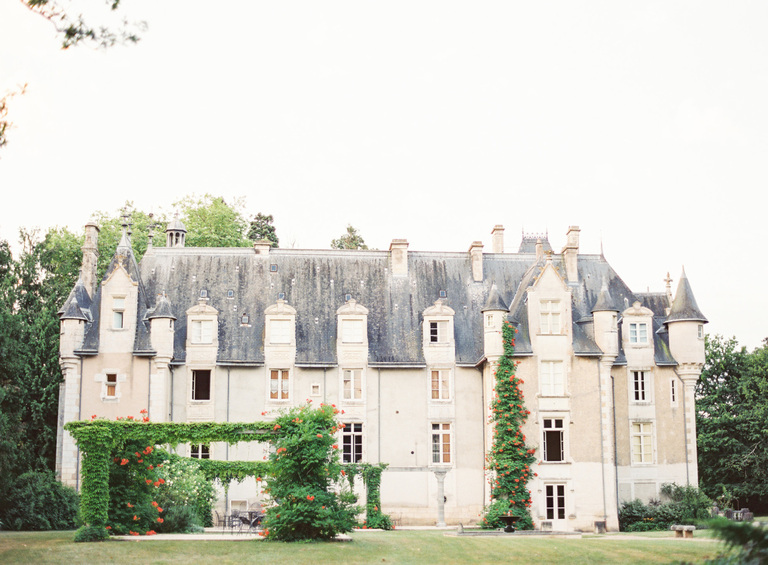 2. Check Reviews Online. Once you have narrowed down your wedding location, reviews about different hotels, venues and resorts will help you decide your specific venue. Many major resorts, for example, have reviews dedicated specifically to weddings. Check out Trip Advisor and other travel websites to being. Resorts will also post pictures of past weddings online, and this will help you visualize what your wedding may look like.
3. Contact Favourite Venues. From the online reviews, you will get a better sense of where you should go for your wedding. Factors like venue size, extra services, ceremony space and proximity to other major sites will become more obvious through reviews. Use these reviews to create a matrix for comparing venues. You may need to contact the venues/resorts for some information, but this will ultimately give you a better sense of each location.
4. Ask For Advice. Your friends and family are great resources to help you decide where you'd like to go. Present them with the information you've gathered, and ask for advice if you're stuck. You can also reach out to the top resorts or venues you've considered, and ask them any questions you may have.
Once you have chosen a venue for your destination wedding, the fun can begin on personalizing it. Stay tuned for more tips and tricks on destination wedding planning!
Photo credit: kaylabarker.com, brilliantstudios.com