Happy Valentine's Day! Despite the cold arctic air we have been experiencing, a nice Valentine's treat can warm you right up!
That's how we felt when our friends at The Wedding Co. posted a style shoot we did a few weeks ago at The Carlu. Here are some photos from the shoot.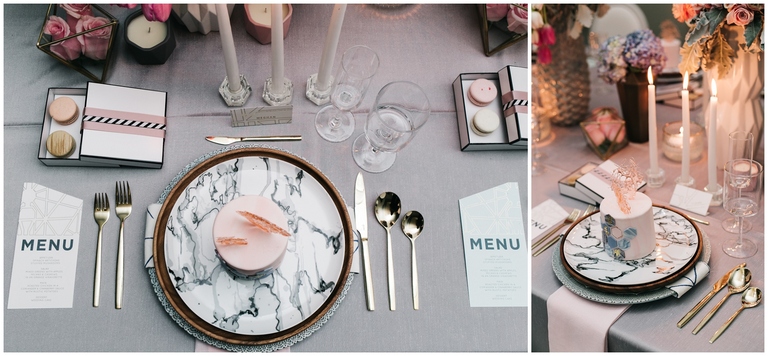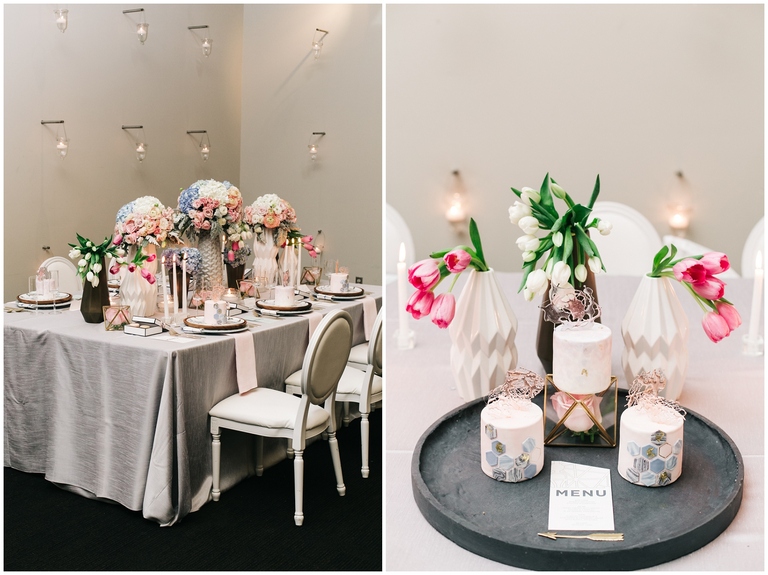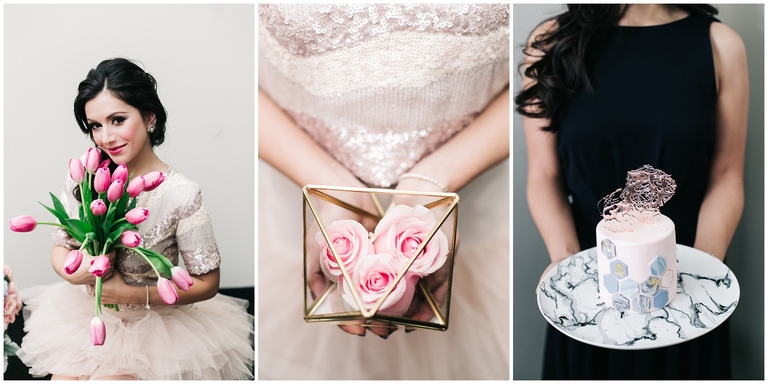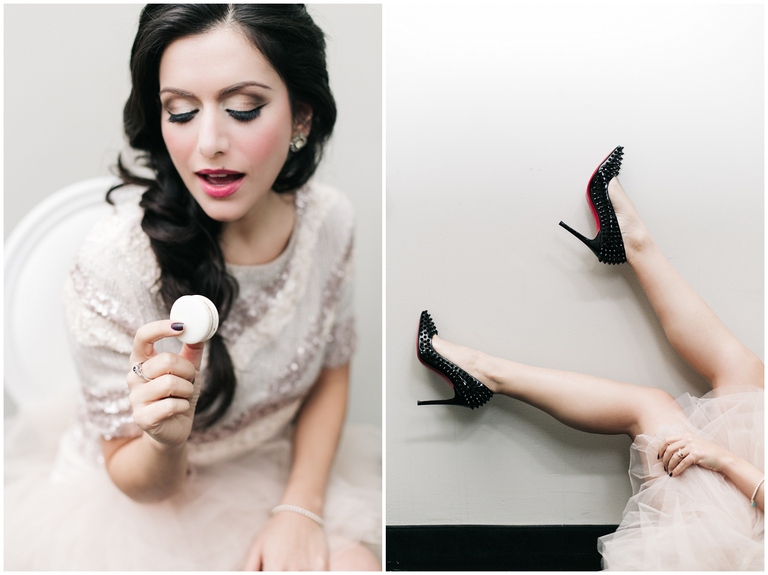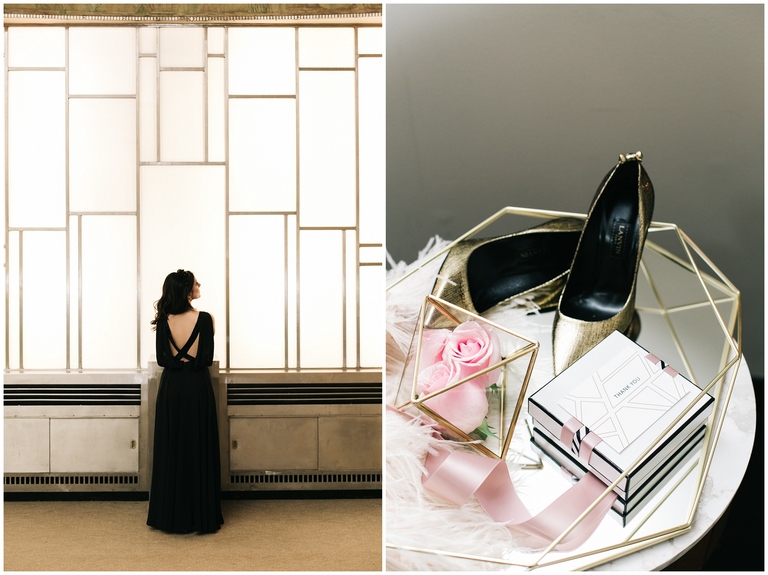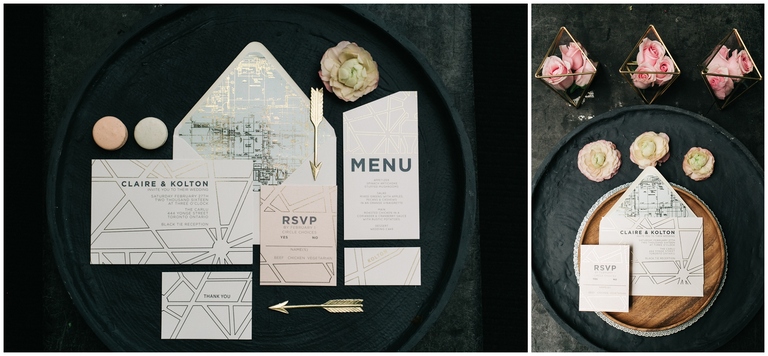 We would like the take the opportunity to give a round of applause to the entire team for making it happen!
Producer & Wardrobe: Devoted To You Inc.
Co-Producer, Creative Direction, Decor and Florals: Sara Baig Designs
Venue: Oliver and Bonacini at The Carlu
Photographer: The Love Studio
Stationery: Anista Designs
Cakes: Bloom Cake Co.
Linens: Around The Table
Marble Plates: CB2
Plates: Plate Occasions
Glassware & Flatware: Event Rental Group
Chairs: Detailz Chair Couture
Hair & Make up: Satine Studio
Model: Diana Cofini