Happy Valentine's Day from us at Devoted to You.
What a great kick off to an amazing new year! We recently did our Italy trip giveaway draw (which we promise will post soon!) and a friendly surprise on a muggy Valentine's Day – a delicious cake courtesy of our friends at The Wedding Cake Shoppe.
Let me tell you, it was an amazingly delicious cake! What's it called? The Devil's Food Chocolate Raspberry and Red Velvet Cake with truffle and cream cheese filling iced in vanilla swiss meringue butter cream. How can you not drool over a description like that! But don't take our word for it…see for yourself!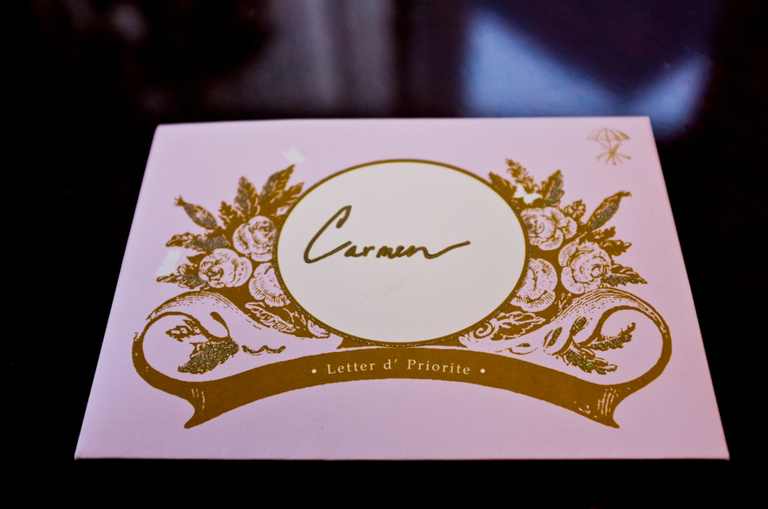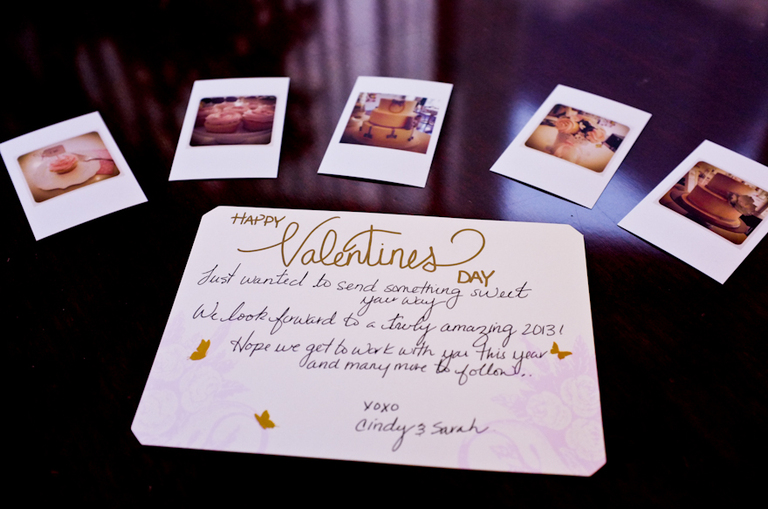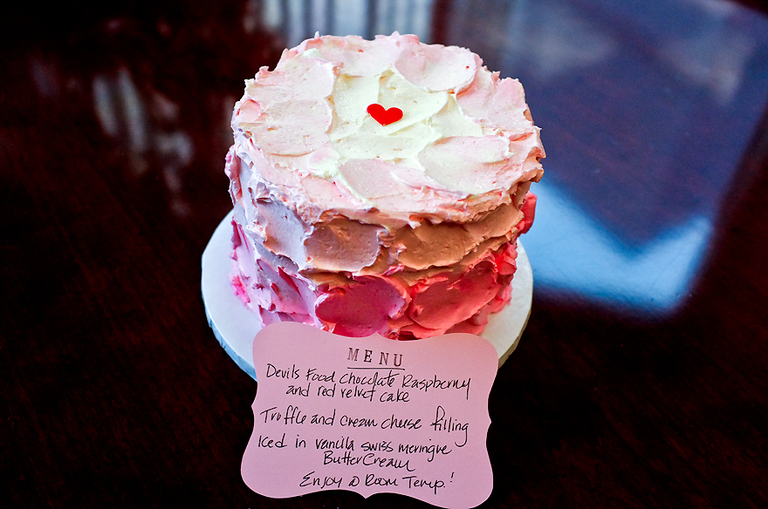 Thanks again Cindy and Sarah for such a great cake!
Carmen