Every year, The Wedding Co. hosts an intimate and elegant wedding show at The Carlu. This year marks its 12th year running this show and it is jam packed with amazing vendor from around the GTA!
We absolutely love this show because you can be in a relaxed environment and mingle with the vendors. It is especially great as you can take the time to ask the questions you want without feeling rushed.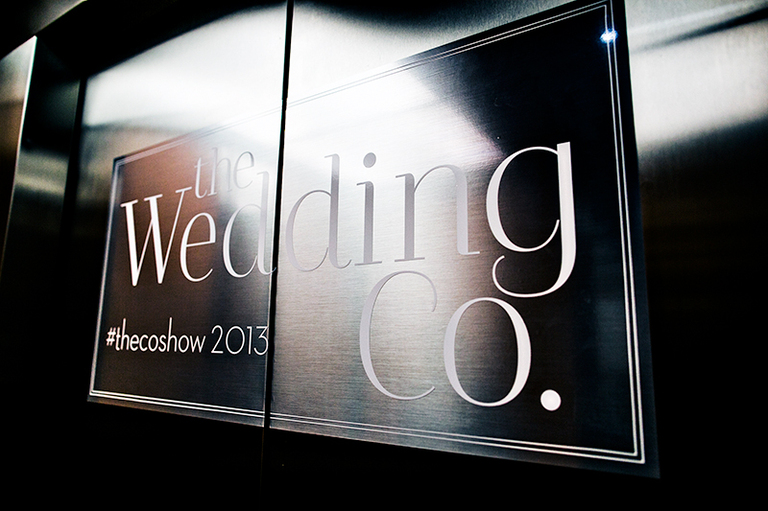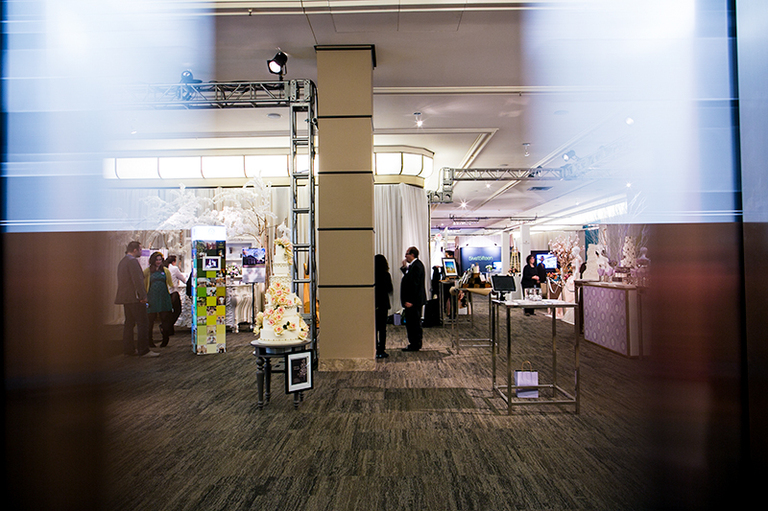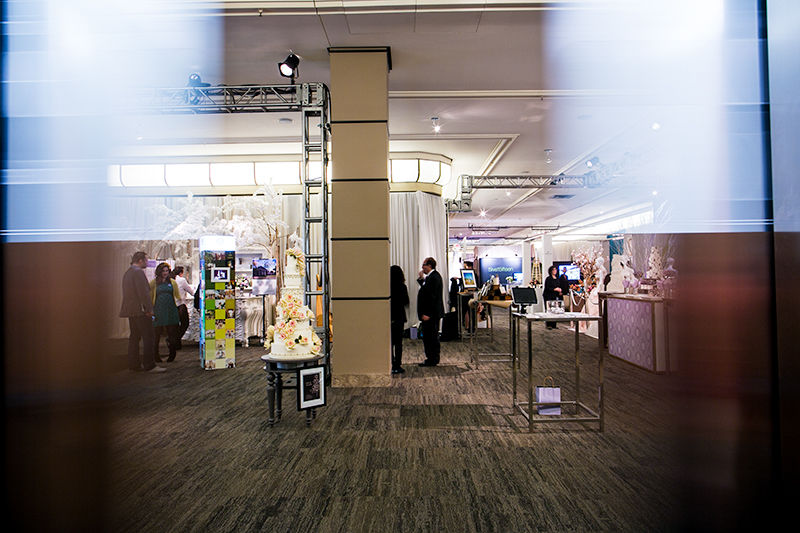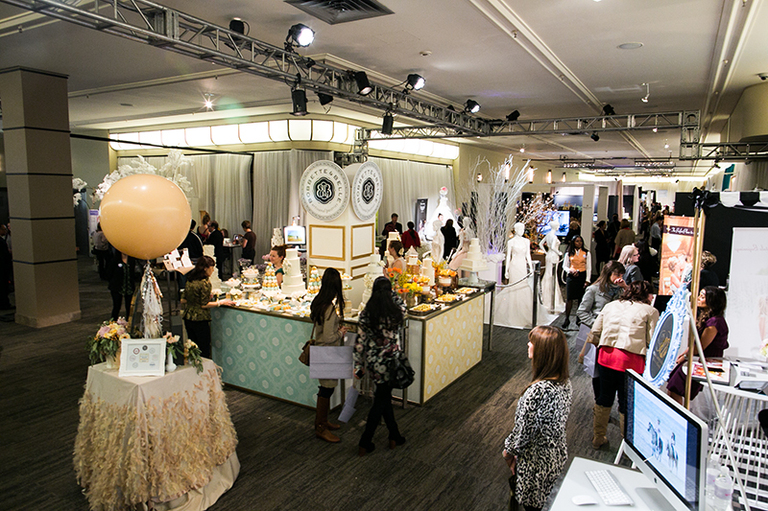 We strongly urge you to come drop by the show, and especially come visit us at our booth! The show runs from Friday January 11 5pm-9pm, Saturday January 12 10am-6pm, and Sunday January 12 10am-5pm. Tickets are $25+tax online or $30+tax at the door.
See you there!
Elton