Here's the last set of photos from this year's WedLuxe Wedding Show.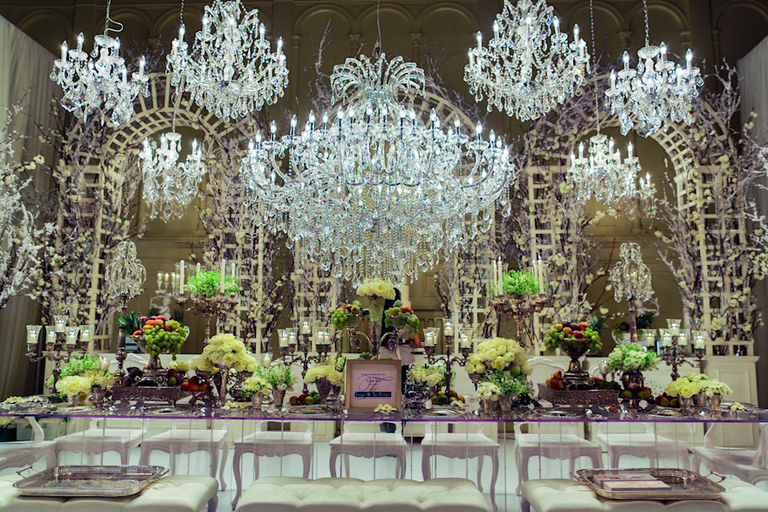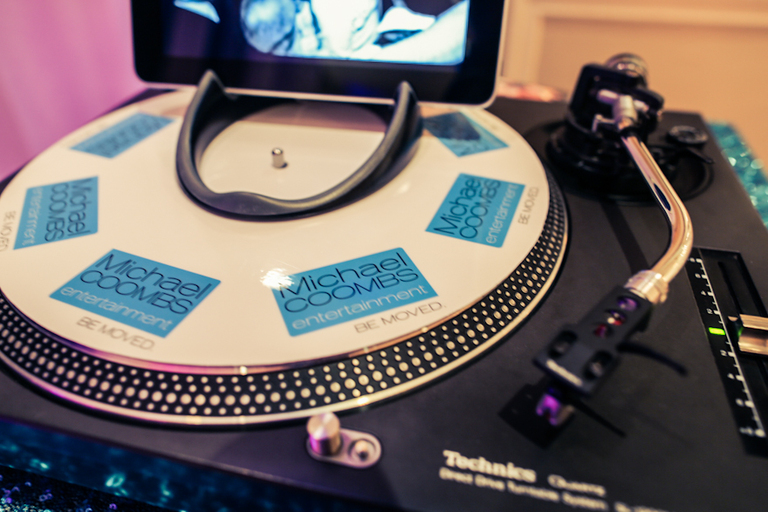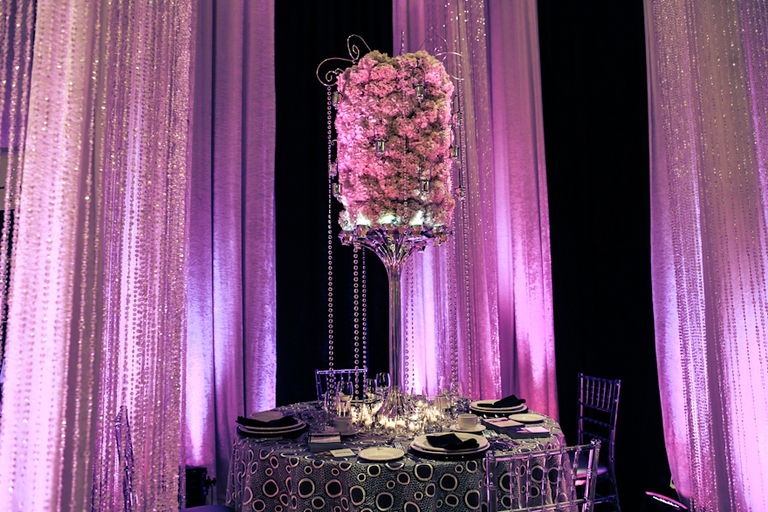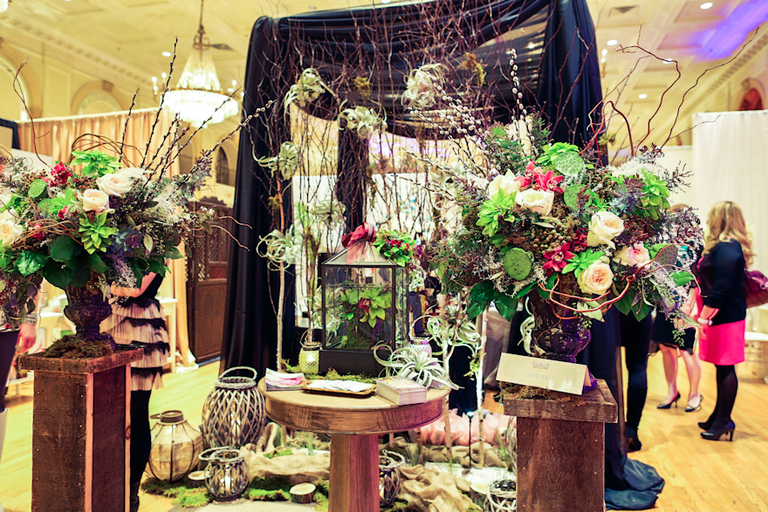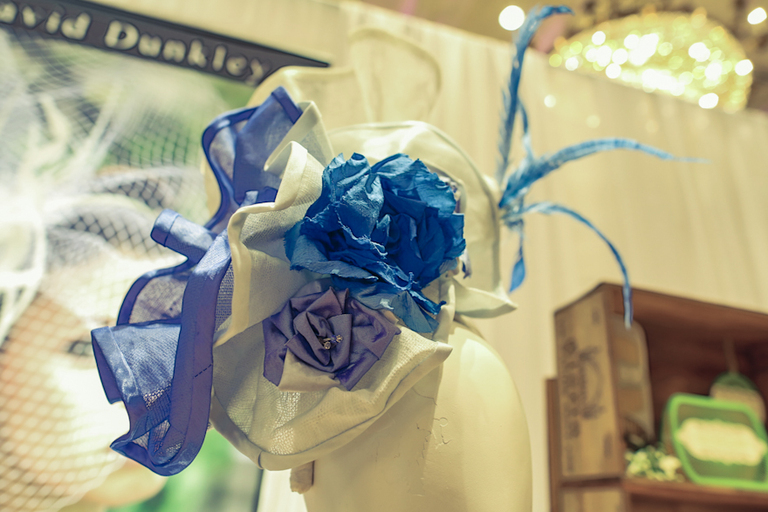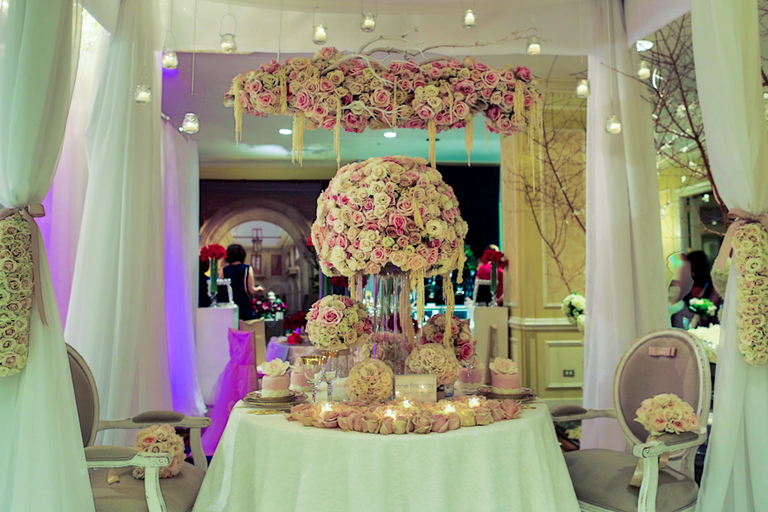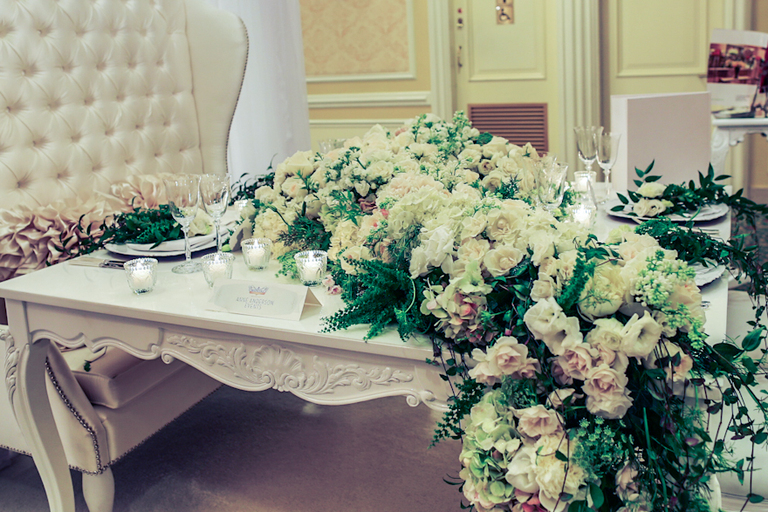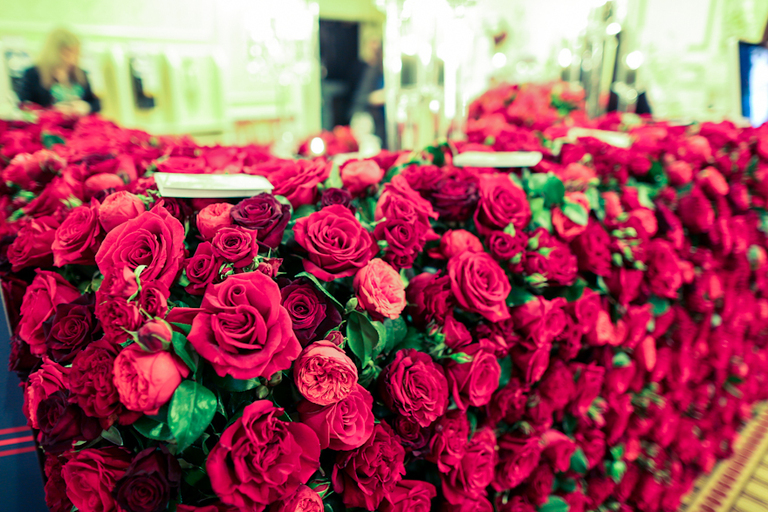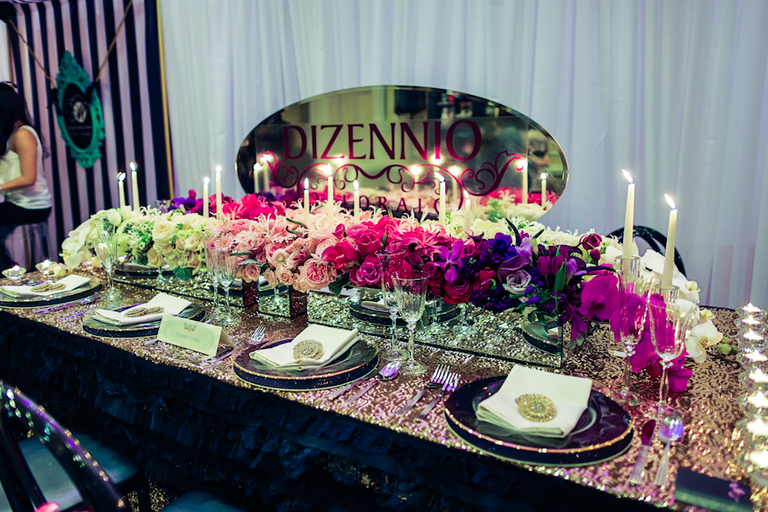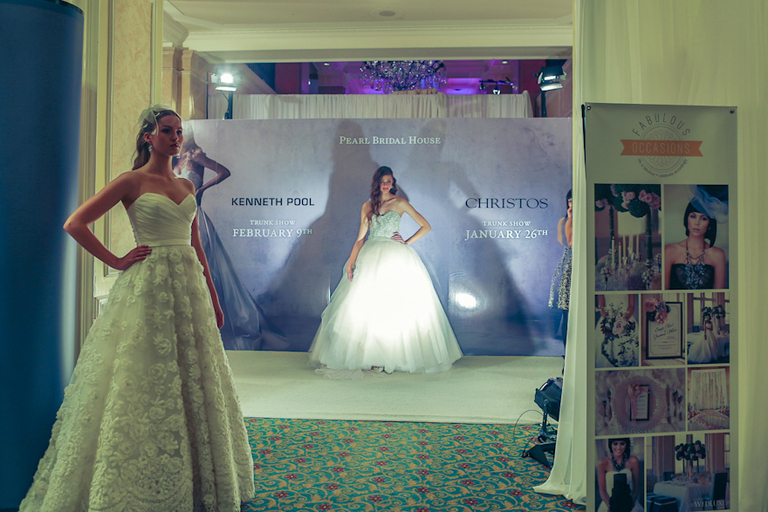 Last but not least, here's a panorama of the stage booth by Frank Rea and Forget Me Not Flowers

We hope you enjoyed these photos as much as liked taking them. Join us at the end of the week for photos from this year's The Wedding Co. Show! If you're planning on attending, please visit us at our booth.
Elton