Today marks the second annual WedLuxe Wedding Show from WedLuxe Magazine.
Hosted at the one of the most famous historical landmarks on the Toronto skyline, the Fairmont Royal York hotel, this year WedLuxe aptly themed the show based on the roaring twenties.
We took many photos of this fabulous show and will post the photos over three days beginning with this one. We hope you enjoy!
The following five photos are displays from the various vendors located just before the grand entrance to the show.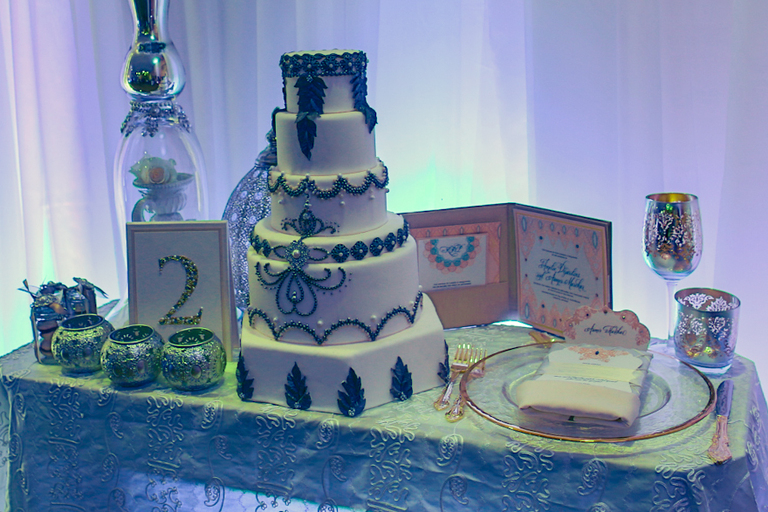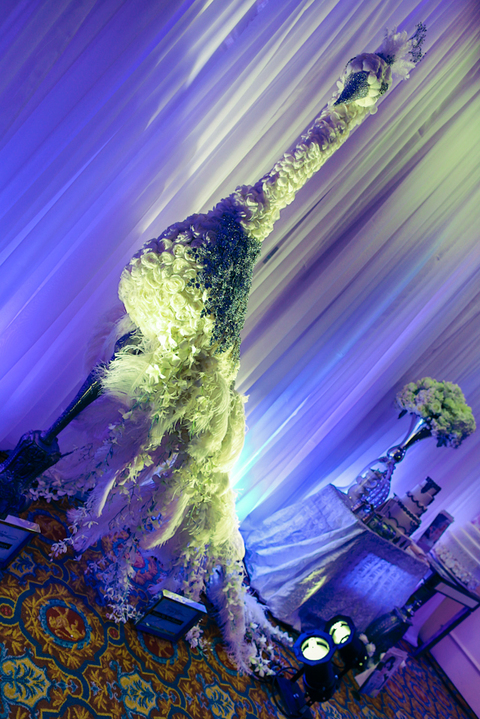 Right next to the ticket booth is a floral installation that marks the grand entrance to the show. Similar to the rose installation last year, this entrance serves as a gateway between the long line up outside and the visually stimulating booths that await inside.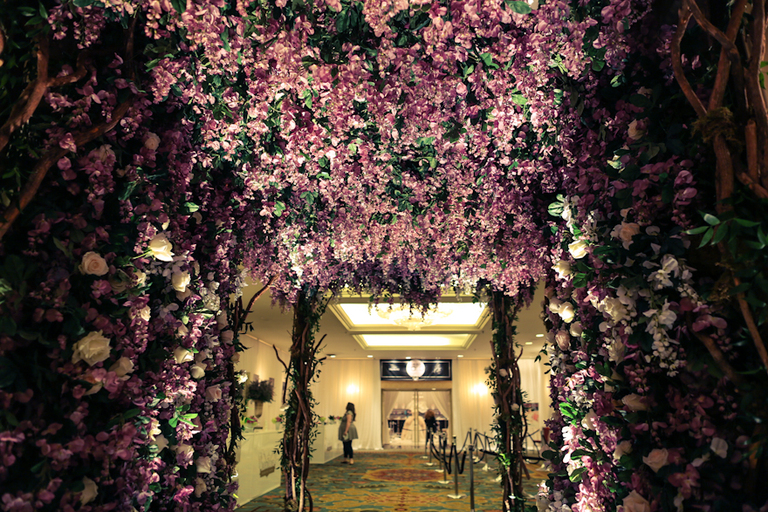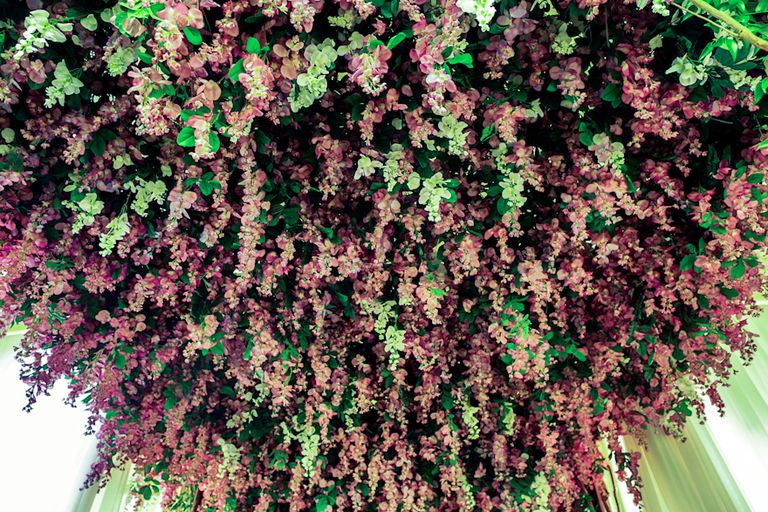 The next set of photos show a hall entirely devoted to Coco Chanel. Lines of beautiful wedding dresses line the sides of the hall with a booth located at the far end for swag bag giveaways.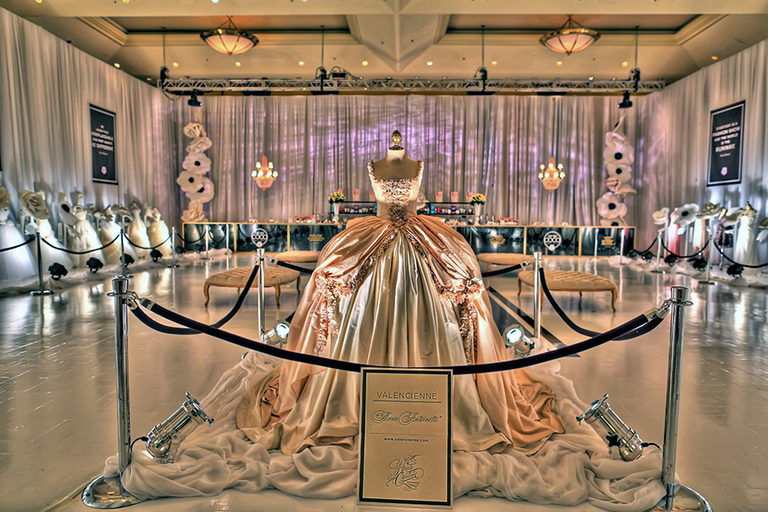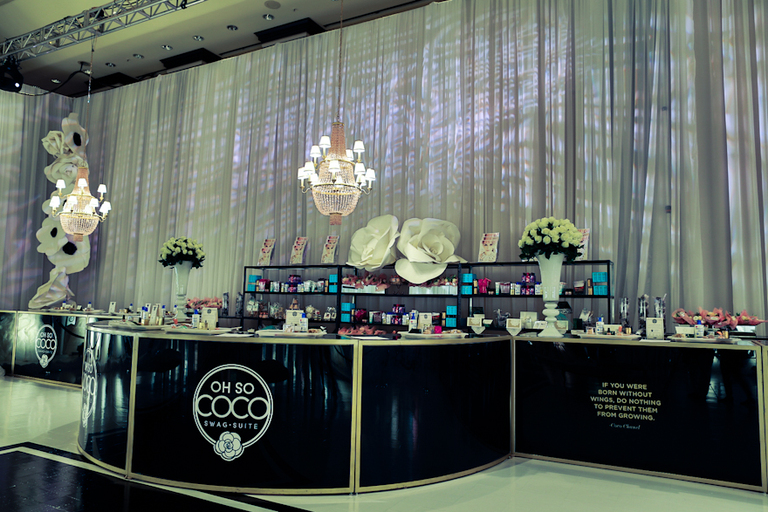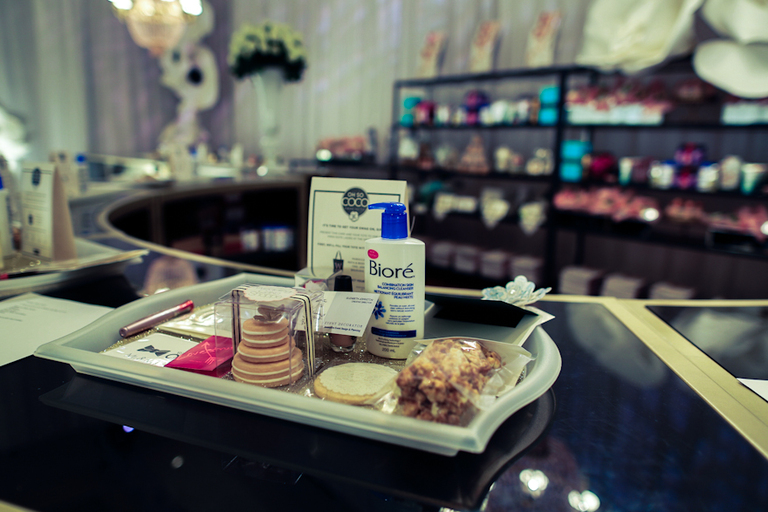 This year, from the main lounge to the gentlemen's area are recreations of the old tea rooms and Speakeasies like those prominent in The Great Gatsby.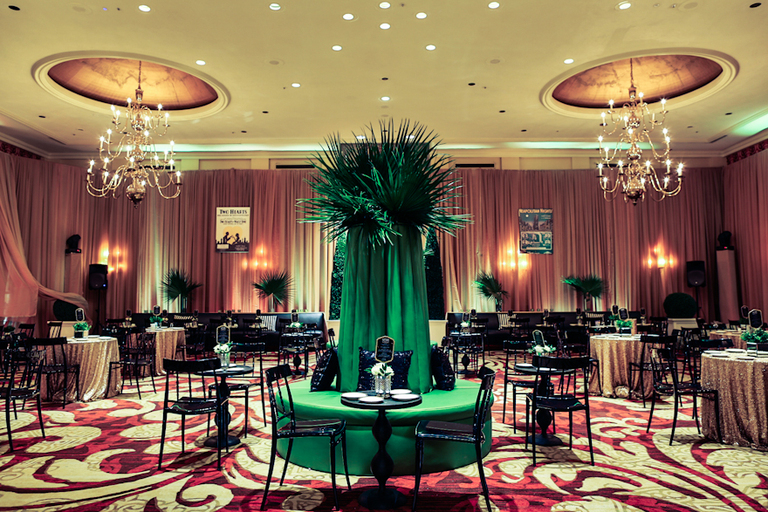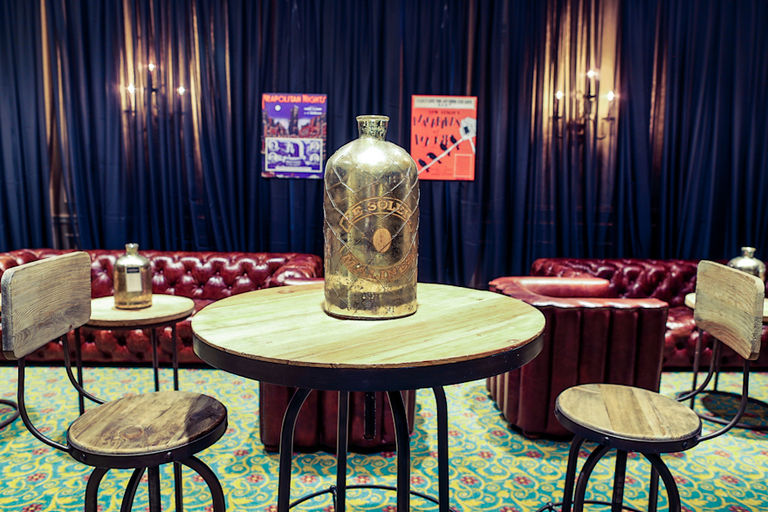 Join us over the next two days for photos of the vendor booths!
Elton