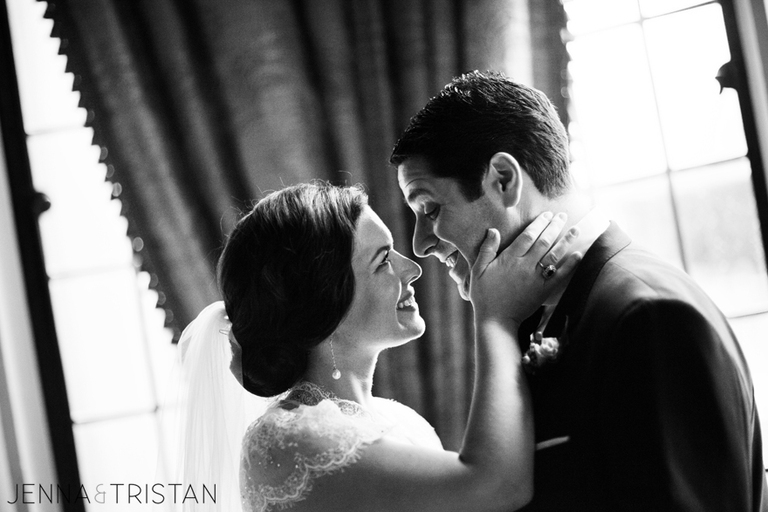 We understand that every wedding is unique and customized to each couple's tastes.
Therefore, in addition to the packages listed below, we have a Customized Package to address your specific needs. We will work with you to pinpoint the exact things required for your wedding and help you make the most out of the planning process.
PROMISE PACKAGE (Month of Wedding Preparation and Wedding Day Coordination)
We recommend this package to those couples who have taken care of all the wedding arrangements but want a coordinator on the wedding day* on-site to ensure the wedding proceeds as planned. This package includes pre-wedding day consultation and vendor confirmations weeks before the wedding. Our service includes:
Assistance in planning wedding day schedule itinerary rundown and seating plan
Wedding etiquette
Venues and vendors confirmation
Ensure all deliveries are punctual and accurate
Coordinate and assist each bridal party member on their tasks before and during ceremony and reception
Assist the wedding couple the entire wedding day until completion of the wedding program
Custom client login page on website which allows clients to interact with and share their documents with the planners
* Our service starts the month before the wedding and includes up to the end of the wedding day. Given the amount of work involved, we do not offer wedding-day only coordination services.
DEVOTION PACKAGE (Full Wedding Planning from Start to Finish)
This is our full wedding assistance package that includes everything from the engagement to the end of your wedding. You will have full access to our planners, and they will accompany you to the different vendors and venues to ensure you get the best prices possible. This package includes all the services listed under The Promise Package plus:
Create and Organize calendar (monthly guide for all tasks)
Create Inspiration Boards and work with you to determine a Wedding Theme for the wedding
Budget planning
Search and referral for appropriate vendors, make necessary arrangements for wedding couple to meet with possible vendors(We are not affiliated nor do we receive any referral fees from vendors)
Assistance at every stage of the planning process
Prepare wedding day agenda for all bridal party members
Arrange for reception entertainer
Coordinate transportation logistics
Assistance in selection of bridal attire / formalwear and seamstress, hairstylist and makeup artist, jewellery and bridal accessories, wedding invitations, wedding stationary, wedding cake, décor for ceremony and reception, florist & floral designs, bombonieres, photography & videography, wedding music arrangements, transportation, rentals for reception (such as linens, chair covers and décor accessories), lighting/sound and reception entertainment
Progress Report
INSPIRATION PACKAGE (Consulting Services)
We suggest this service to couples who want to do everything themselves but want an expert adviser to guide them in the right direction and ensure all aspects of the wedding are covered. We bill you by the hour based on the consulting services you require. This way, you can be in full control of your own wedding and only ask us for advice as needed.
PROPOSAL PLANNING SERVICES 
There is no take two for a wedding proposal and we take it very seriously.  We suggest this service to gentlemen who want to wow your other half when you pop the question.  Our service includes personalized ideas, design and execution.  All you need to do is to rehearse your lines and we will take care of the rest.
SOCIAL AND HOLIDAY EVENT PLANNING SERVICES
We can also assist in arranging birthday parties, milestone celebrations, engagement parties, bridal showers (brunch / luncheon /dinner), bachelor/bachelorette parties, and rehearsal dinners. We also prepare transportation and hotel arrangements for out of town guests
Additional costs apply, depending on the services requested.
DESTINATION WEDDINGS >> Italy
I magine….
The exhilaration of spending the most important day of your life in one of the romantic countries of the world…Italy!
Let us make your dreams come true! Devoted to You is proud to offer our wedding planning services to Italy and other select European destinations. Our on-the-ground local resources are highly qualified and bring years of planning and tourism experience and above all, they live there!
We will help plan your wedding every step of the way. You will be in constant face-to-face contact with us throughout the planning stages and also have the comfort of knowing someone local is shopping for the best vendors on your behalf.
Still not convinced? Here's a video of our lead planner Carmen's own wedding in Michelangelo-designed Villa San Michele in Fiesole, Tuscany in May 2010 (shot by the amazing Konrad Czystowski of FreshSox):
DESTINATION WEDDINGS >> Insert Your Exotic Location of Choice

W hile we have on-the-ground resources in Italy, that's not the only country we service outside of Canada….
We offer our services pretty much anywhere in the world. We've planned weddings as far away as Europe and Asia, so if you're looking for a jaw-dropping memorable wedding experience, please do not hesitate to drop us a line!