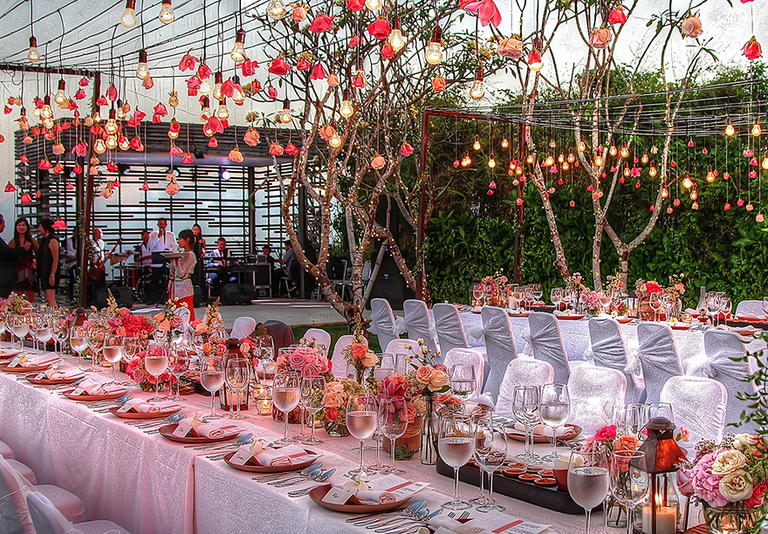 Thanks for stopping by!
Whether you're looking for a wedding planner or you stumbled onto this website for its many great wedding tips, photos, and design ideas, you're in the right place!
We at Devoted to You have delivered years of wedding planning excellence and would like to extend our help to you. We're not just your personal assistant and wedding expert, we're also your friend, confidant, and your go-to person during those last stressful days before your wedding. We're proud to have touched the lives of so many couples, most of whom are still our friends today. Our mantra is our name, we are completely devoted to you. And we know how to have fun!
Over the course of more than a decade, Devoted to You has been a proud member of some of the world's most authoritative wedding publications – WedLuxe's GLITTERATI, THE WEDDING CO. List, Style Me Pretty's LITTLE BLACK BOOK, JUNEBUG WEDDINGS, WEDDING CHICKS, RUFFLED, and we have also won the Bride's/Couples Choice award from WEDDING WIRE for FOUR consecutive years so you can be assured that we provide only the best quality wedding planning services.
Devoted to You started off in 2006 as a small group of dedicated people who wanted to be a part of something special and make a difference.  Over the years we've grown from planning niche Chinese weddings to weddings of other ethnicities to mixed couples to same-sex couples. We pride ourselves in being diverse, as that's what it means to be a Torontonian!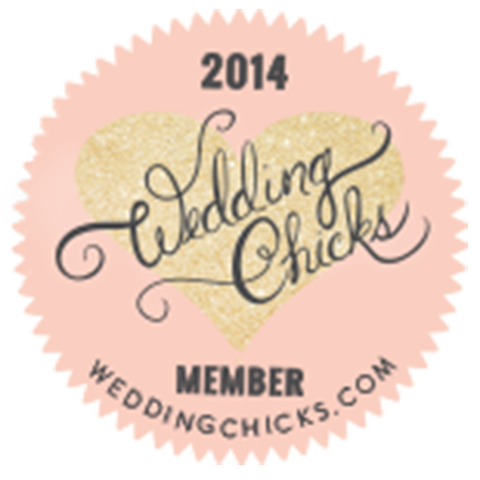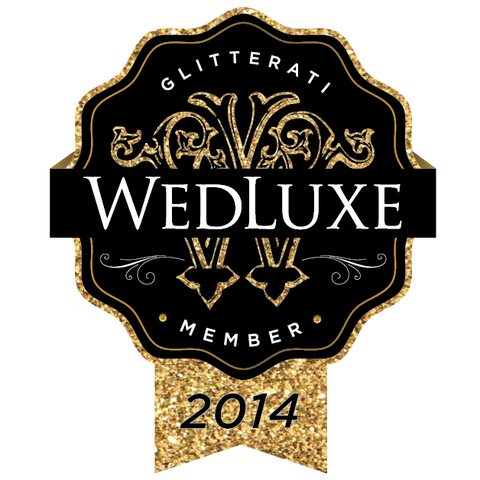 Wedding planners are a dime a dozen these days, and for a good reason. Nowadays, getting married is time consuming and expensive, not to mention if both of you are working, how will you spare the extra 250 hours to plan your wedding? That's why wedding planning is a flourishing industry. It's also a fun job, albeit stressful! We at Devoted to You spend more time and resources to make your wedding dreams come true. Our goal is not to meet industry expectations, but to set the gold standard for professionalism and wedding planning excellence. Plus, we are FULLY INSURED!
In the past we also gave away great prizes such as a FREE HONEYMOON TRIP FOR TWO TO ITALY for hiring us.
We would love to hear from you! Please give us a call or send an email!
Our mailing address and contact info are as follows. If you've got questions or suggestions, please feel free to call or email us!
Devoted to You Inc.
110 Cumberland Street (Yorkville)
Suite 332
Toronto, ON
M5R 3V5
Phone: (416) 728-9078
Toll Free: 1 (888) 416-0606 ‎
Email: carmen@devotedtoyou.ca
By appointment only