It's been the third week that we've been practicing social distancing.  While we are hoping that we will be over with the coronva virus, here's a beautiful wedding that I want to share with you to brighten up your day.  Thank you for Eventsource.ca for sharing Helen and Matthew's beautiful wedding at The Arlington Estate.  Their wedding day  was one of the hottest day of the year in 2019.  There  are  a lot  of  cute  details  that I love  about  their  wedding.  Their  personalized  gifts  are  one  of  a kind!  From Matthew's  socks,  to  the customized  cards  and  the  tinder bookmark.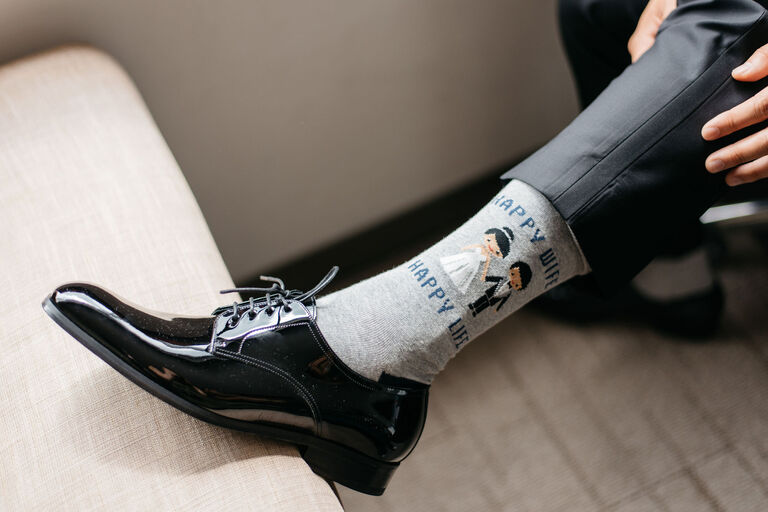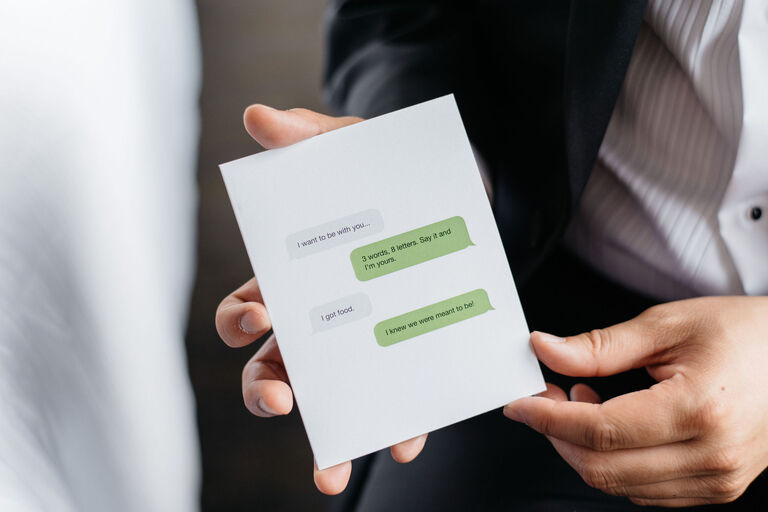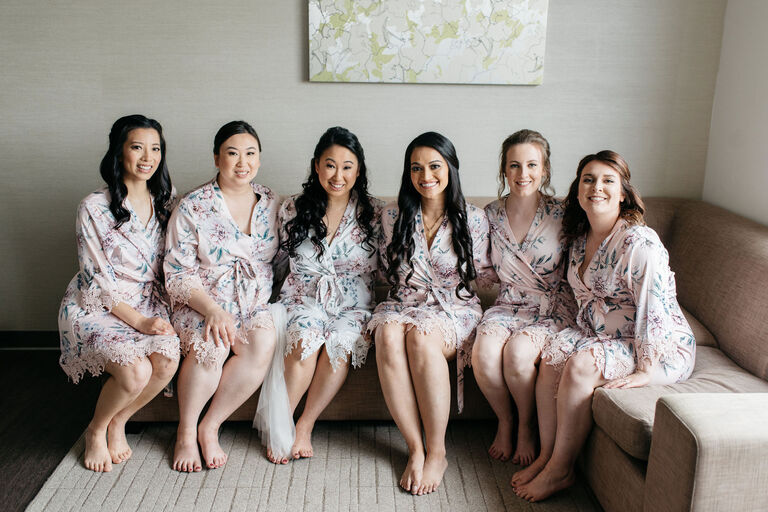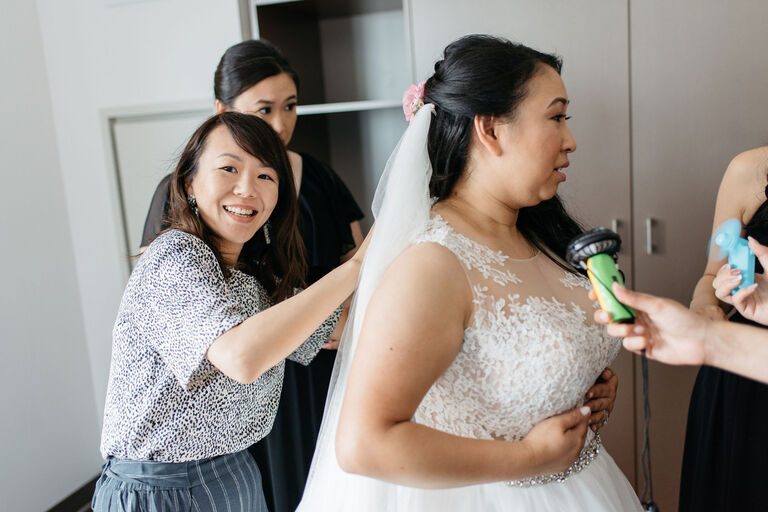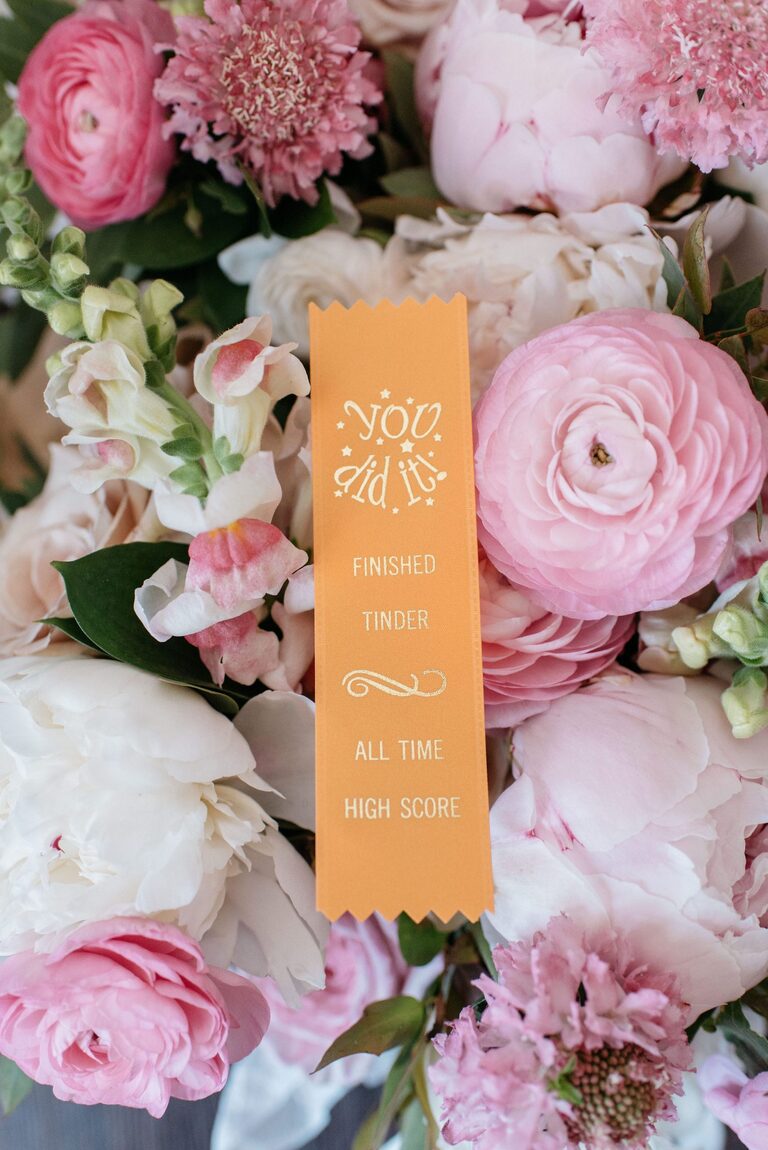 Helen  and  Matthew had  a first  look  at  McMichael Art Gallery.  They read their vows to each other and turned around.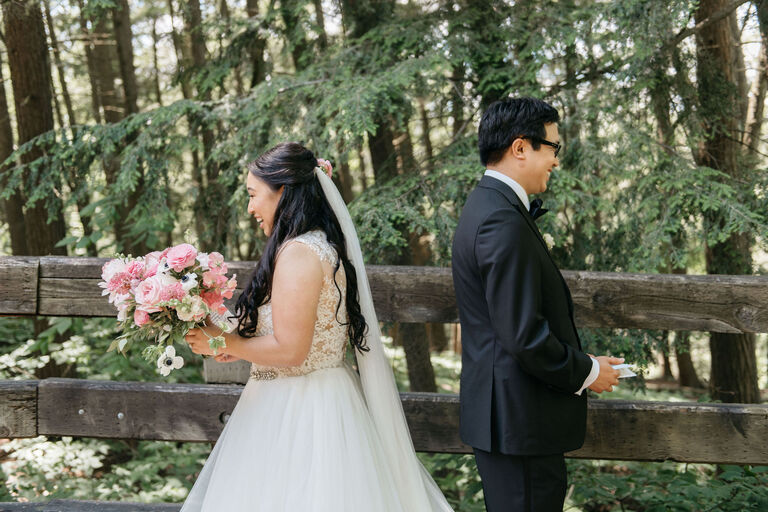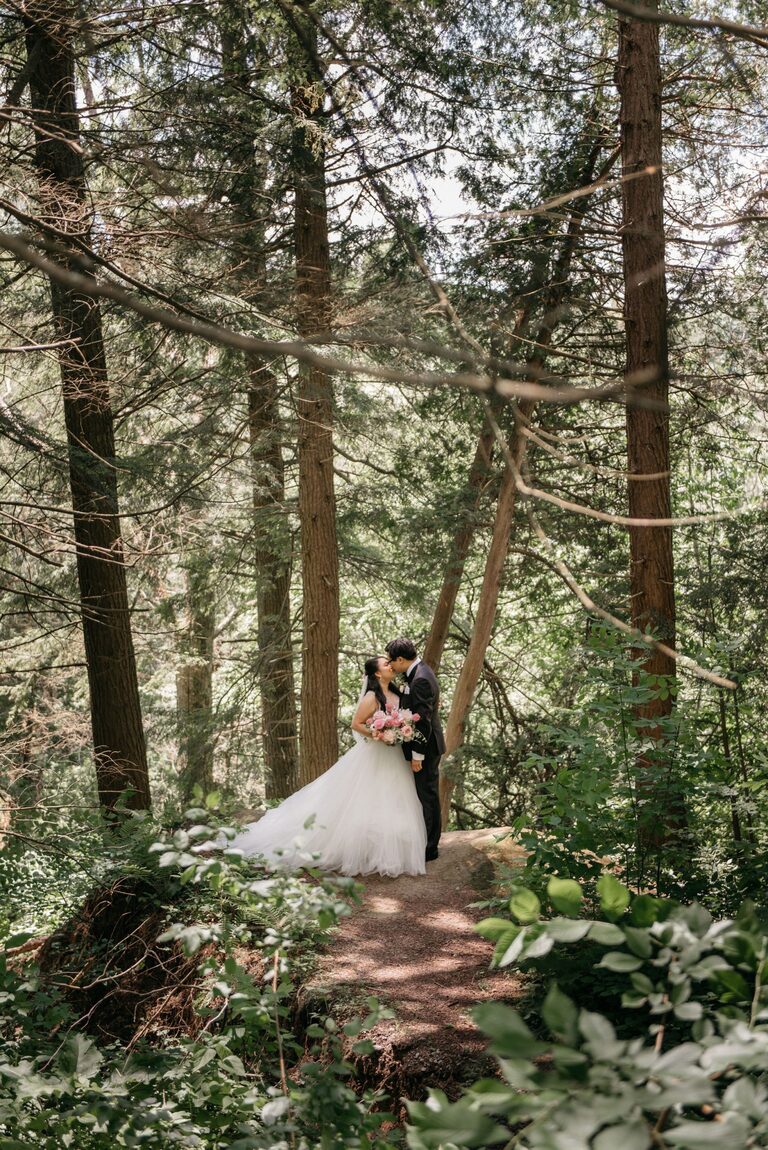 The beautiful pink peony bouquet was crafted by Emily from Threads and Blooms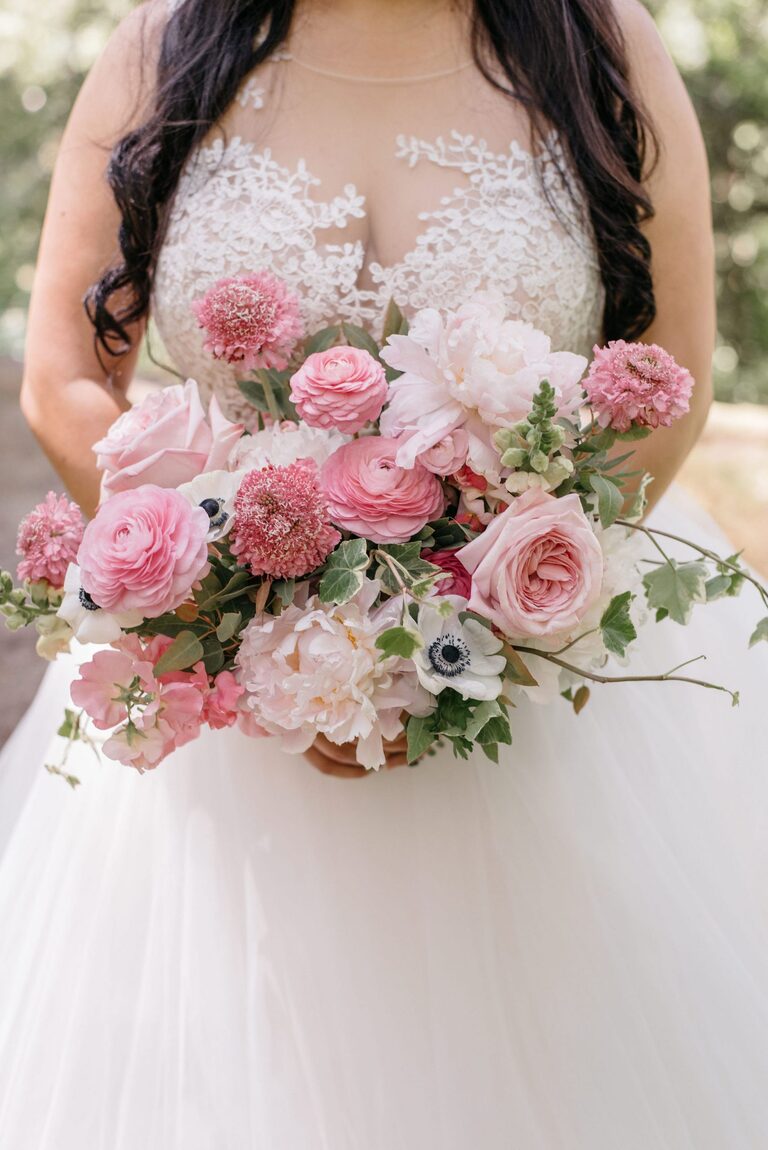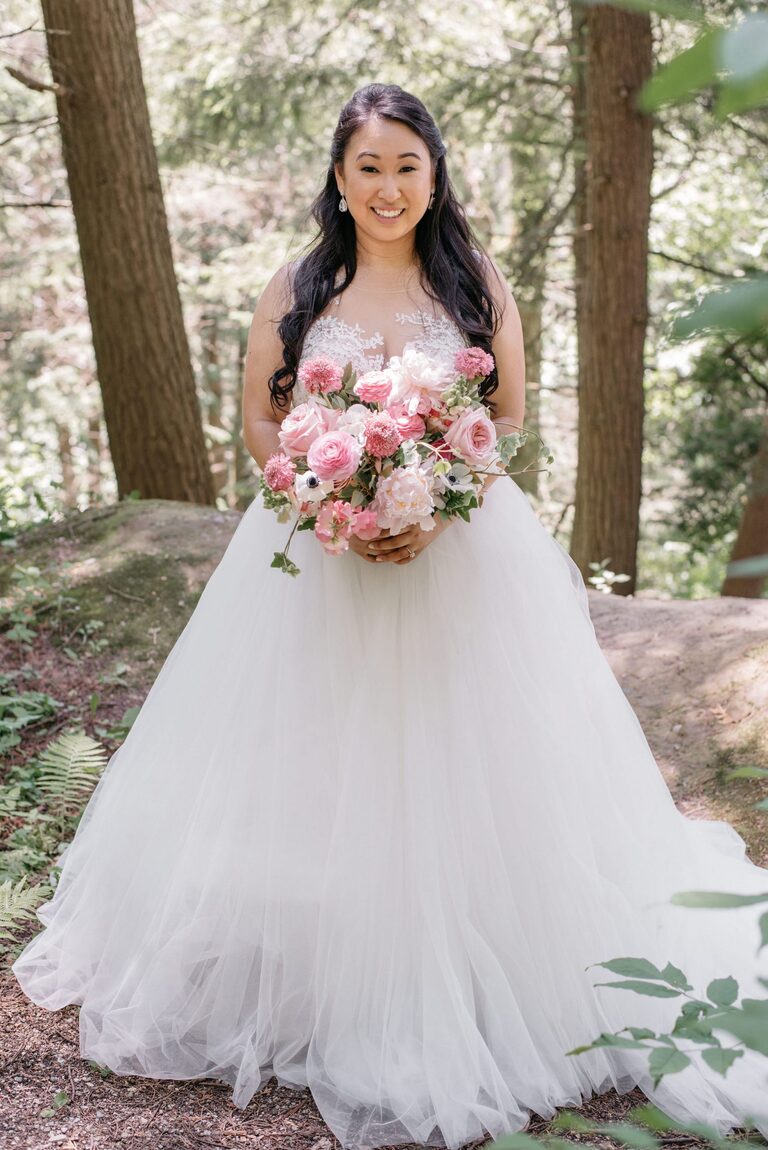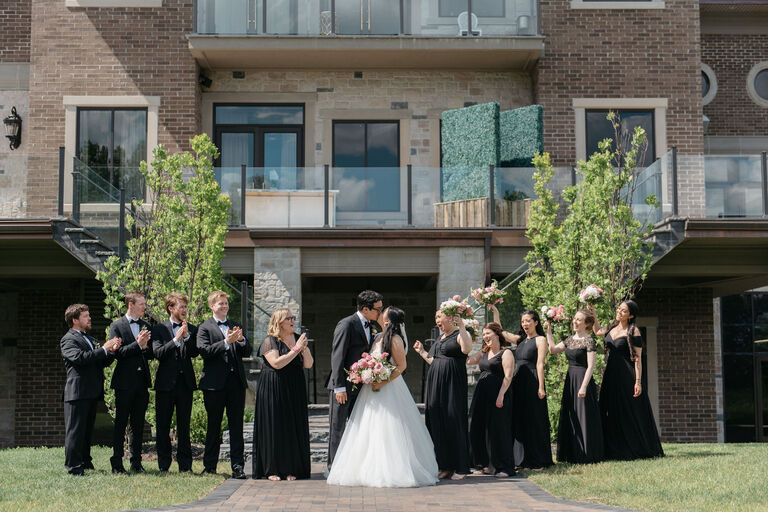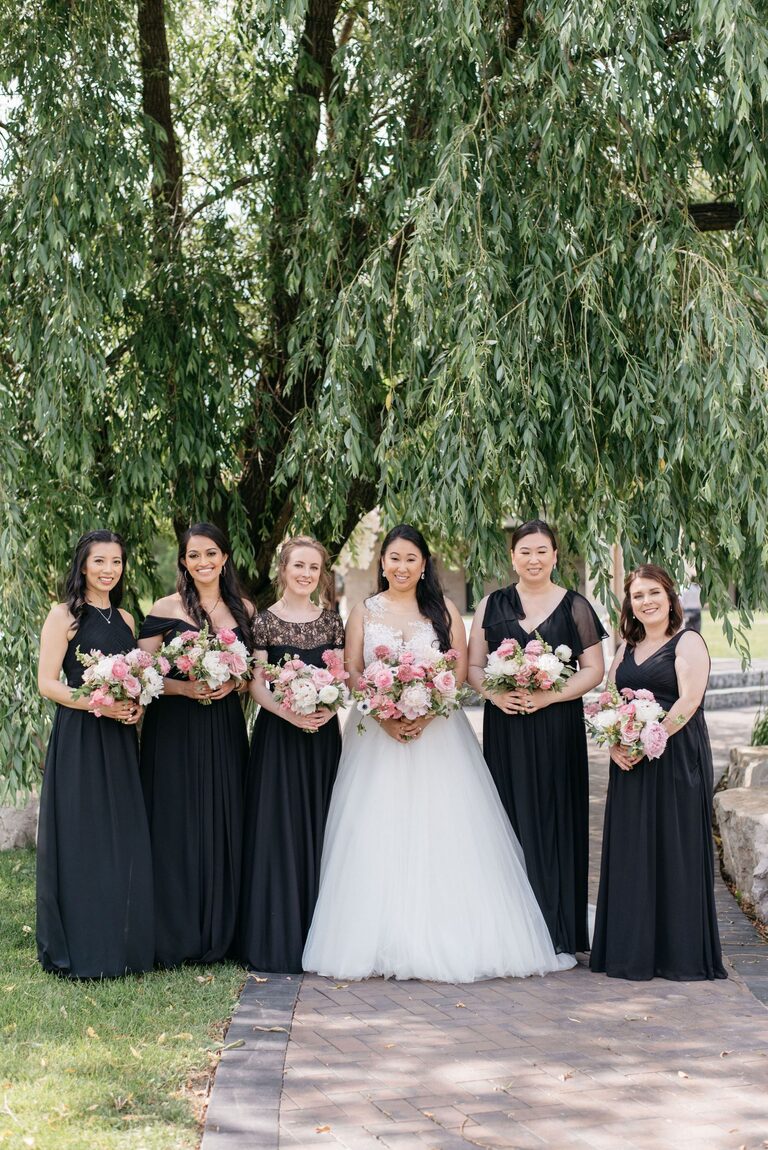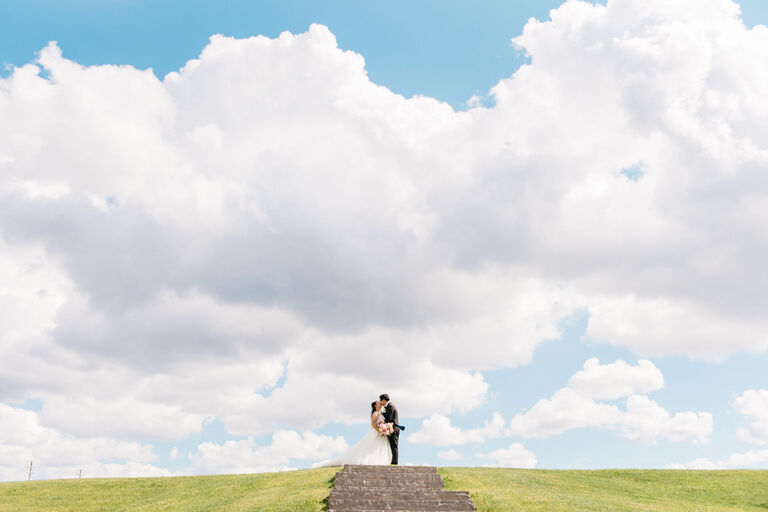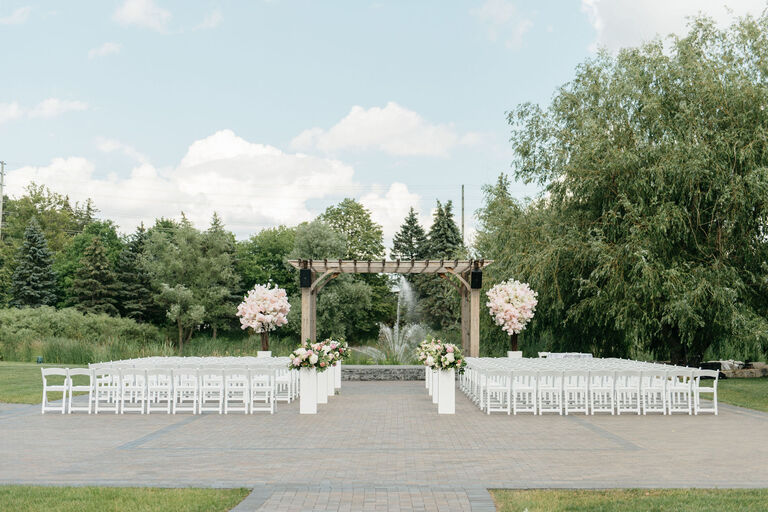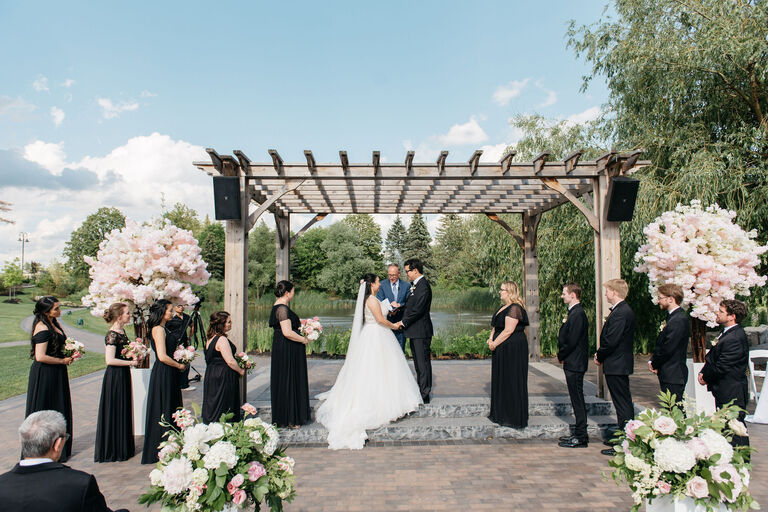 I don't usually have a chance to take photos with our couples and this one is a rare occasion when there is a moment to breath.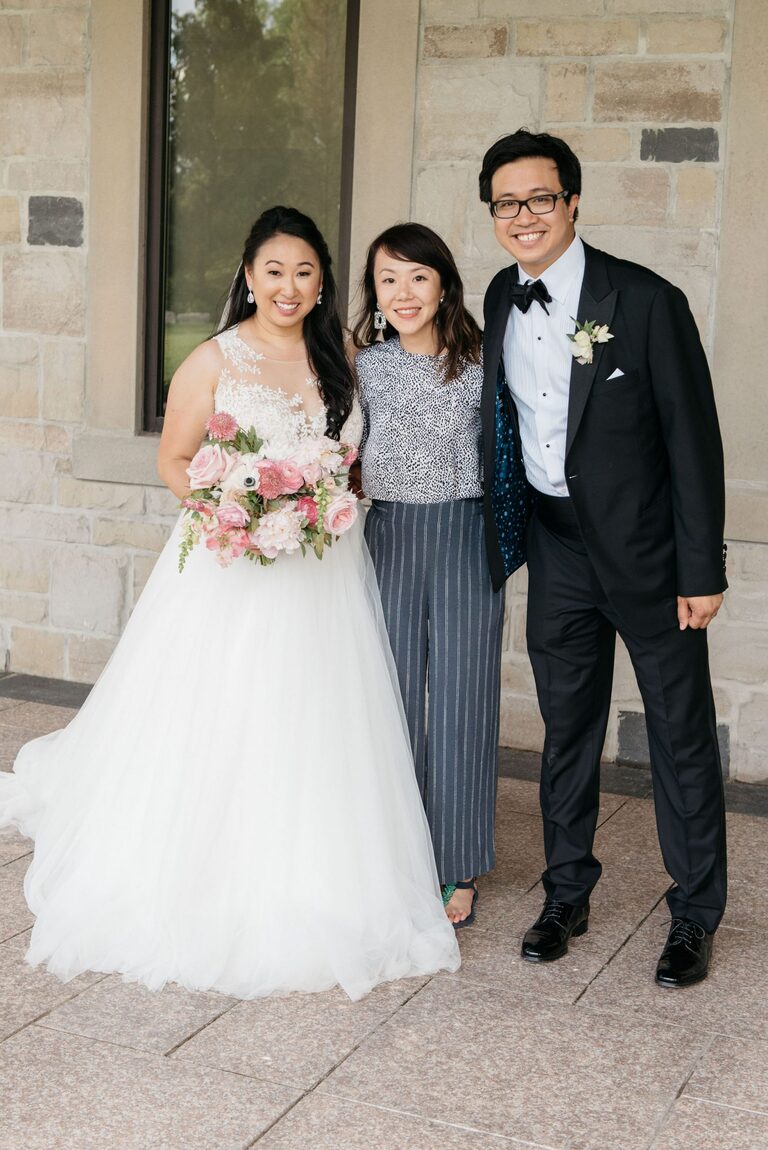 The room was beautifully styled by Emily from Threads and Blooms with beautiful florals in pinks and creams.  We love the organic look of the arrangements and the variety of flowers she used.  Photos  of  their  cute  puppies  were  used  as  table  numbers  and  they  were  a part  of  the cake  toppers  as  well.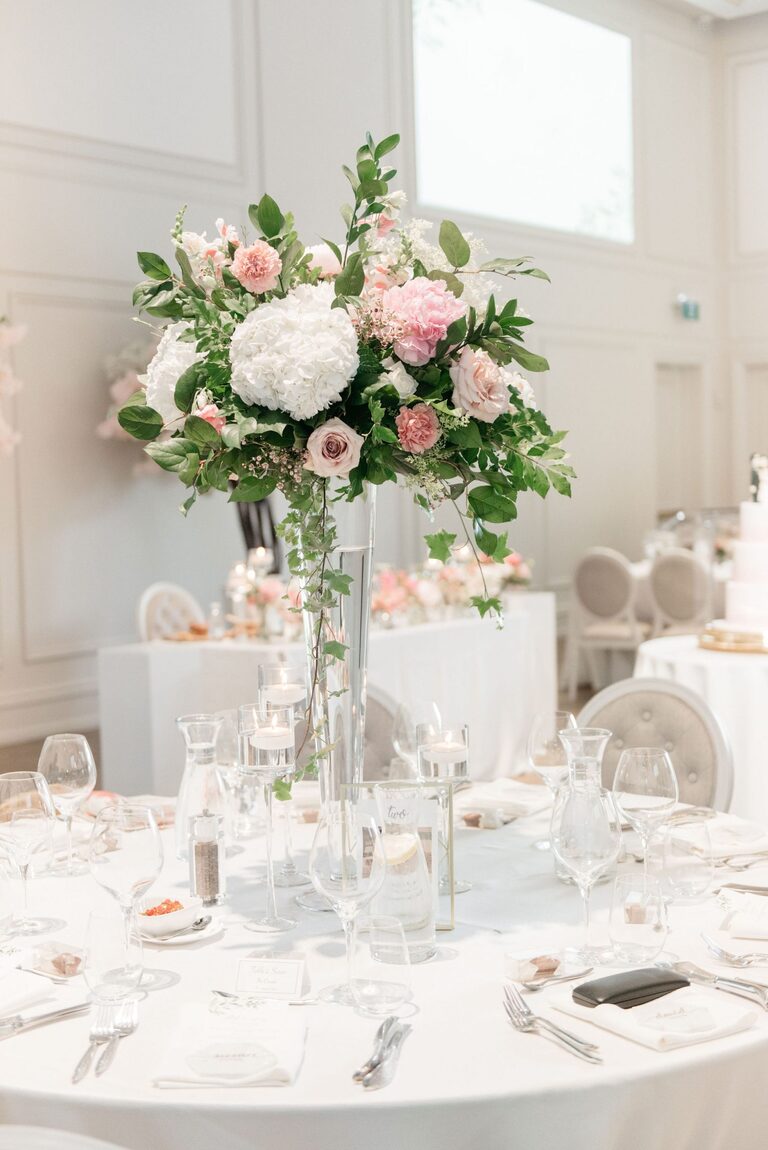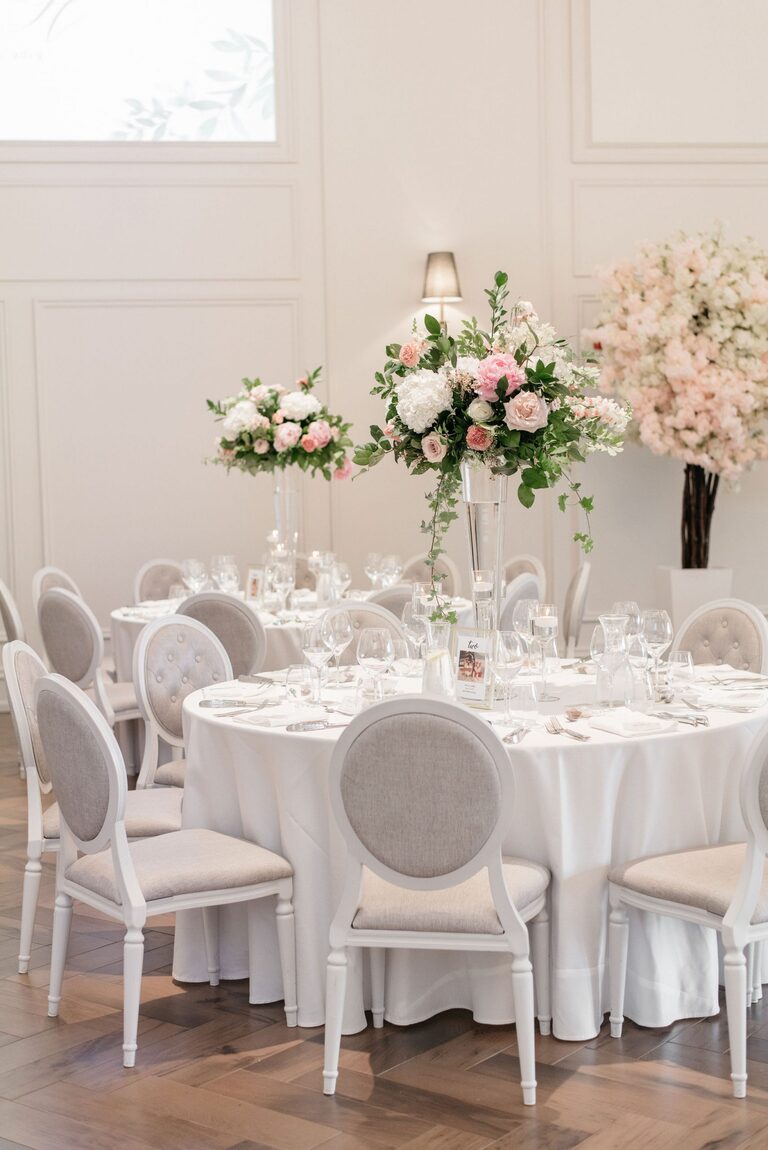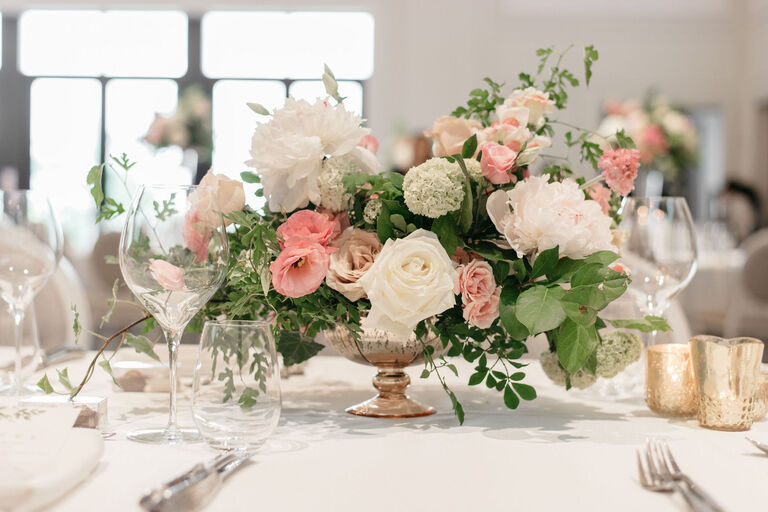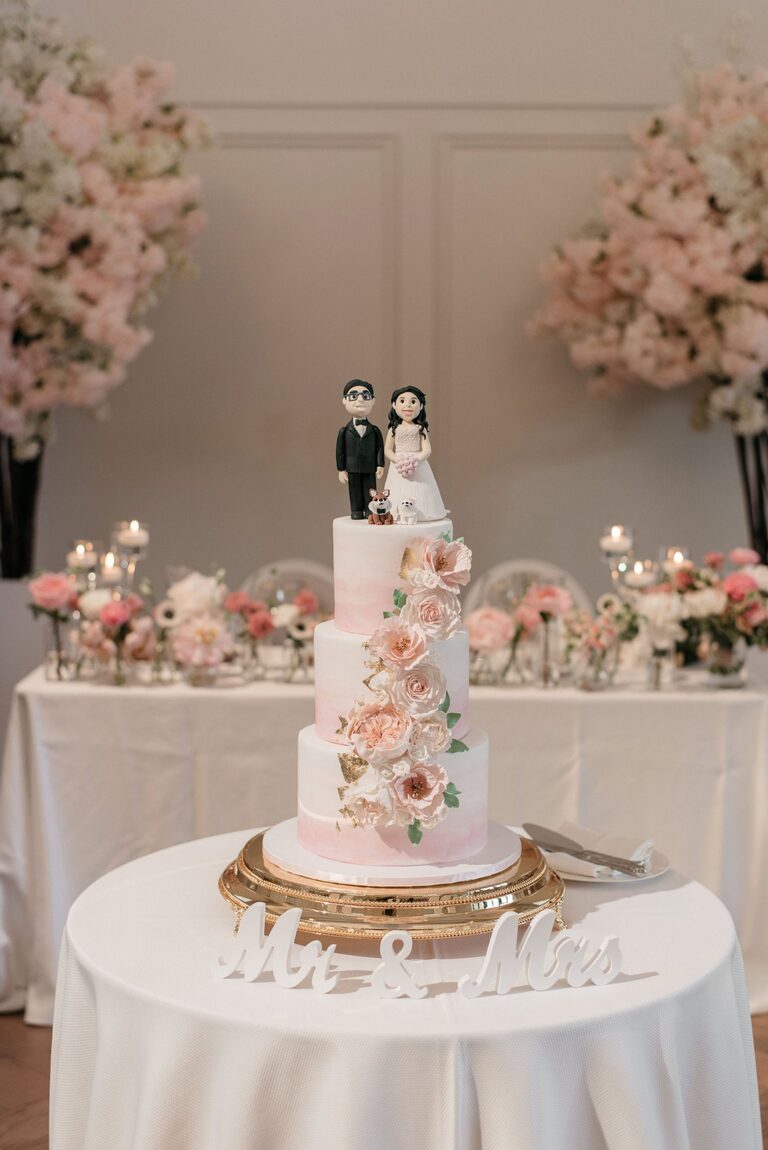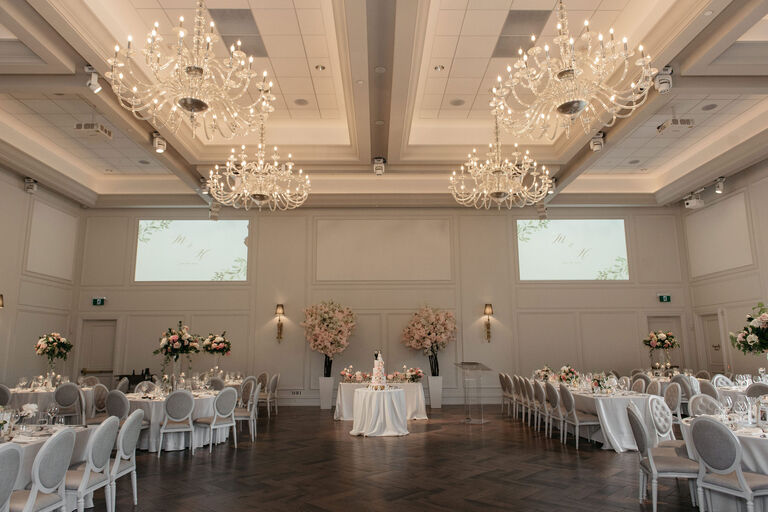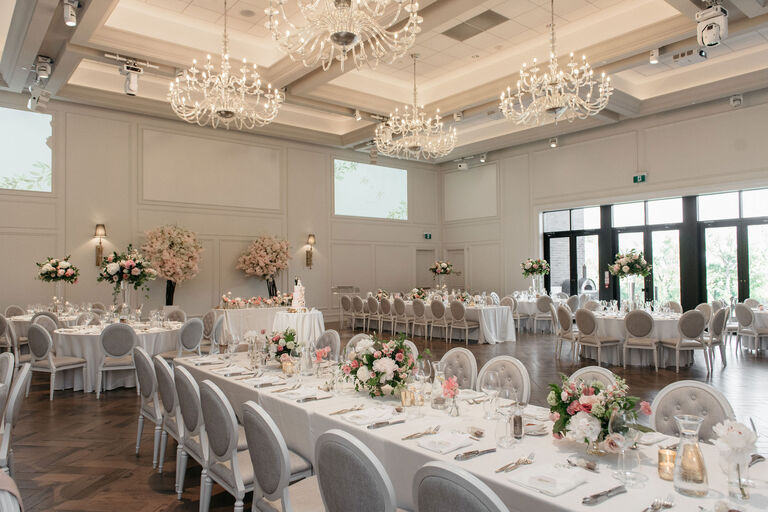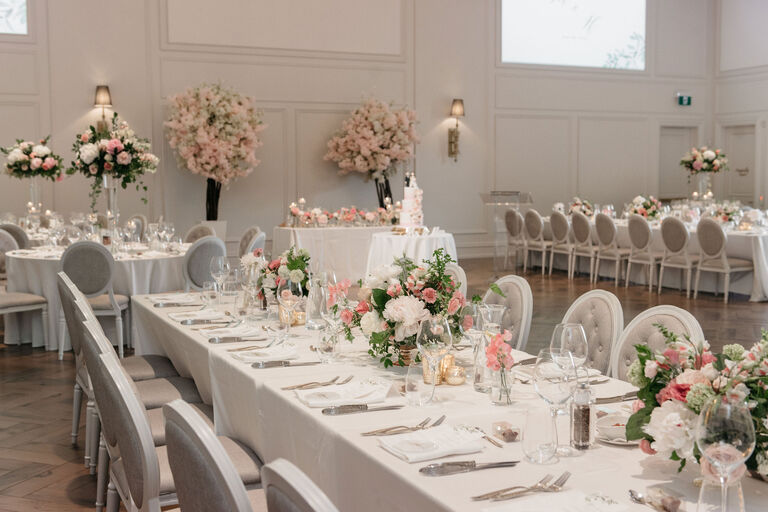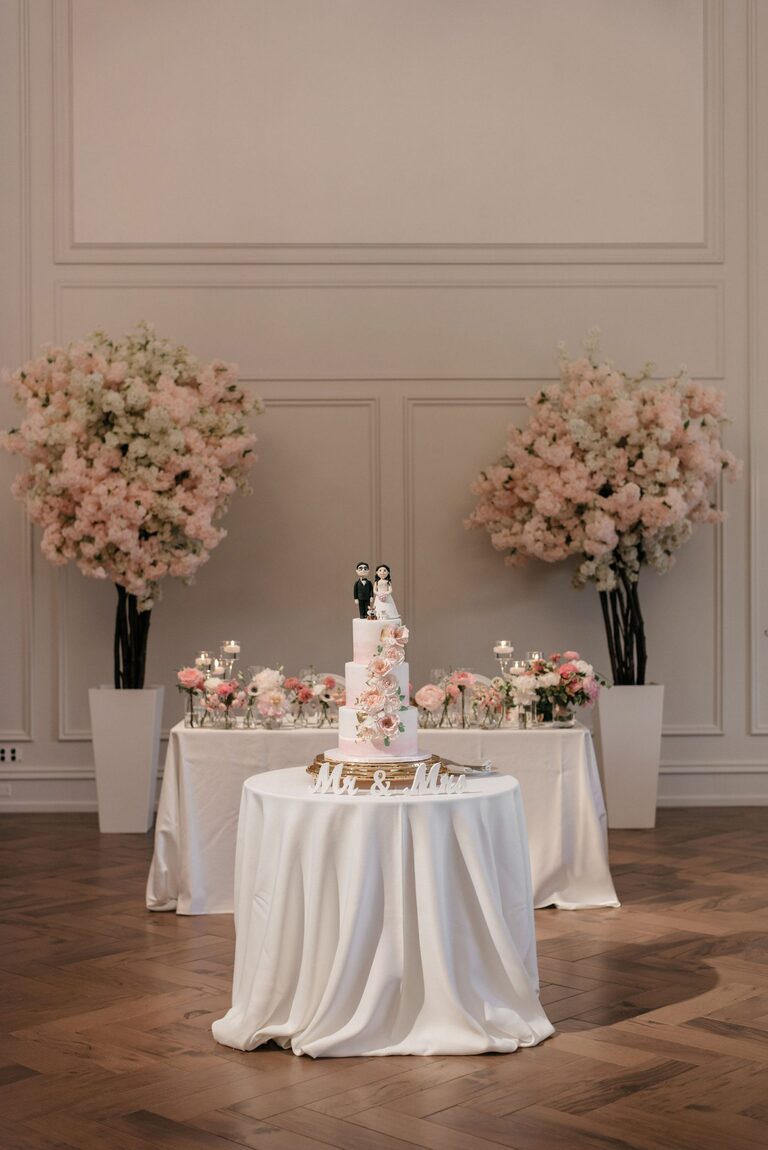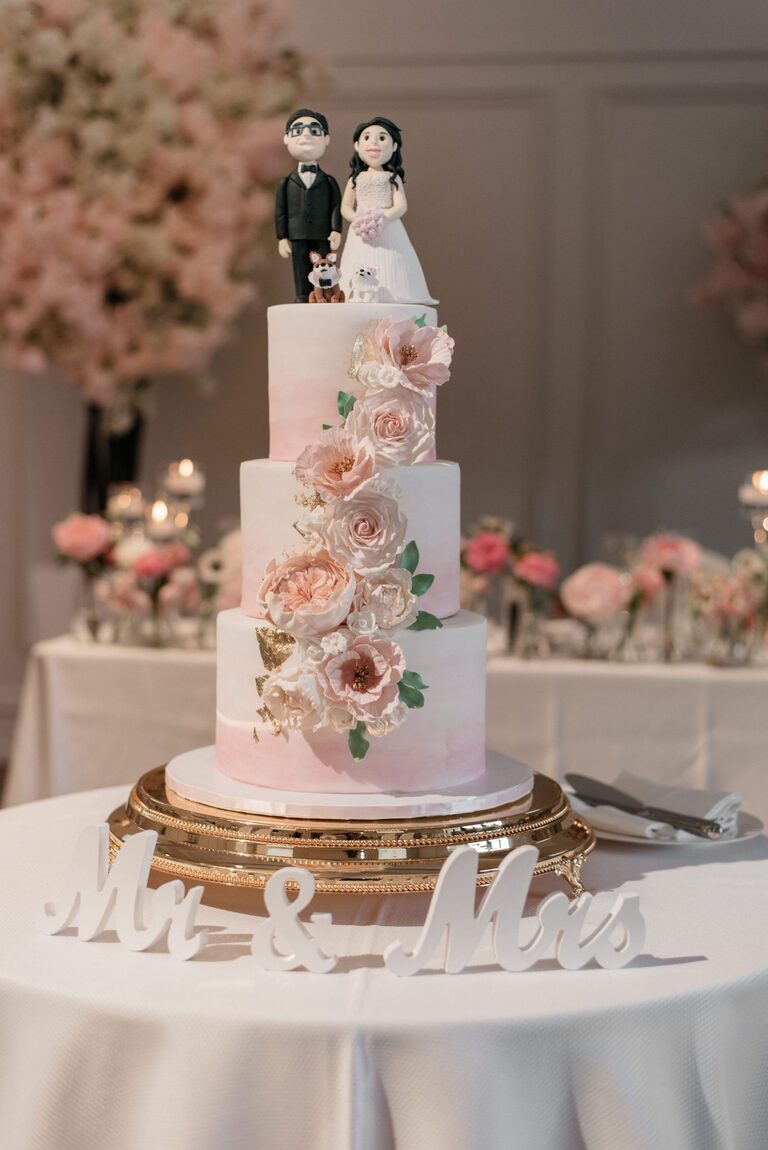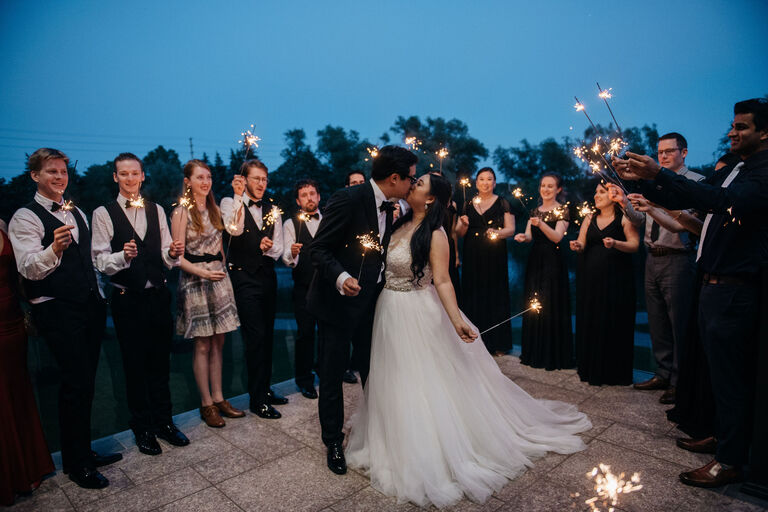 Photos captured by Olive Photography
Thank you for tuning in!  I can't wait for the day where we can all gather again!
xo,
Carmen