Bridal shows and Venues open houses are an easy entry way into the world of bridal planning. Despite the excitement, they can be overwhelming. Here are some tips to mastering the Bridal Show experience:
Research the shows and open houses in your area.
Throughout the year, there will be several big shows to look out for. A little bit of research can go a long way and save you time and money in the long run. Do some research to find out what shows are coming up. It's also a good idea to pre-register for the shows you are interested in, as it can save you both time and money on the day of the event.
You'll also want to research the vendors beforehand. This way, you'll have a better idea what vendors you want to check out, and you'll be familiar with their work.
If you find it overwhelming meeting too many vendors all at once at a show, you can check out open houses hosted by the wedding venues. It is a good way to see how the venue is being setup for a wedding (which sometimes is difficult for a bride to visualize the space when doing a site visit) and also tasting the food created by the catering team at the venue. You can also meet a handful of selected vendors at the open house who have working relationships with the venue.
Prepare for the show before attending.
When you attend the show, you'll want to have your contact information ready to give to vendors. Think about what email address and phone number you'll want to use. Setting up an email address for the wedding is also a good idea, and it will definitely come in handy closer to the wedding.  
It's also a good idea to eat a light meal before attending the show. You might find you will be spending more time than you intended, so it's essential that you feel comfortable.
Take samples and portfolios.
You will come across many vendors throughout the event, so it's always a good idea to take pictures or samples to remember specific vendors. Bring a bigger purse or bag with a pen and a notebook to take notes. Keep an open mind to some ideas and options.
Follow-up on your favourites.
After the show many vendors will likely contact you directly. Follow-up with the vendors you liked best. You can also keep notes of the vendors attached to the email by forwarding the message to yourself with your thoughts. This way, you'll have their information and your opinions all in one place.
Remember to have fun!
The wedding planning experience is an exciting time in your life – take a moment to enjoy all of the different vendors and styles you'll see.
Here are a couple of upcoming shows and open houses that are a good place to start your research:
Shows:
The Bridal Affair by

Lavish Dulhan

Sunday, January 31, 2016 at The Liberty Grand. 10am – 6pm
The Wedding Co

Market – Sunday, February 21, 2016 at Wynchwood Barns. 10am – 5pm
Open Houses:
The Doctor's house – Thursday, January 28, 2016 6:00pm- 9:30pm
Located in Kleinburg, the venue has a beautiful chapel on site and event spaces that can accommodate various sizes of events.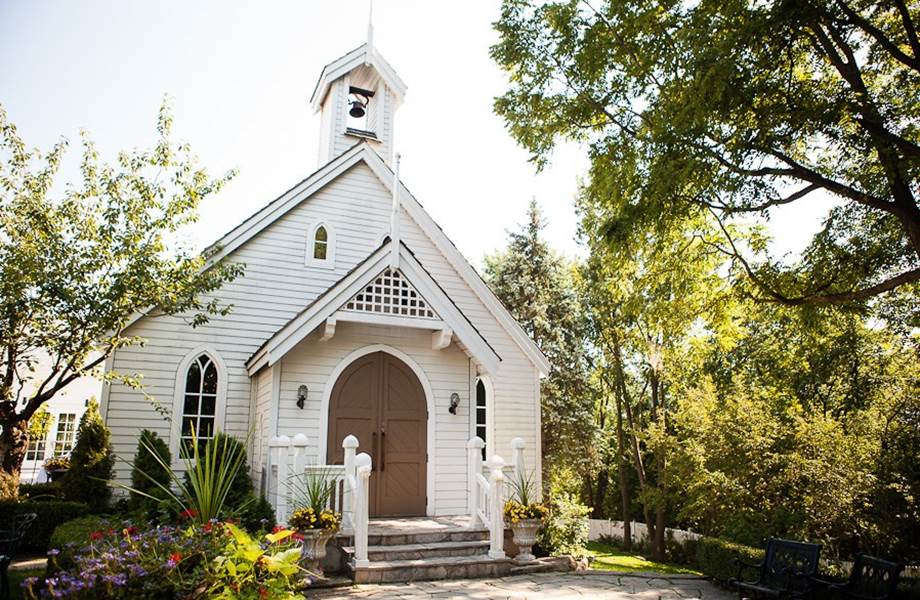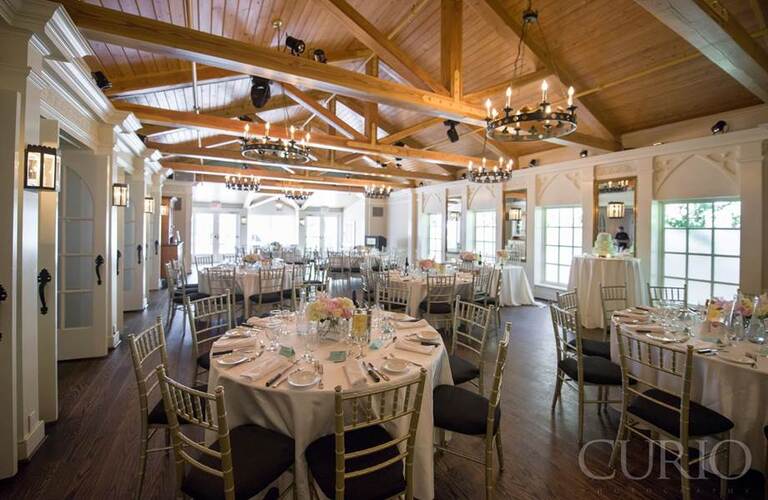 Niagara Parks Open house – Saturday, January 30, 2016 12:00pm – 3:00pm
If you are looking to host your wedding in Niagara Falls region, don't miss out the opportunity to check out some of the non-winery venues.
Kortright Centre Open House – Saturday January 30, 2016 1:00pm – 4:00pm
Kortright Centre is the perfect venue for a romantic forest wedding in the city.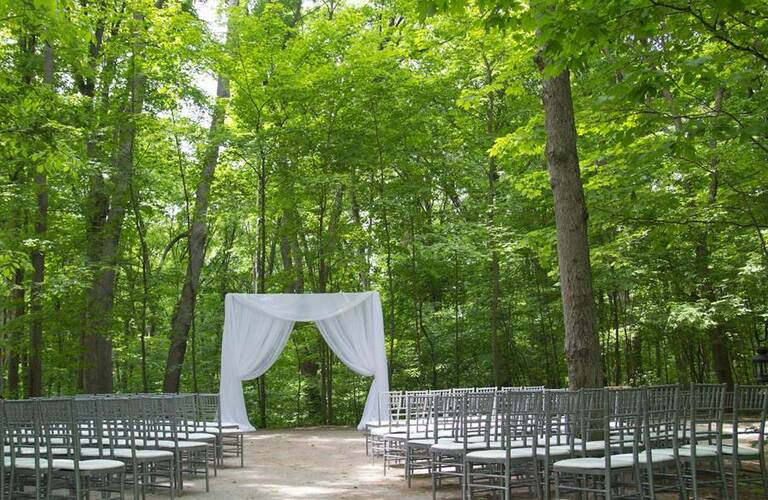 Angus Glen Golf & Country Club – Thursday, February 4, 2016 6:00-9:00pm
Located in Markham, host of Canada's most prestigious golf events: Pan-Am 2015 and Canadian Open, it is a picturesque venue with outdoors and indoors options, that can accommodate up to 400 guests.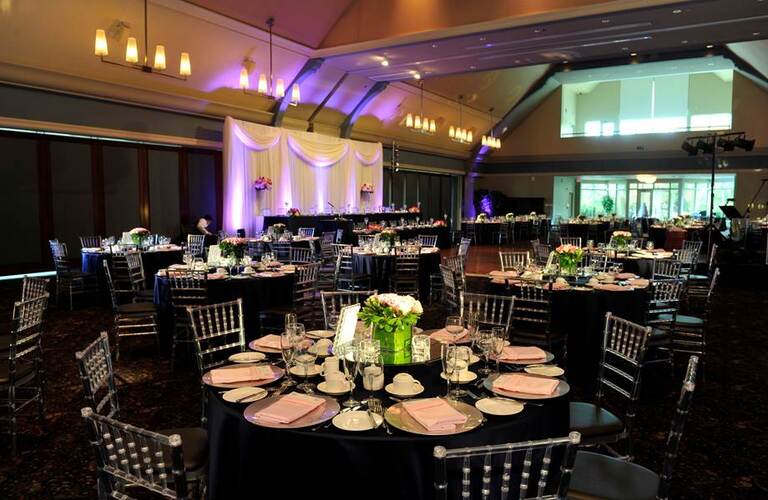 Pioneer Village Open House – Saturday February 6, 2016 1:00 – 4:00pm
The historic Black Creek Pioneer Village is another venue with lots of outdoor spaces for wedding ceremonies and photo opportunities for wedding couples.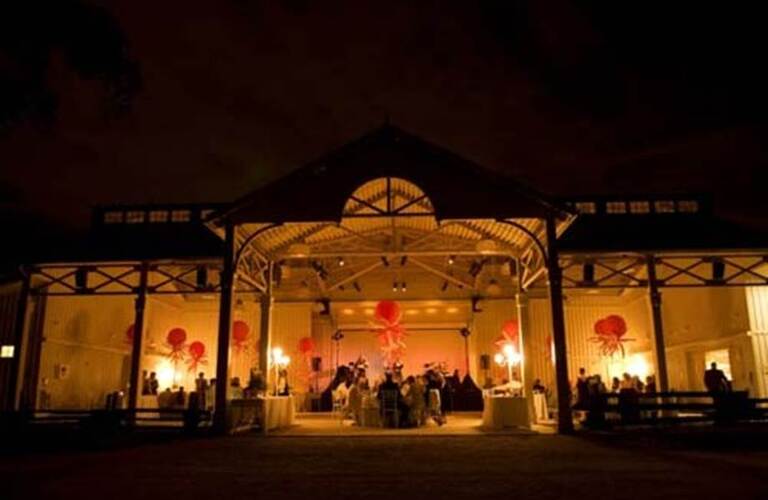 Eagles Nest Golf & Country Club – Sunday January 31, 2016 11:00am – 3:00pm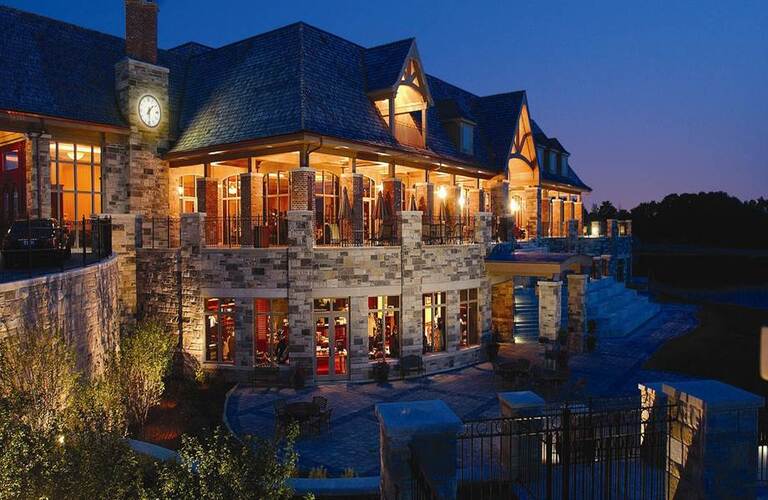 One of the more upscale golf & country clubs in Vaughan. The main ballroom has a floor to ceiling windows facing the lake. Fireworks is also allowed on site if you like to WOW your guests to kick off the dance floor.
If you have any questions about shows, let us know!
Photo credit: Eventsource.ca