I'm sure everyone is following #worldsmosttalkedaboutcouple's #worldsmosttalkedaboutwedding that just happened this weekend in Florence, Italy between Kim Kardashian and Kanye West. It is also considered to be one the biggest celebrity destination weddings of all time.
While we generally do not blog about celebrity weddings, this particular one hits very close to my heart.
In fact, just this past weekend we at Devoted to You planned a luxurious destination wedding for a couple at Villa La Vedetta, another beautiful venue that overlooks the city of Florence, on the south bank of the Arno River.
This venue is a 6 minute drive from Forte di Belvedere, the venue for Kim and Kanye's wedding. Both venues actually share the same majestic view over Florence as seen from Bing Maps below: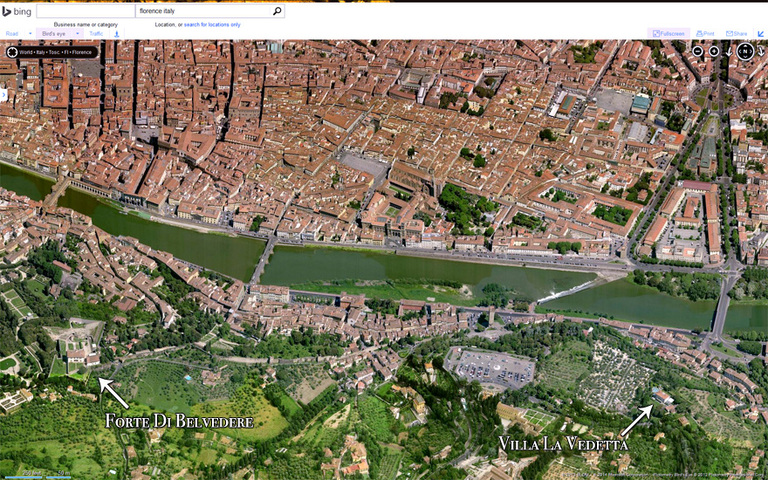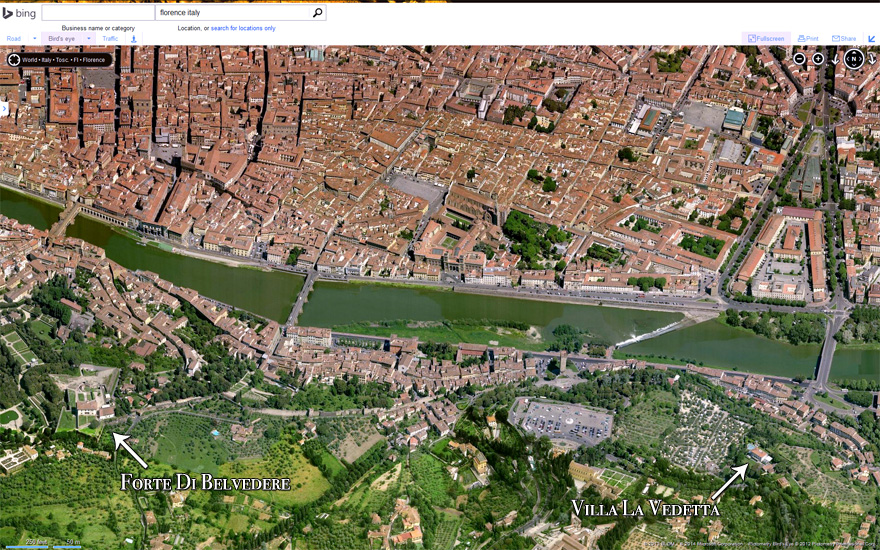 But that's not where the coincidence ends! It is said that Kim and her family were staying at the Belmond Villa San Michele, which is where I personally got married! Here's a pic of our own wedding exactly four years ago in May 2010 (looks like we have the same taste!):
So why are so many people going to Florence to get married? It's a beautiful gem that is rich in culture, known for its beautiful gardens, galleries, and architecture. It is also the birth place of the Renaissance, a period defined by the works from renowned artists Michelangelo and Leonardo Da Vinci. Plus, it is rated as one of the most romantic cities in world by pretty much everyone.
If you are interested in getting married in Florence or other parts of Italy, we strongly encourage you to contact us. We are one of the few if not only Toronto-based wedding planners with local talent on the ground in Italy. Make your wedding dreams come true!
Carmen