It's third annual WedLuxe Wedding Show, and the second time held at the iconic Fairmont Royal York hotel.
From what we've heard, the team at WedLuxe had tremendous odds stacked against them and was still able to pull off an exciting show. From the poor weather and snow conditions to floods within the Fairmont Royal York Hotel to bad traffic due to the Union Station renovations to loss of power till the wee hours before the show start, the WedLuxe show was still a go!
The theme this year is Springtime in Paris, so this particular WedLuxe show exudes a distinct Parisian feel. There are also different areas for guests to indulge, the most notable ones being floral market Marché aux Fleurs, La Vie En Rose cafe patisserie,  and Le Grand Jardin – an homage to the gardens of Versailles. Unfortunately, this is a one day event, so if you didn't get a chance to go experience the show, you will have to wait till next year.
The first image below is our complimentary vendor tickets courtesy of Asian Fusion Weddings. These are heavy card stock tickets with painted gold edges. Very classy!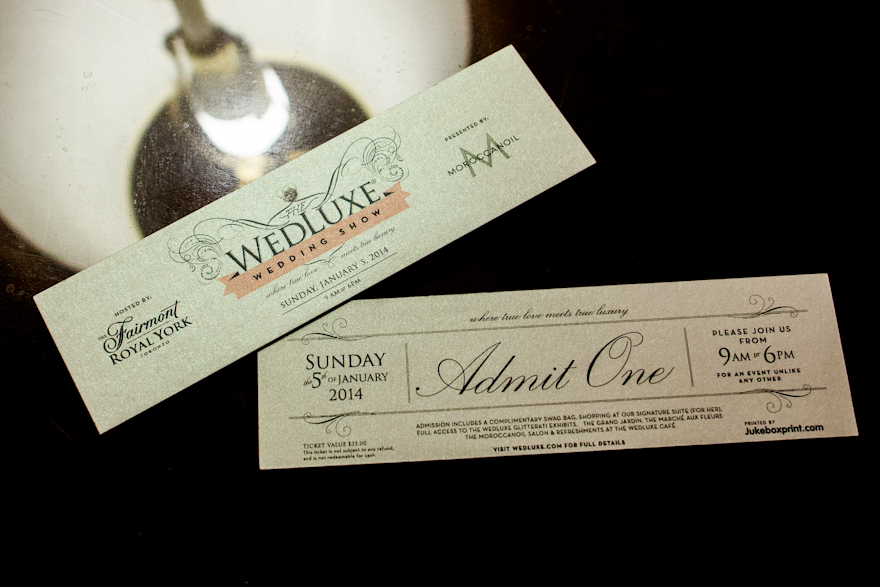 The first thing we did after being one of the first ones through the entrance at 9am was to grab a free swag bag. Here are all the goodies we got. By about noon, we heard the line up to get the bag was about 2 hours long!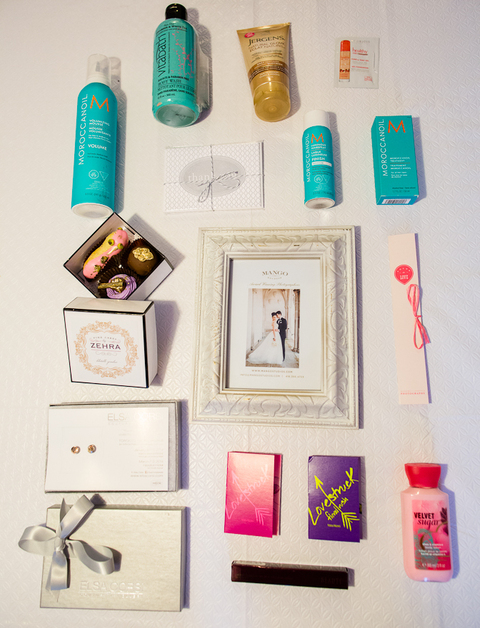 The rest of the images below are photos taken by us throughout the event. Congratulations to the team at WedLuxe for another spectacular year. Enjoy!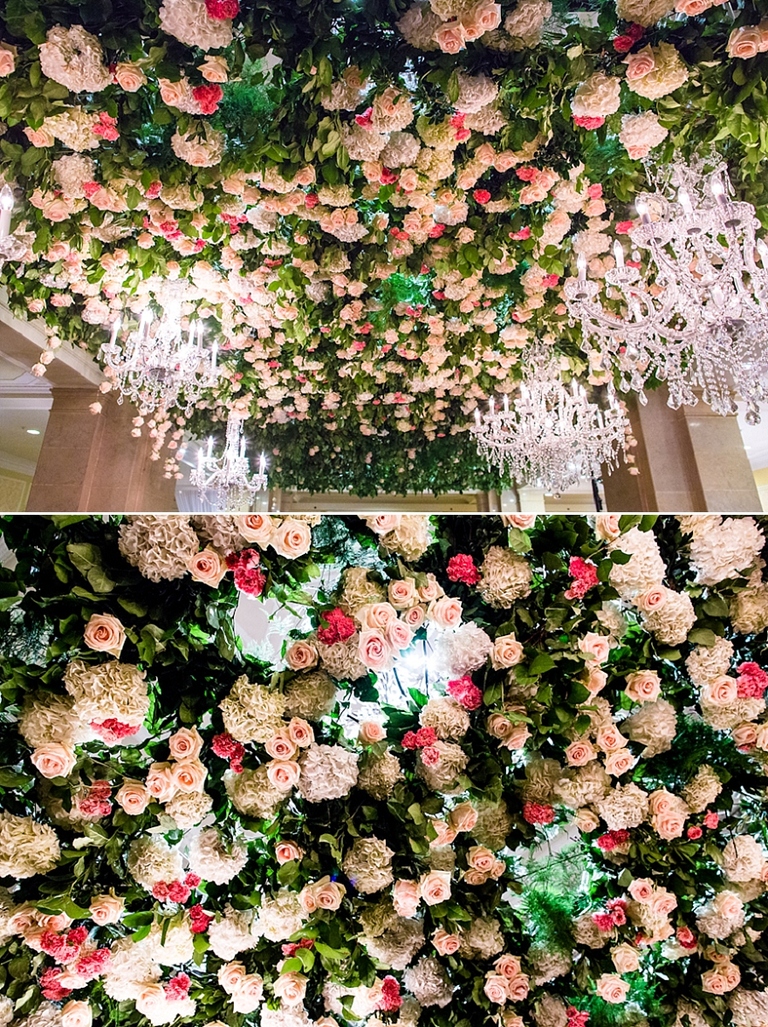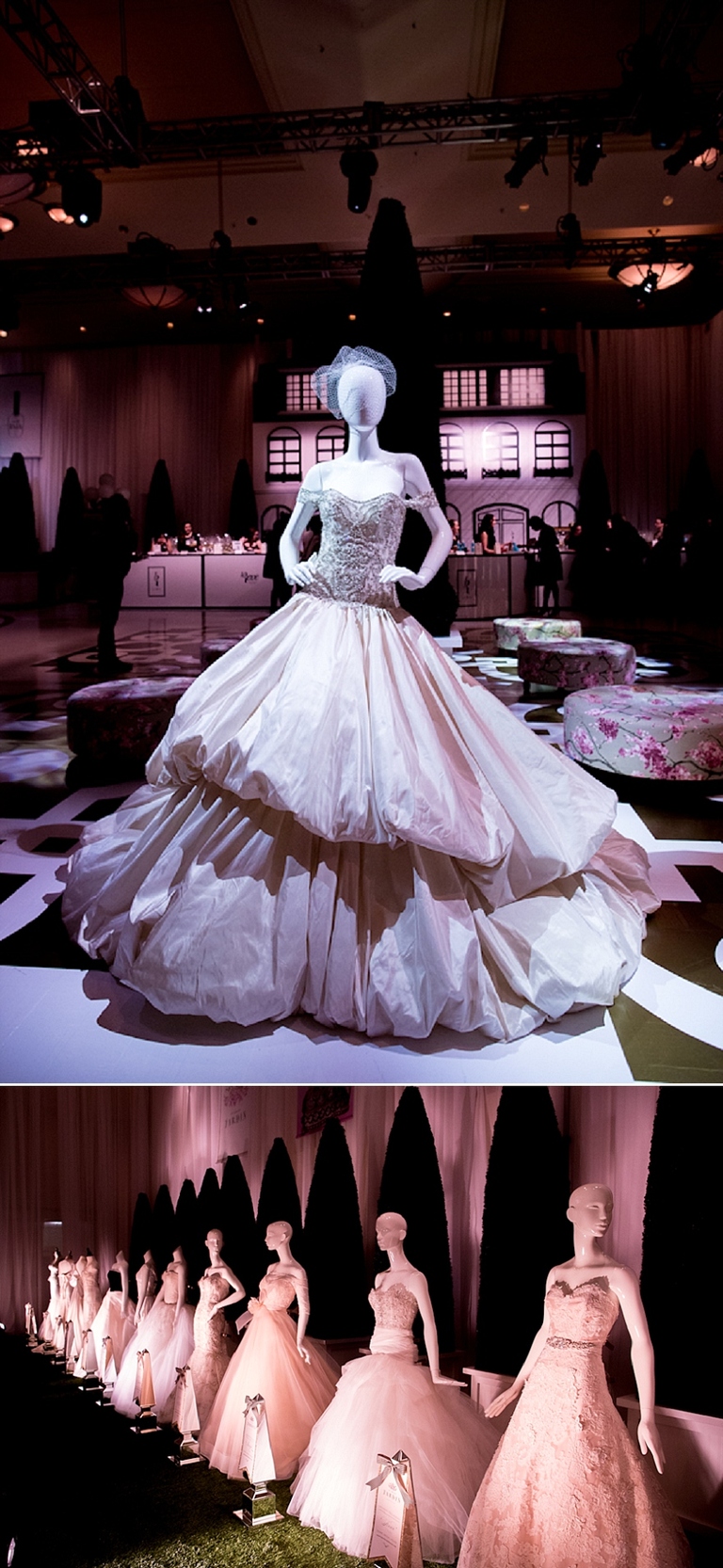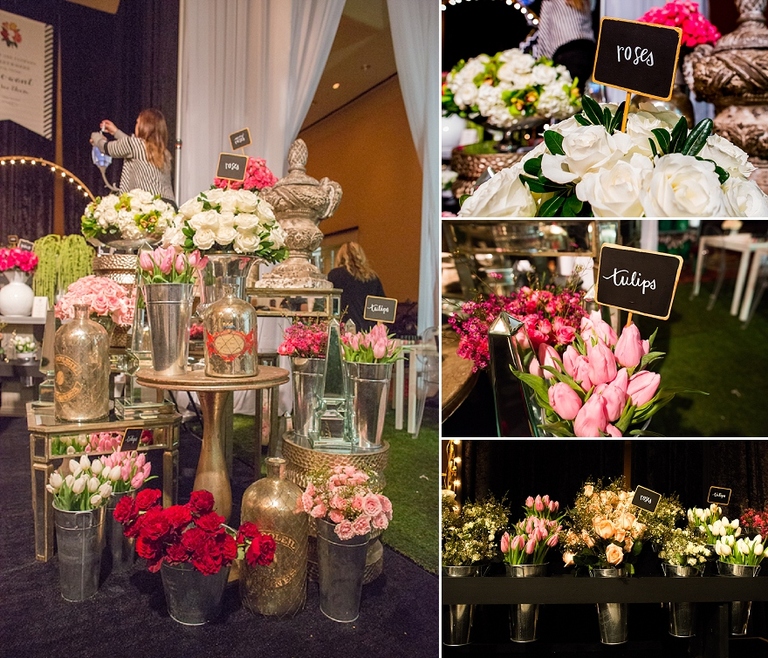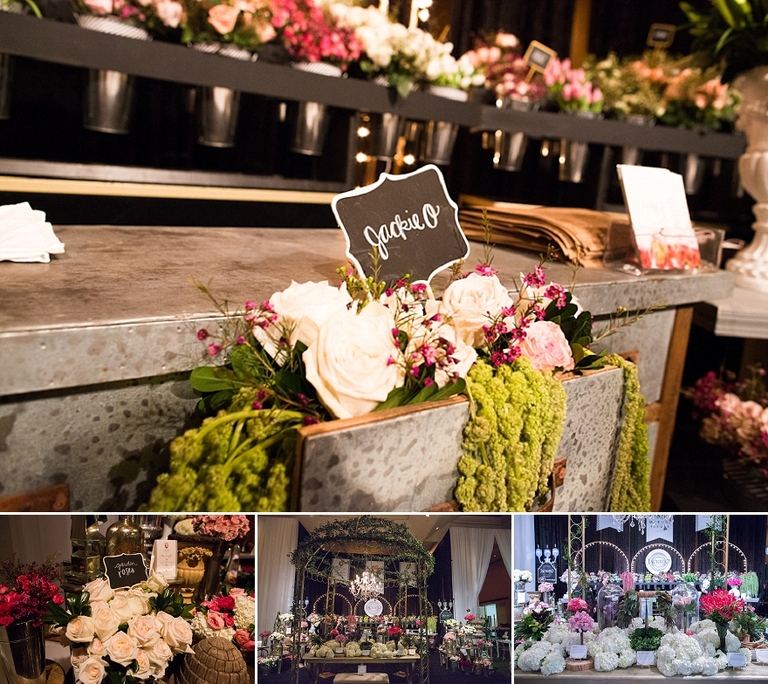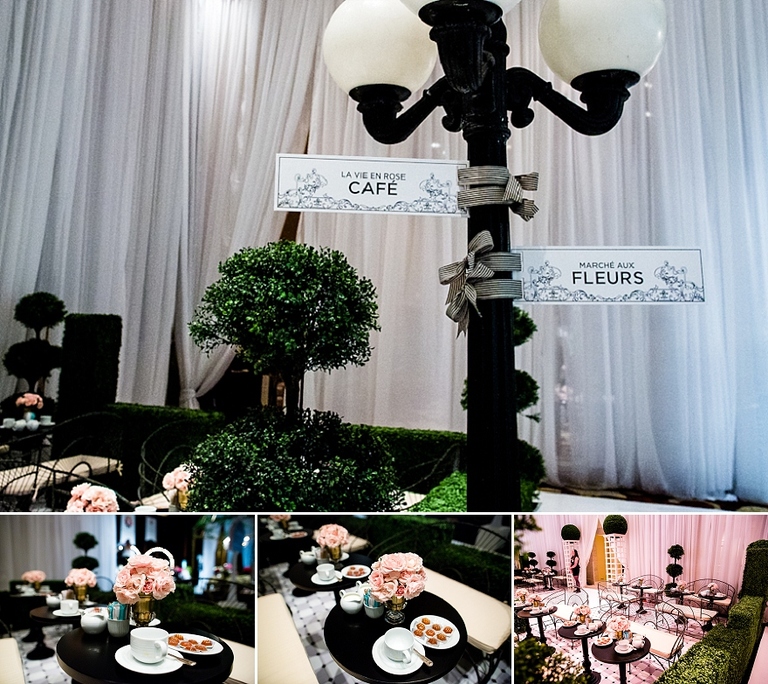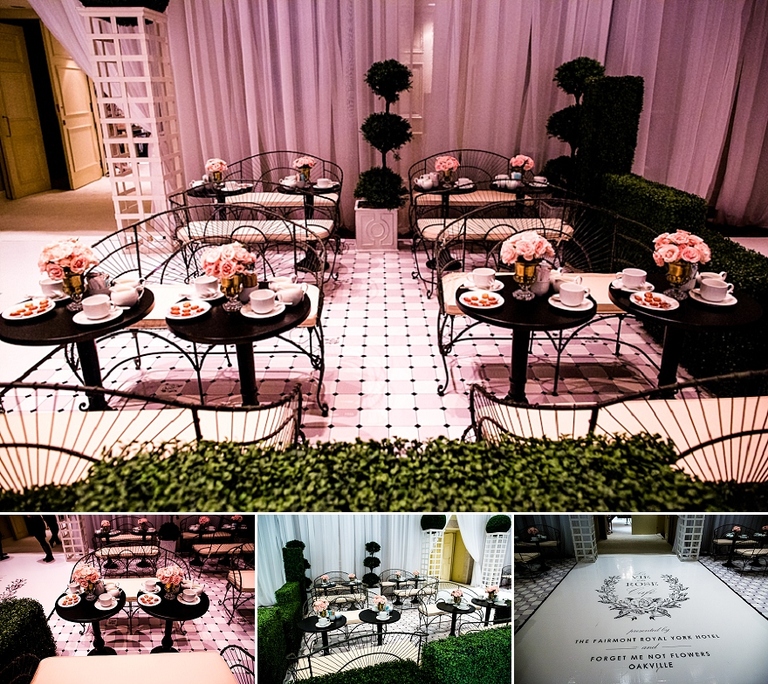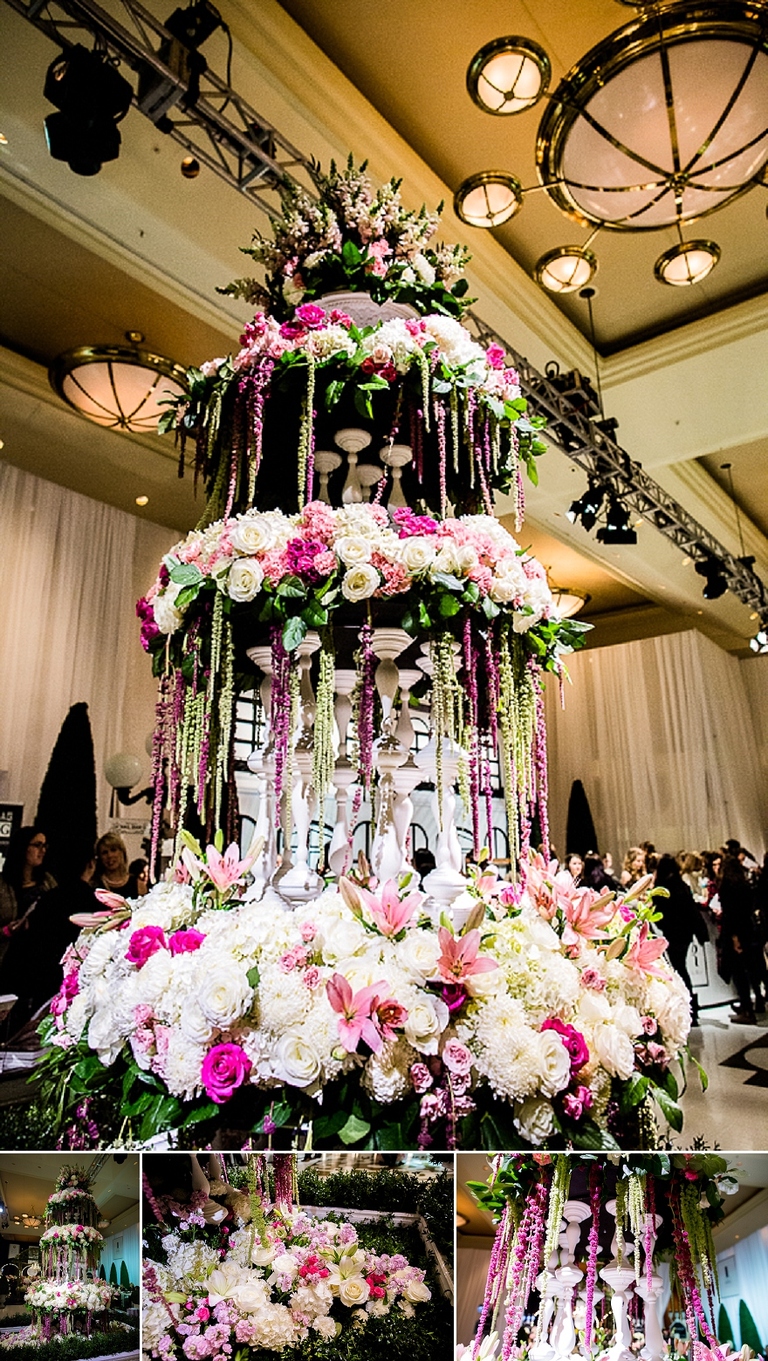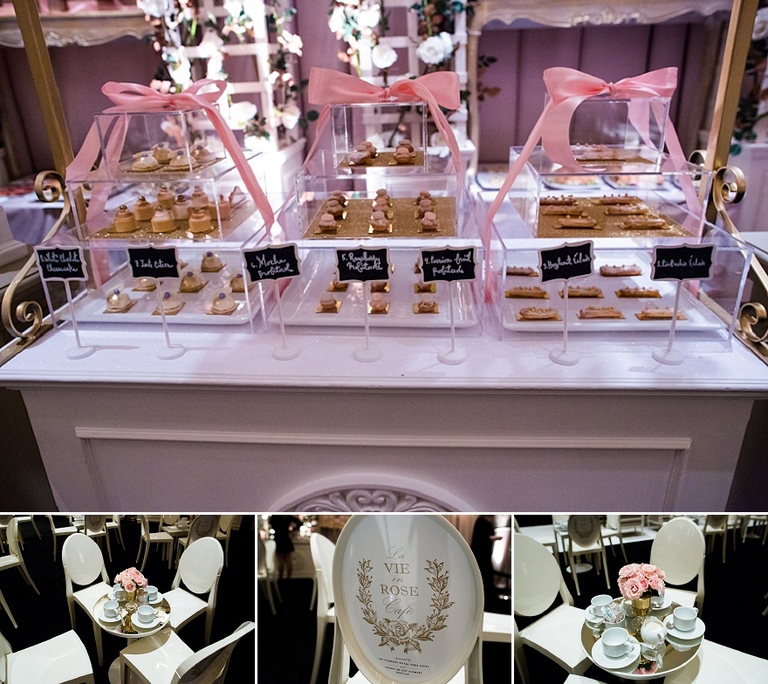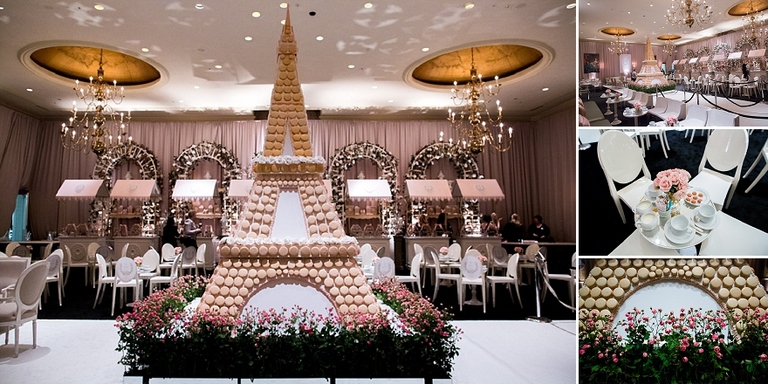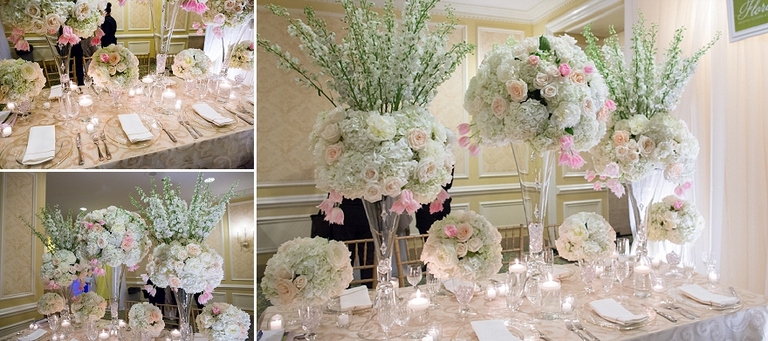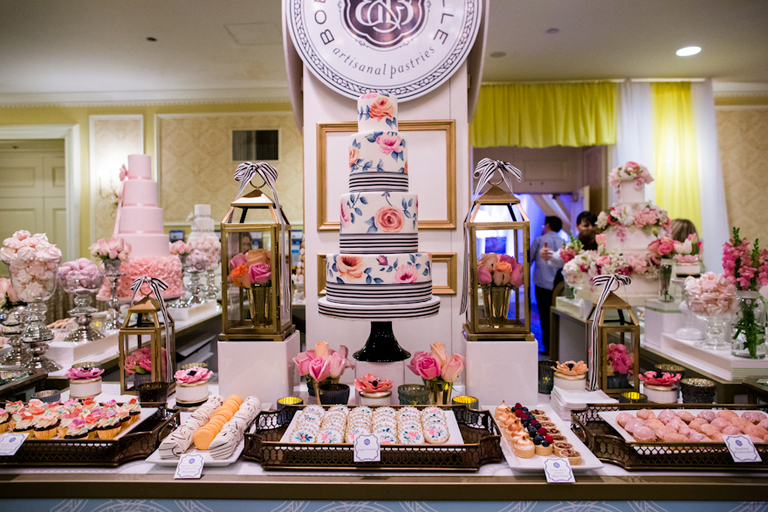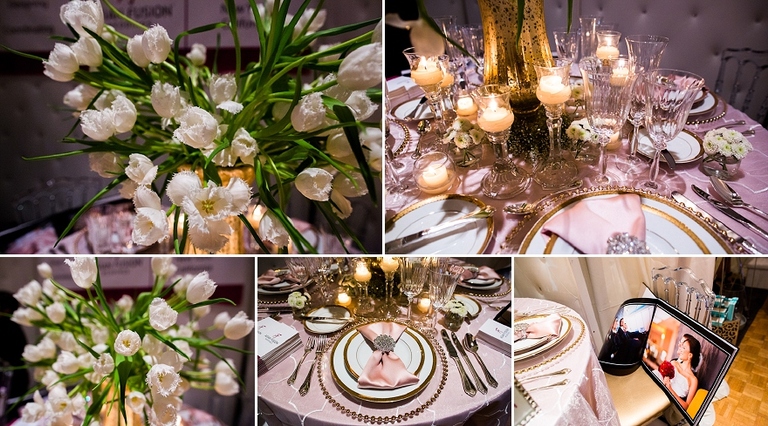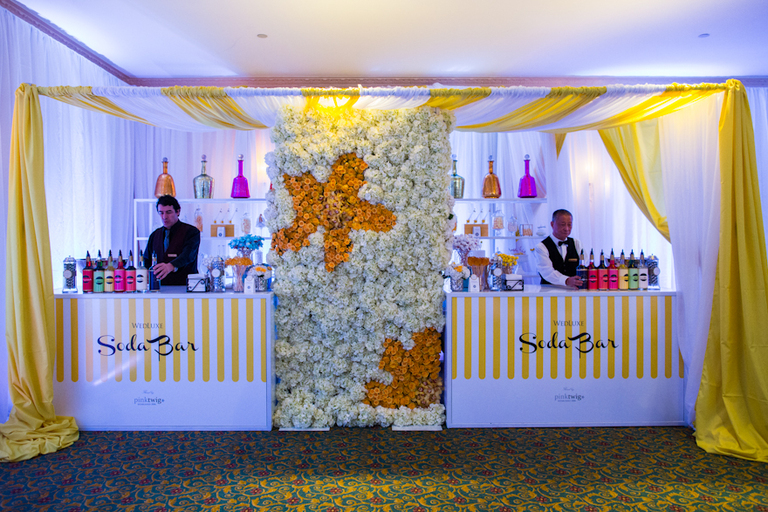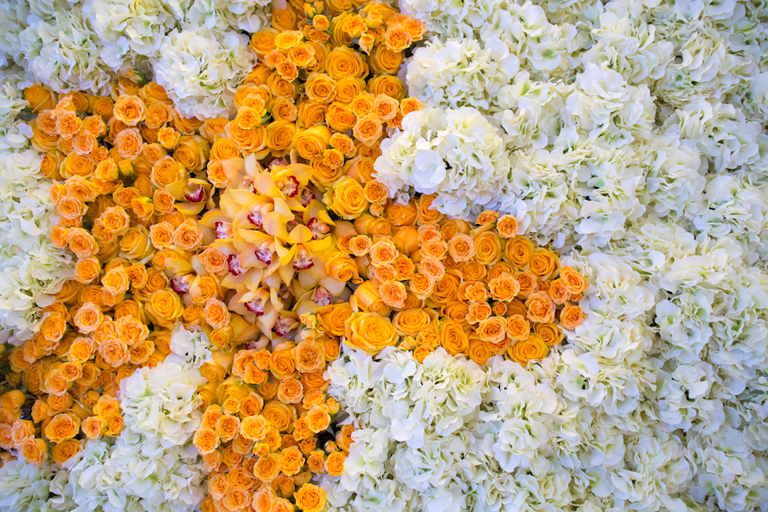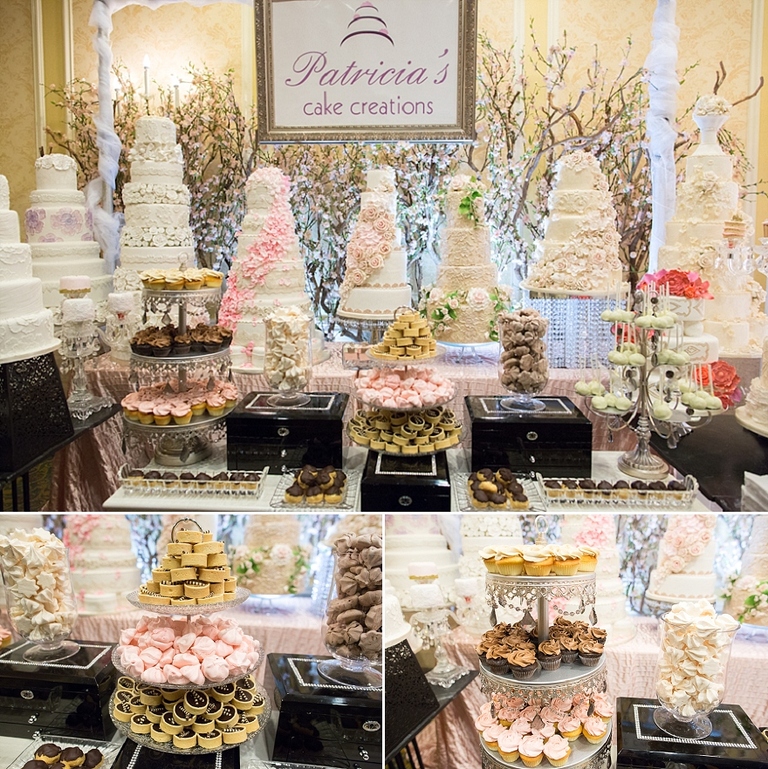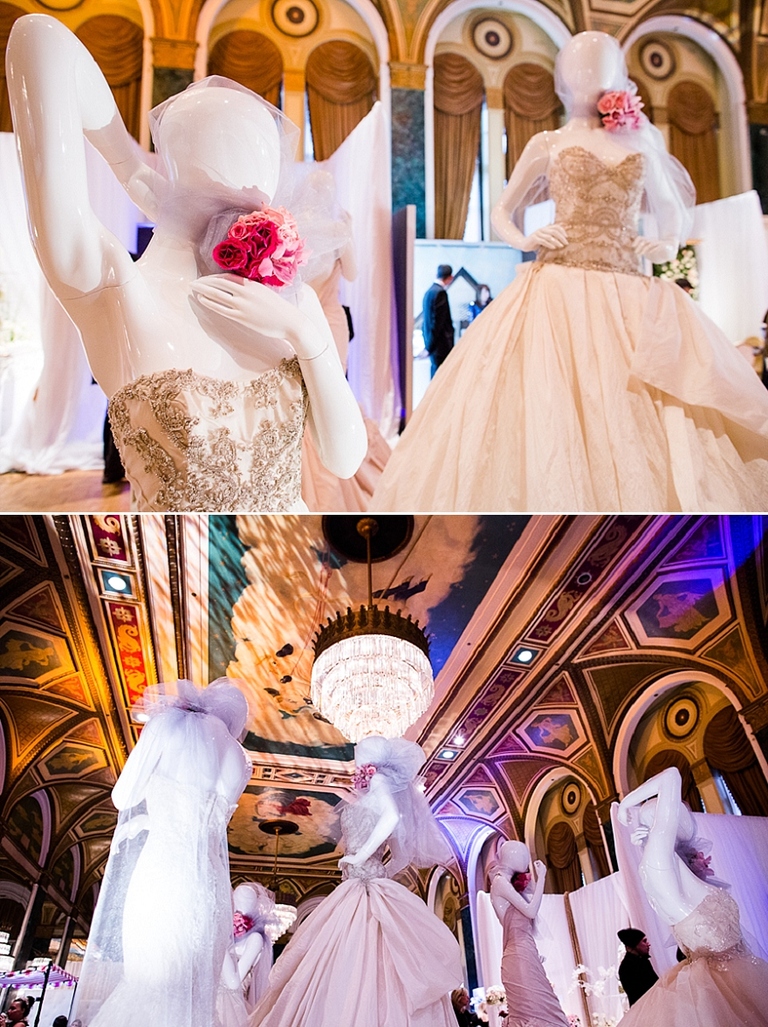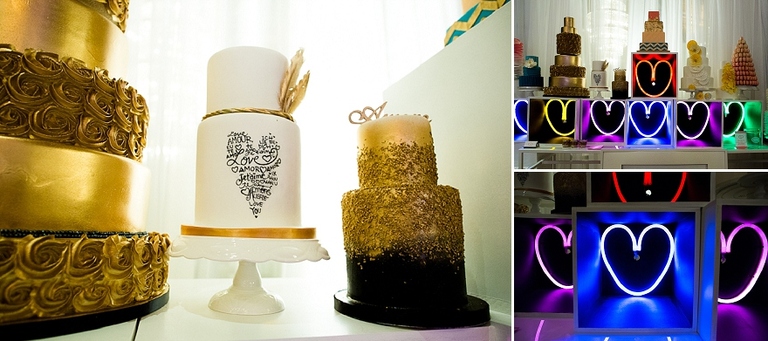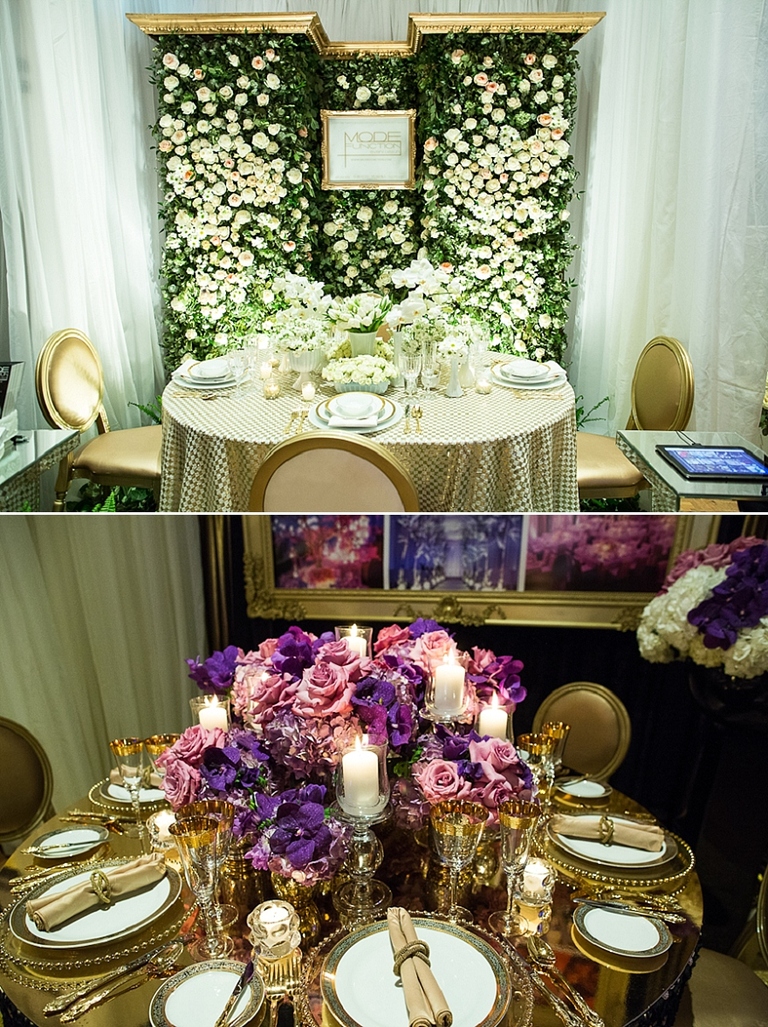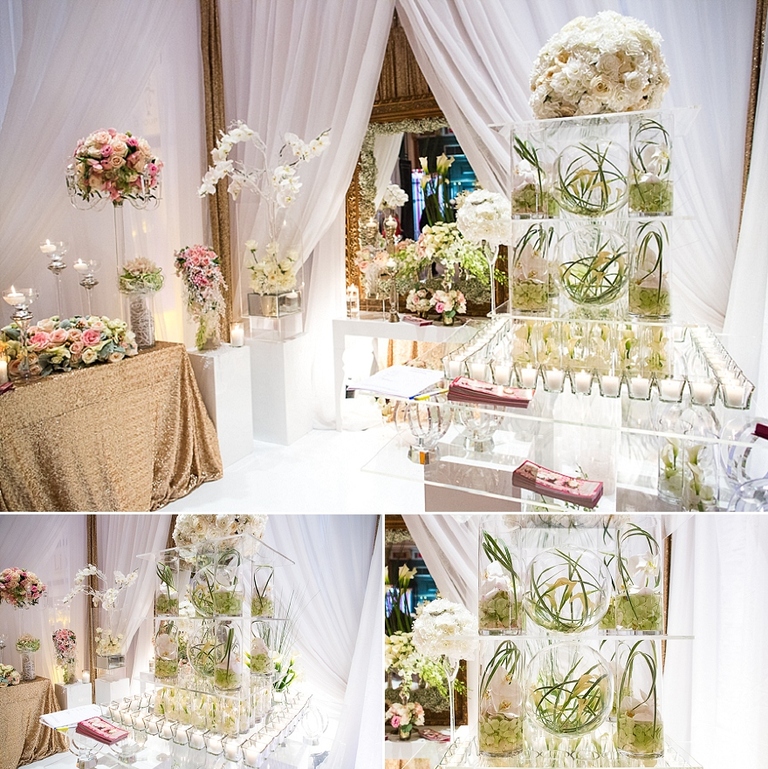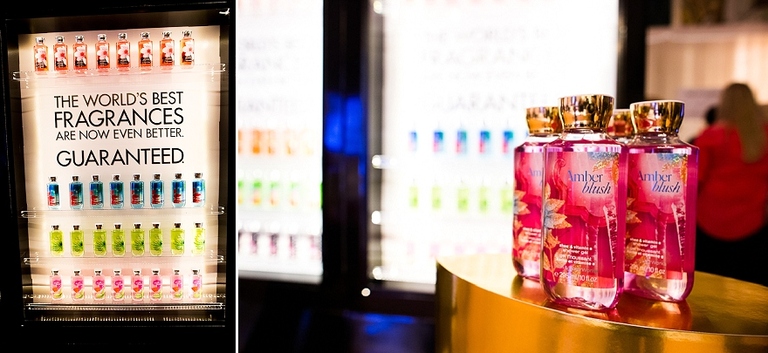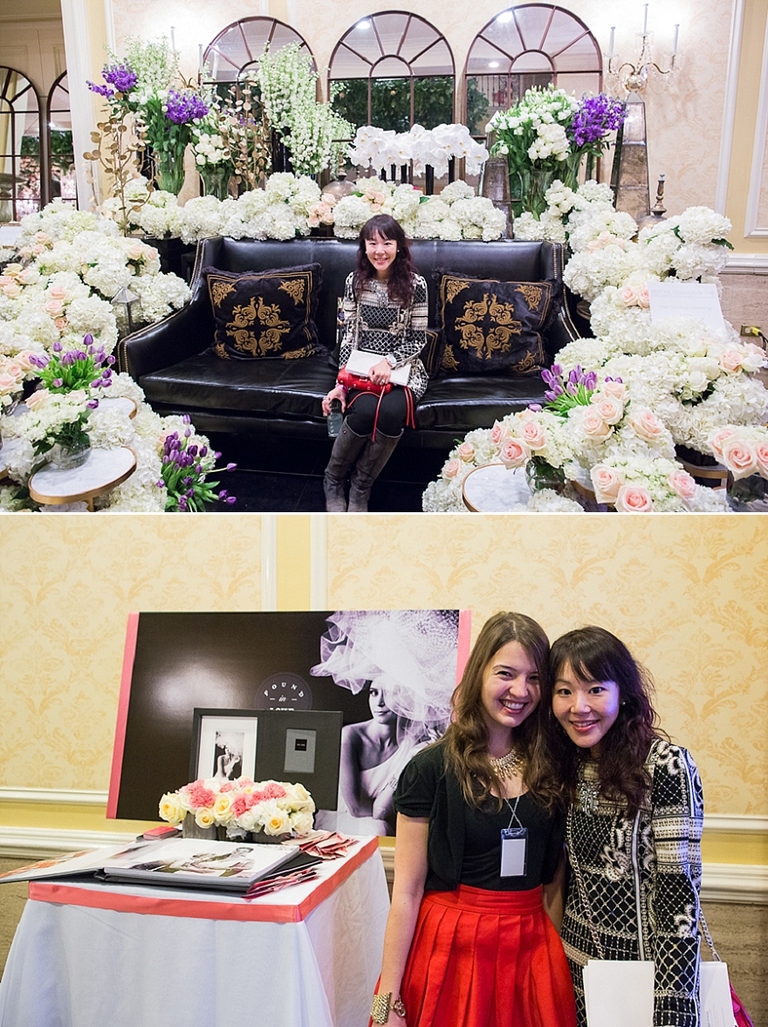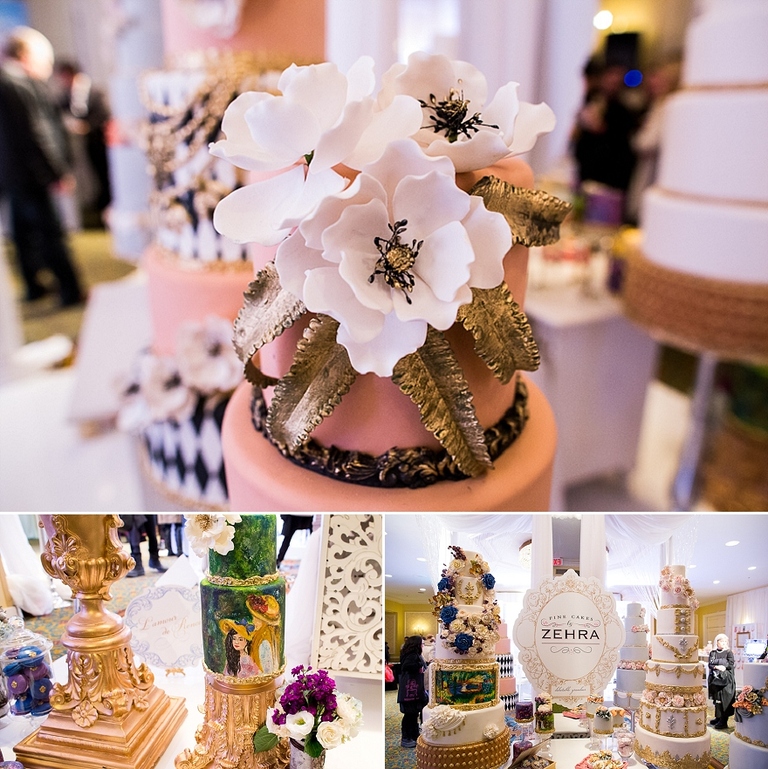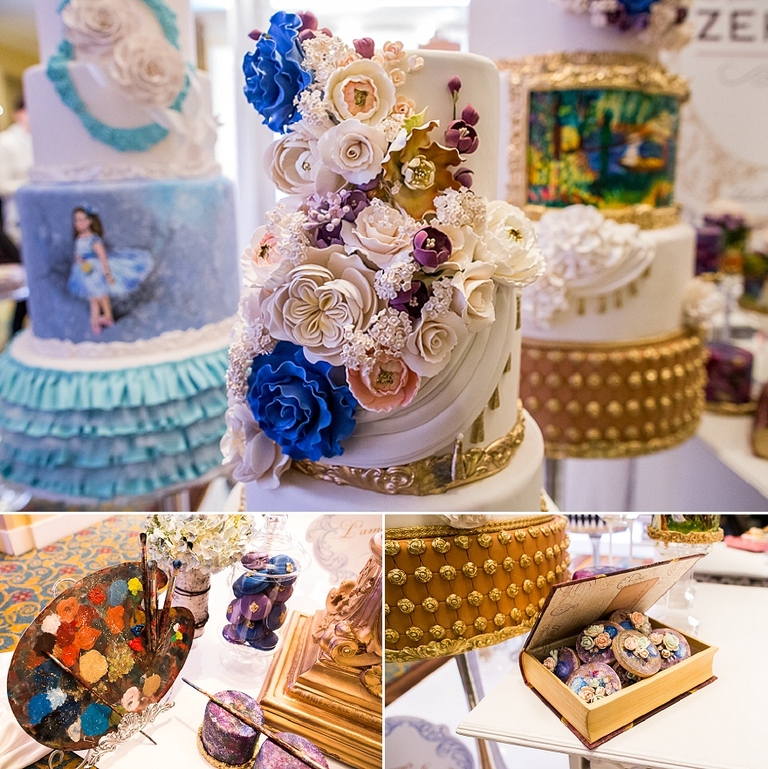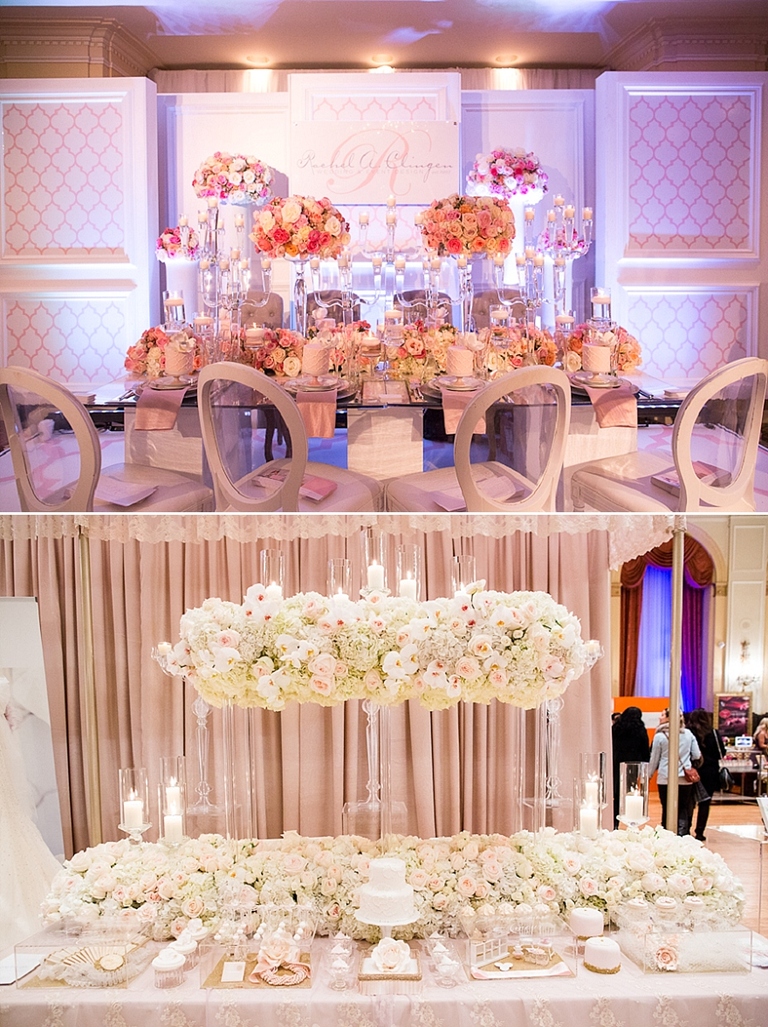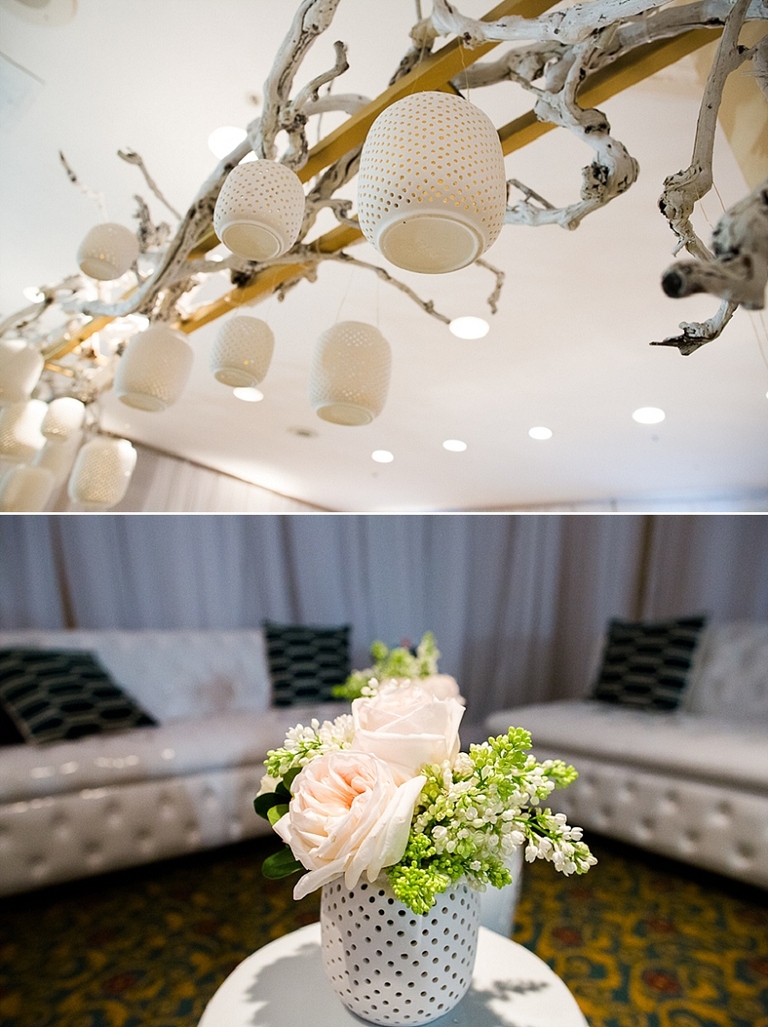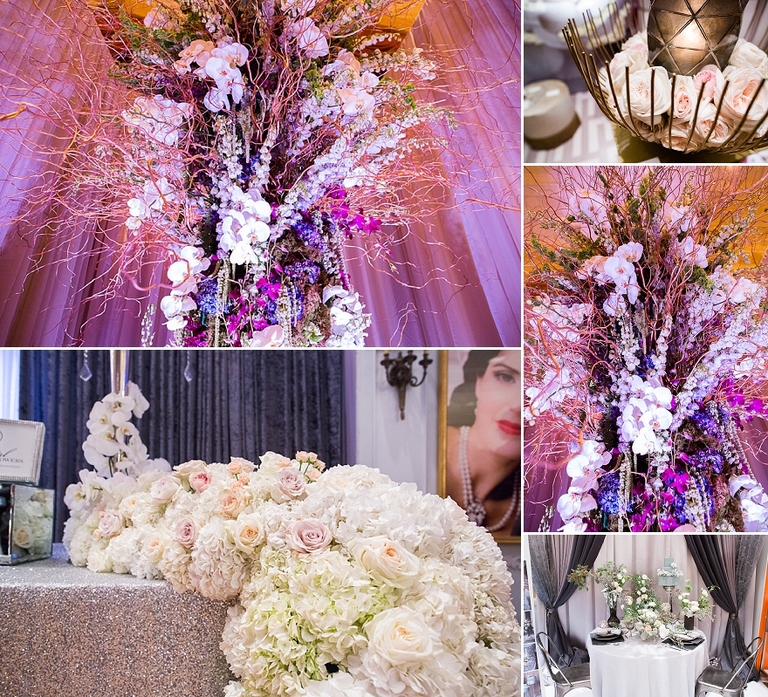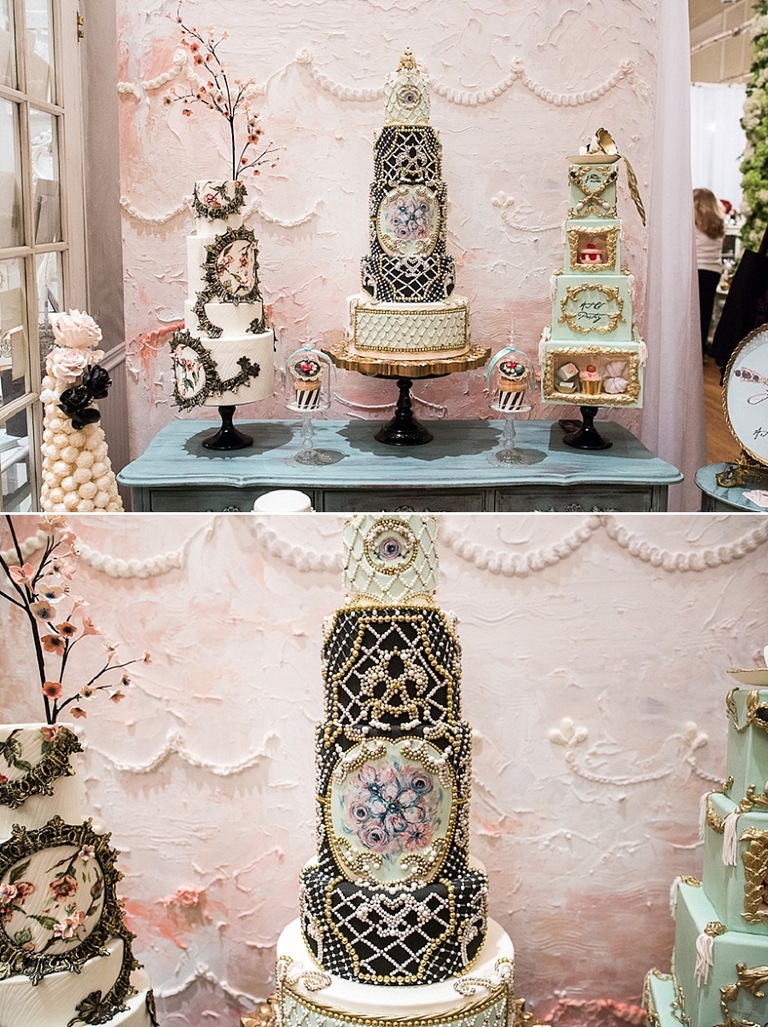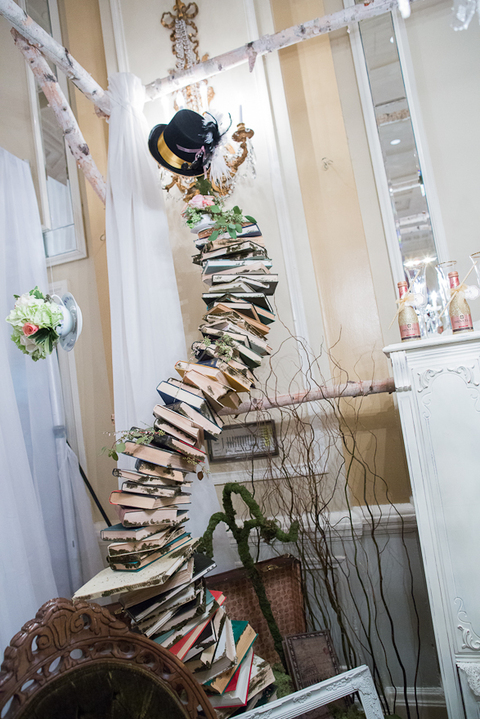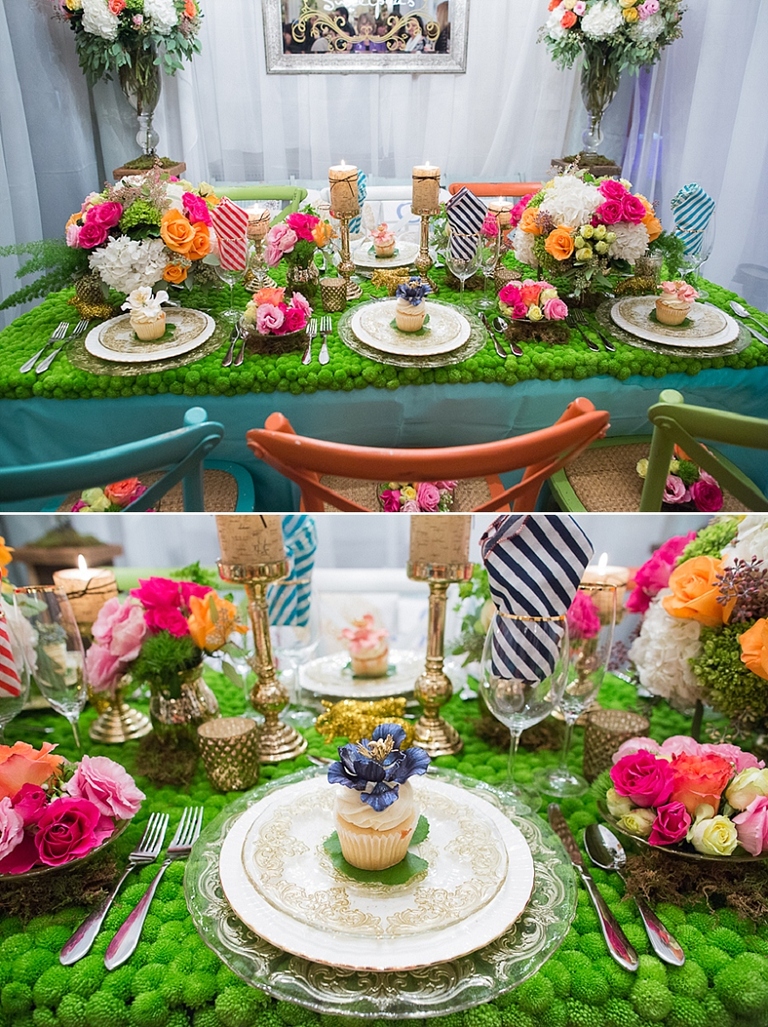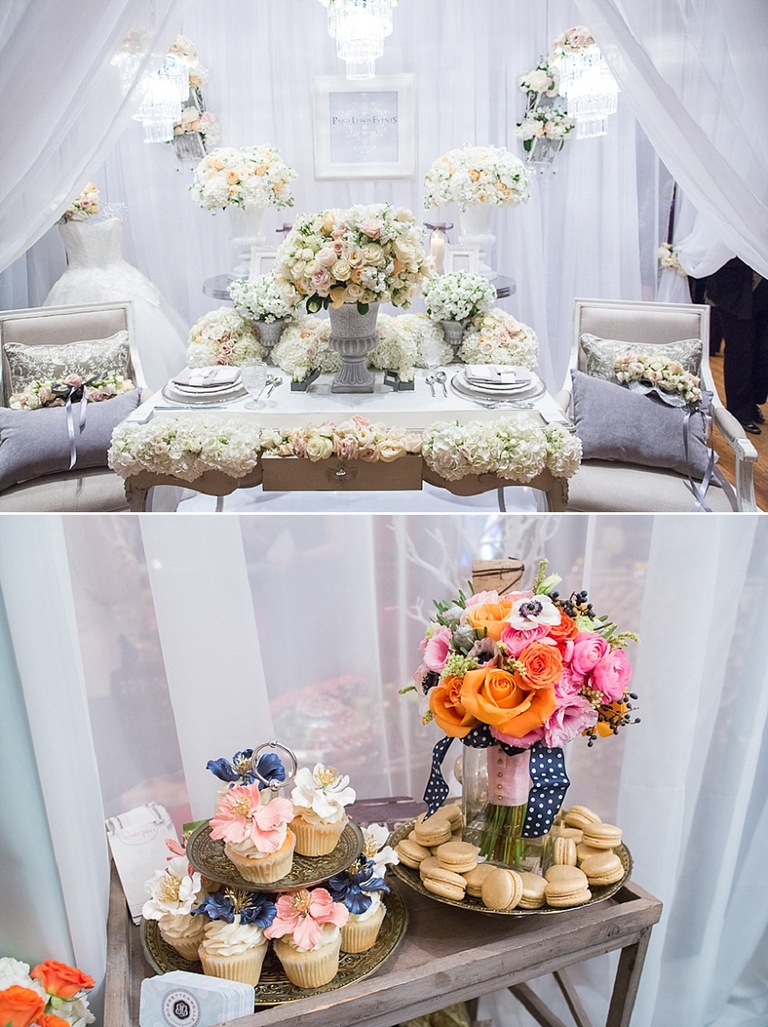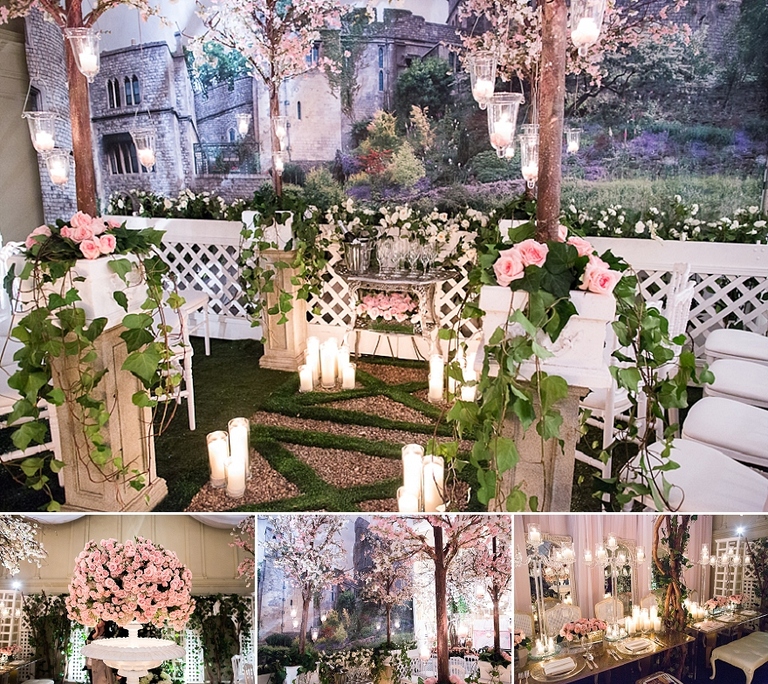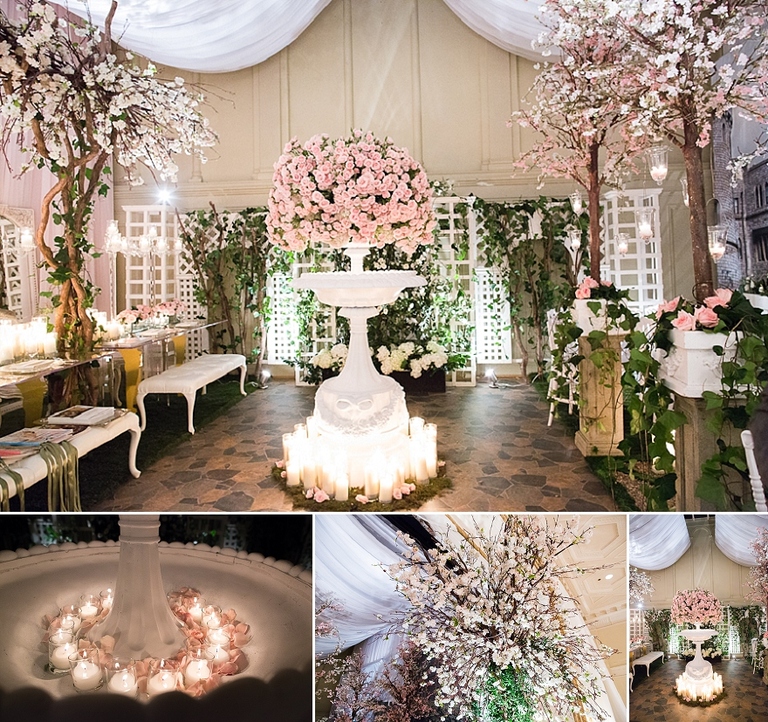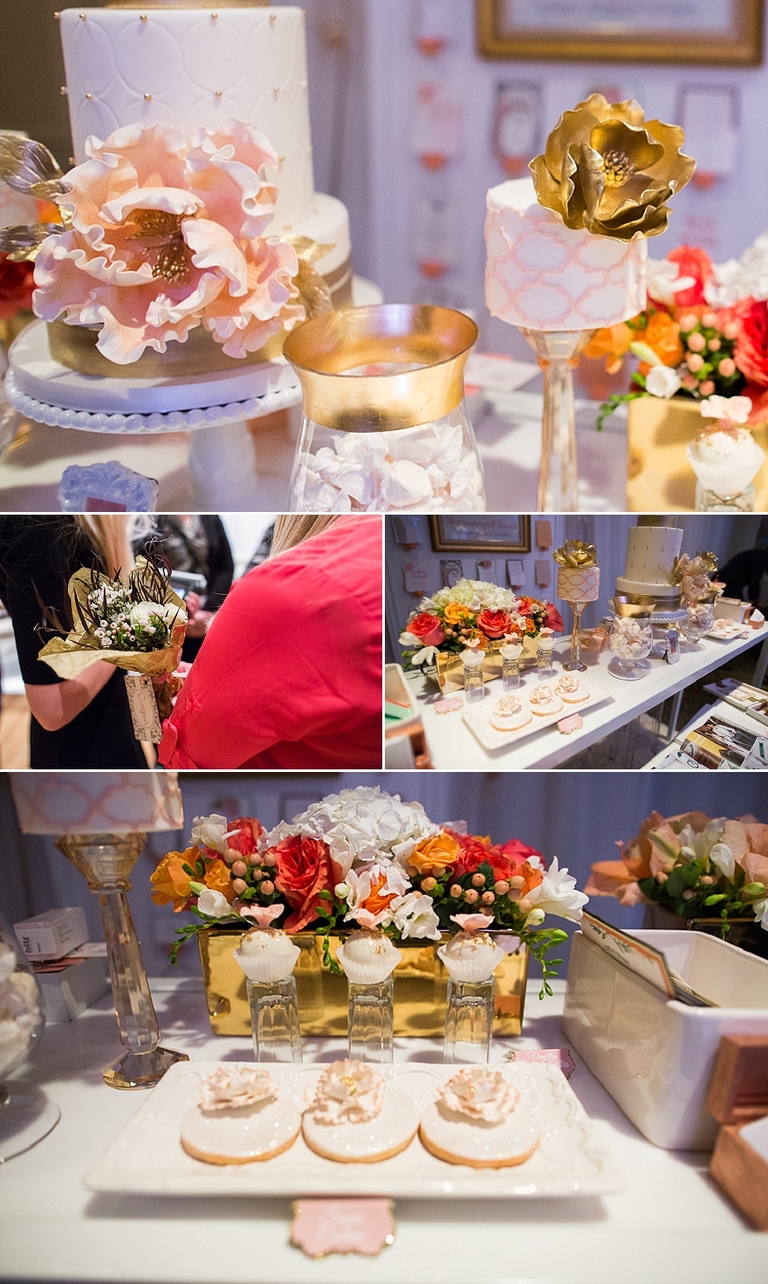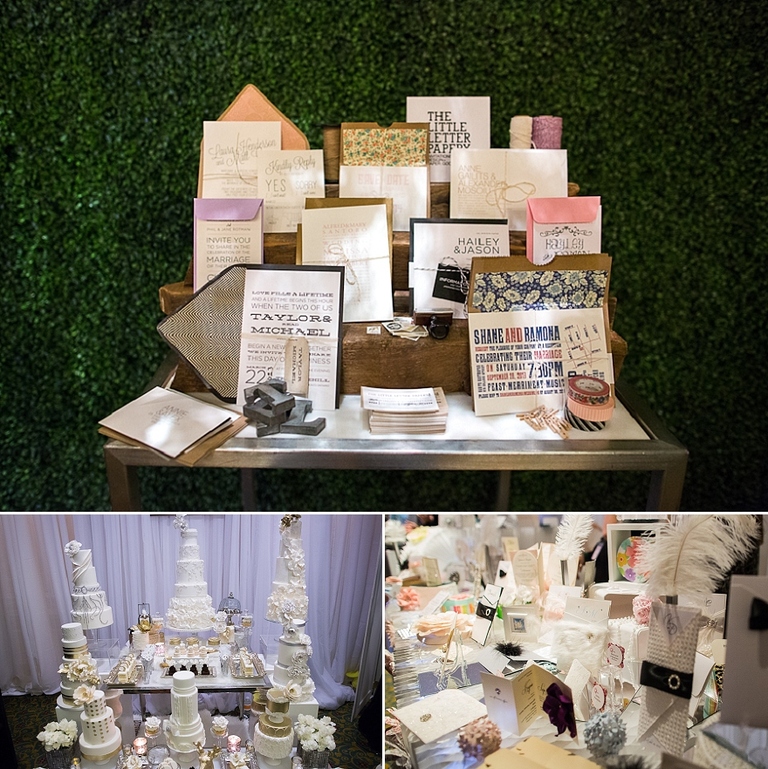 For full sized photos of the pics above, please visit our Flickr page. If you like this article, don't forget to click LIKE below!

Carmen