It was our pleasure to work with this spectacular couple on their wedding day, and what way to show how great it was than be published on Junebug Weddings!
Sara and Gerry were the kind of couple who've known each other for a very long time ever since high school, but were hardly ever single at the same time. Luckily, time and persistence allowed a beautiful friendship to blossom into an even more beautiful love. Fast forward in time and the two of them became happily married at the Holy Rosary Church in Toronto. When asked how they would describe their wedding day, they said that it felt like a combination of many days, which all together created the best day that they ever had. Each of them getting ready separately in the morning was one day; the church ceremony was another day; taking photographs with friends and family was another day; the cocktail hour and dinner was another day; and then the party into the early hours of the morning was another day. According to Sara, it was so amazing because their feelings during each part of this compilation of days were so different, but there was a consistent feeling of love and joy that created the undertone for the whole entire day. The feeling was infectious, we had a great time as well!
Here are some photos from the wedding, courtesy of renowned British Columbia photographers Jenna & Tristan. We don't want to take the spotlight from Junebug Weddings, so please head over to their BLOG to get more details of this wonderful wedding!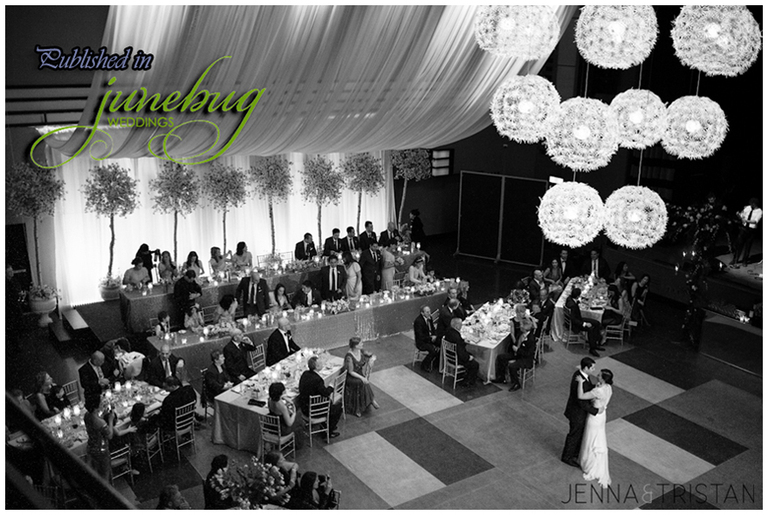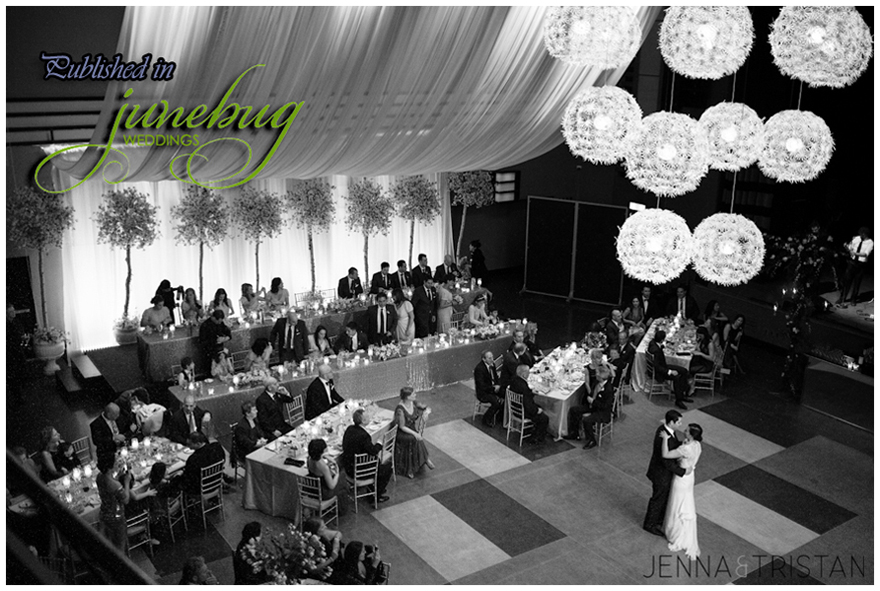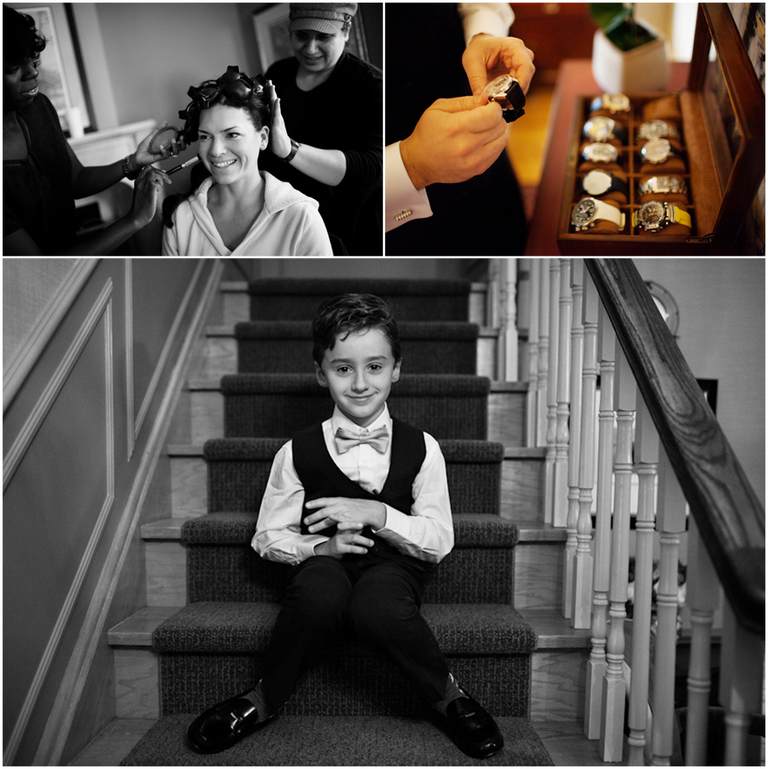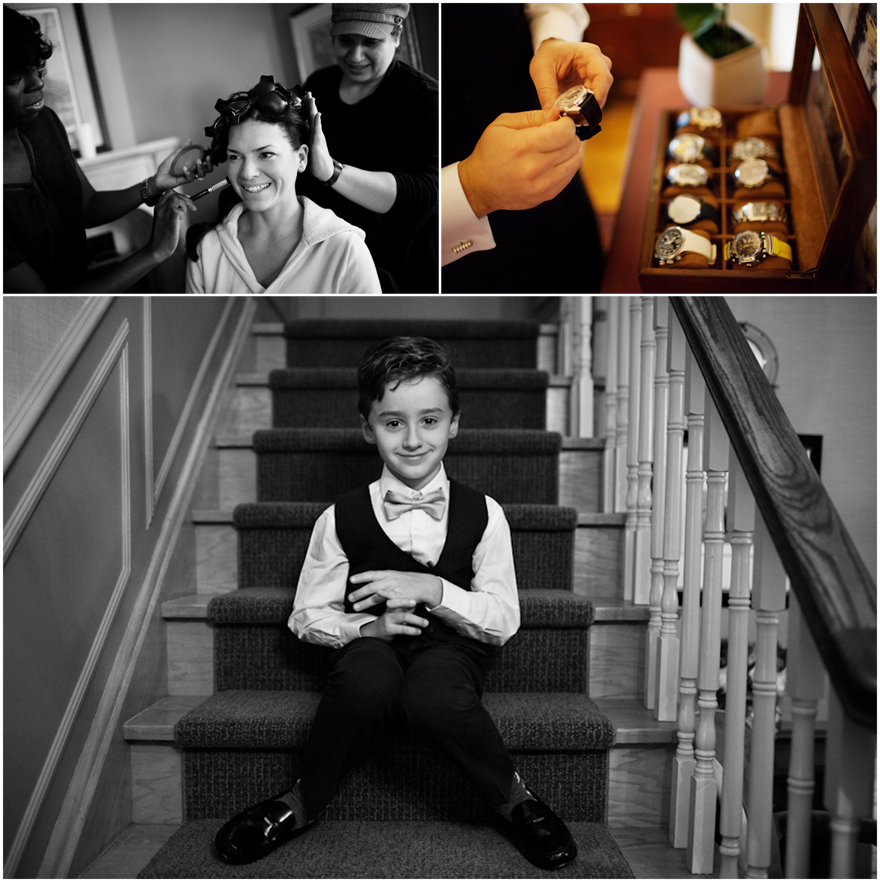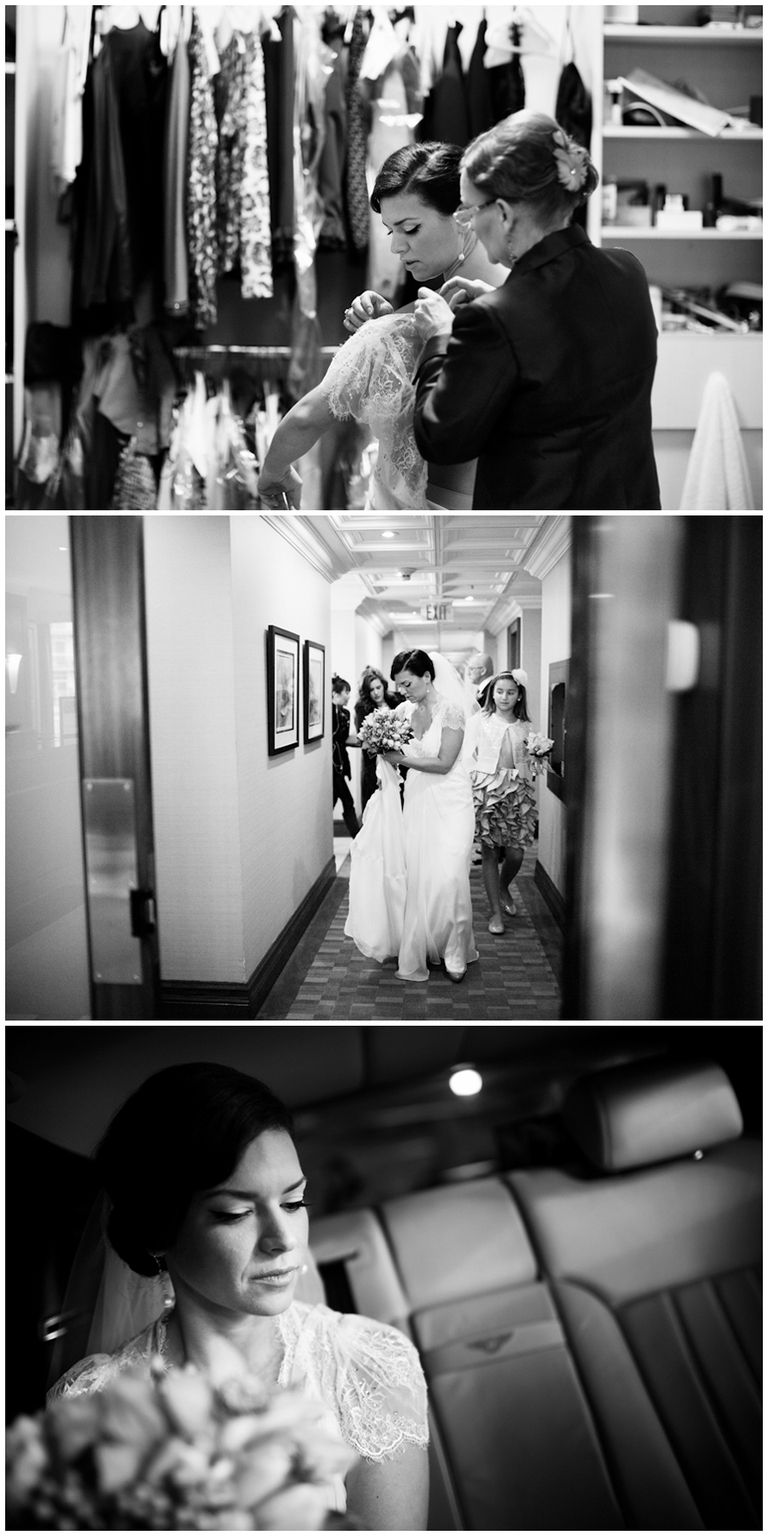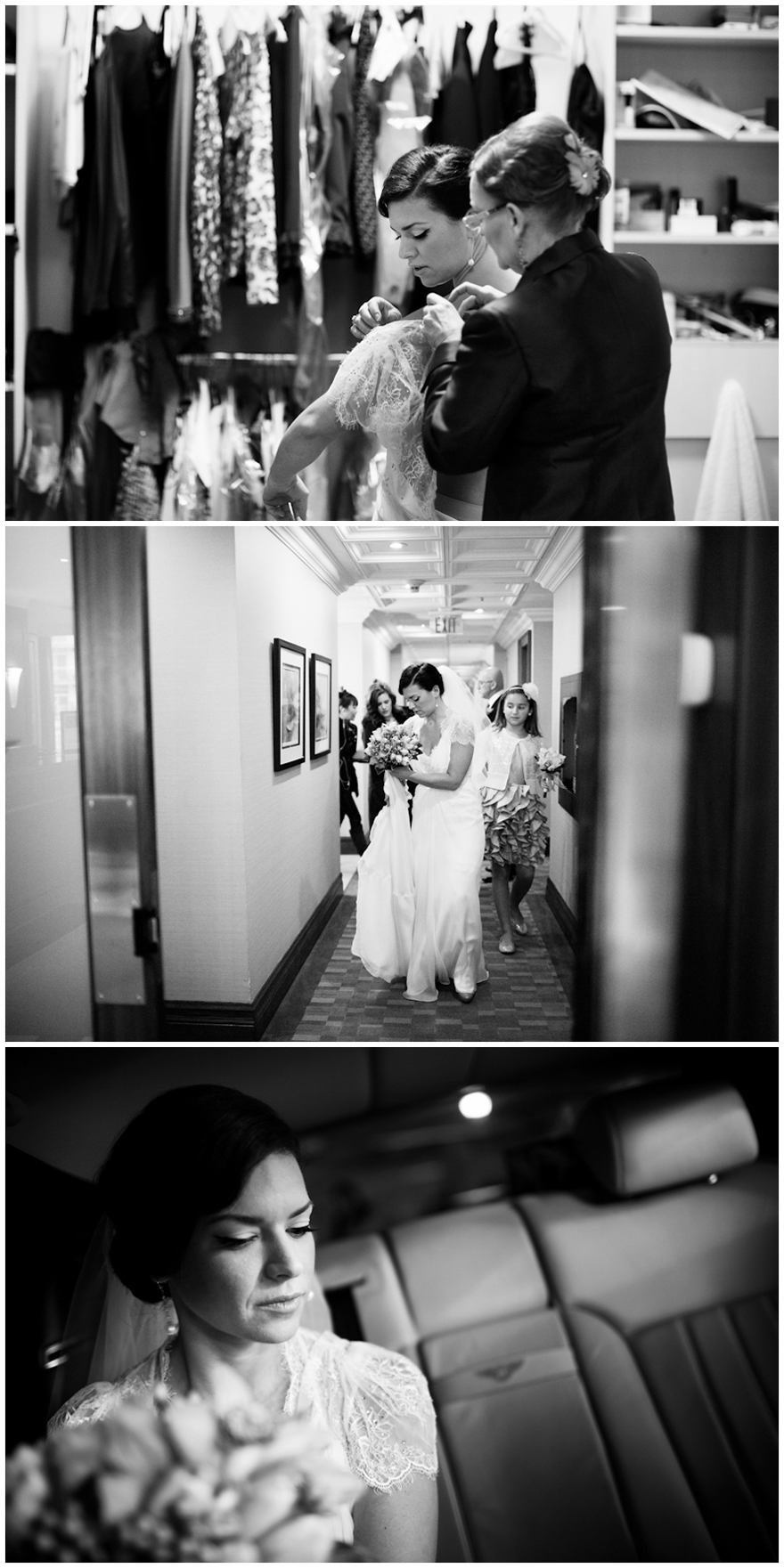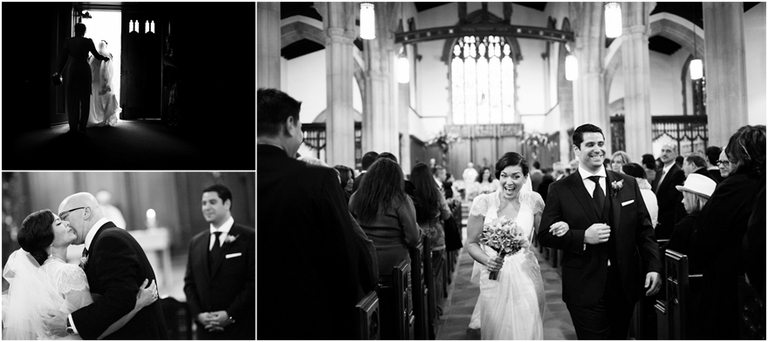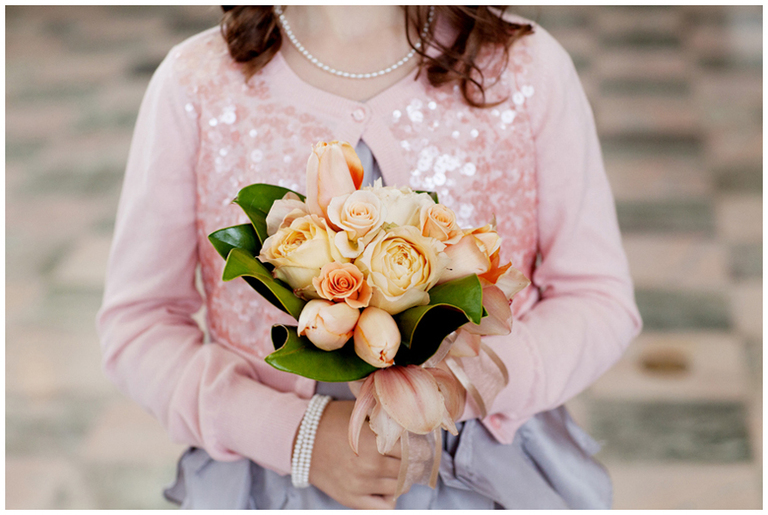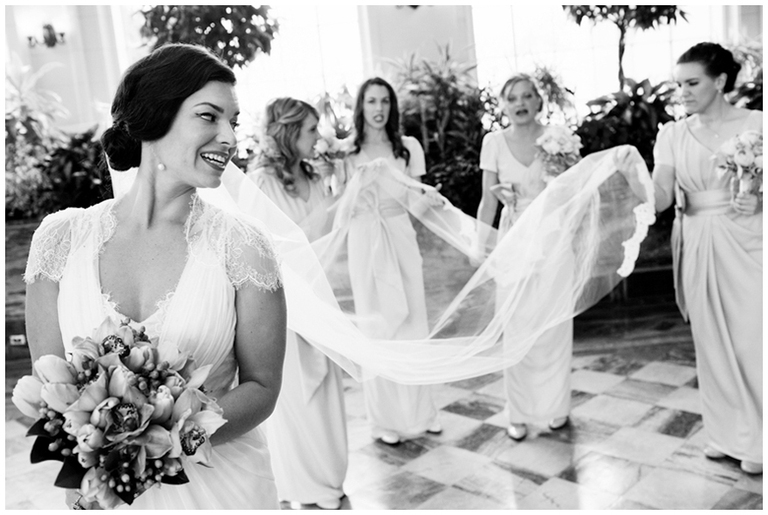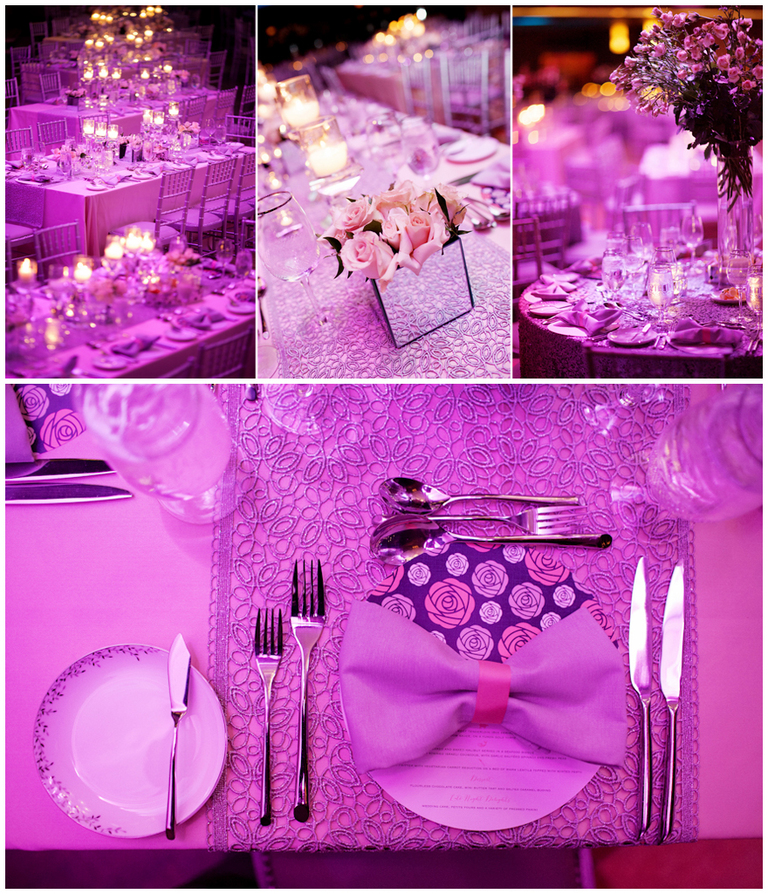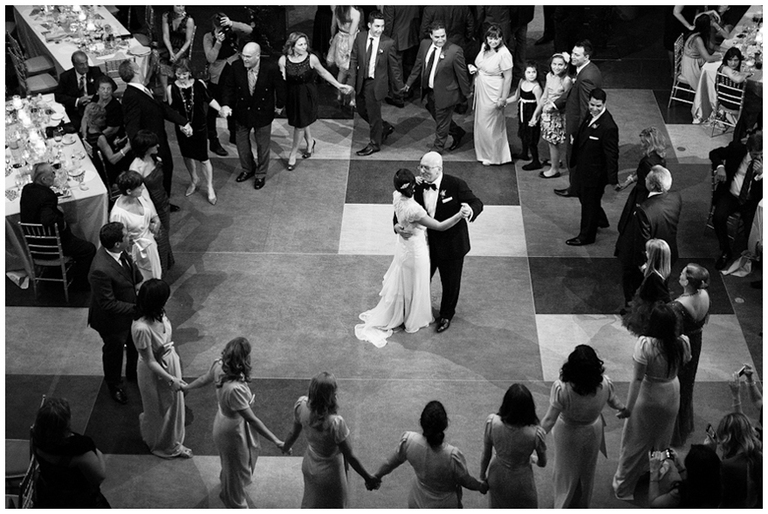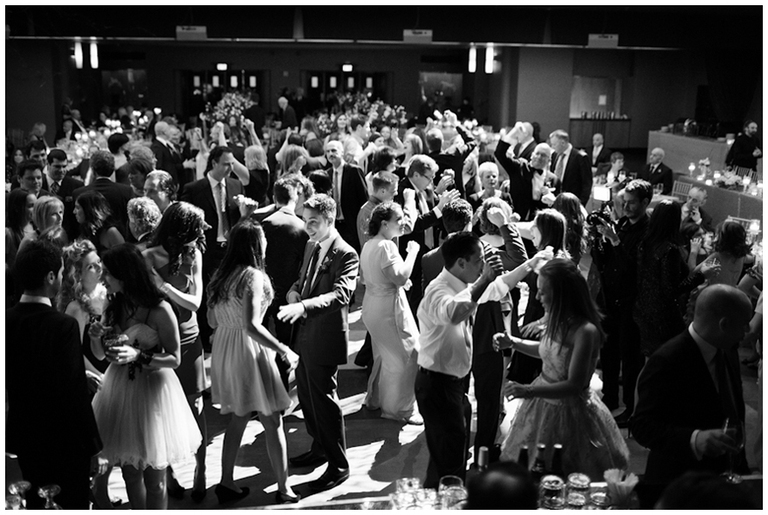 A special thanks to all the wedding professionals who made this happen!
Carmen