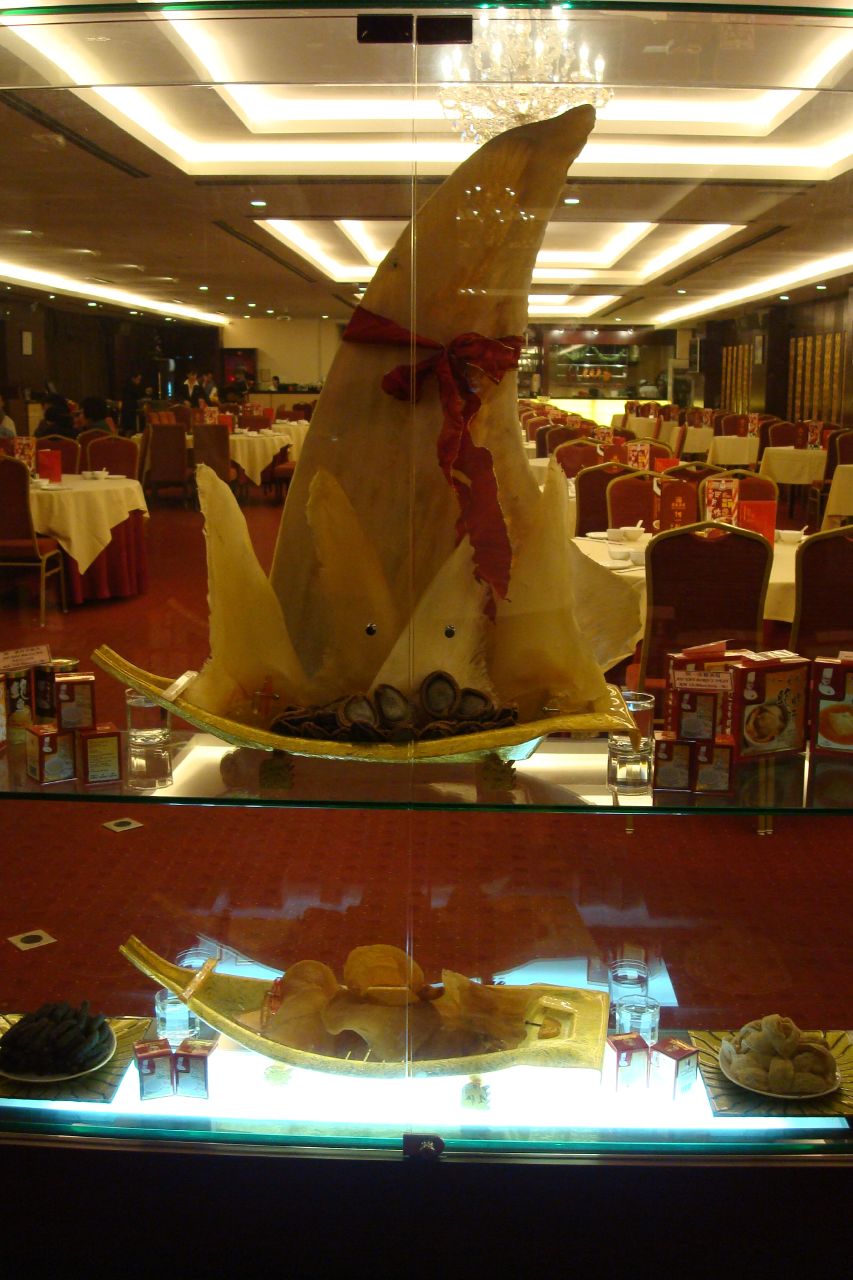 Photo by Jonathan Chong (http://www.flickr.com/photos/jonathanchong/)
A few months ago we wrote a short blog post on shark's fin soup and the proposed banning in certain counties in the GTA. Well, it looks like the bill is on track for final vote this week. Personally, I don't think the omission of the soup in Chinese banquets affect the younger generation as much as the older ones…but even then, most people understand the environmental consequences of endangering the shark species in the oceans.
Greg McArthur, columnist for the Globe and Mail, wrote a short piece in today's newspaper. We had the opportunity to speak with Greg to chime in on what we're seeing on the wedding side.
You can find the full article here:
http://www.theglobeandmail.com/news/national/toronto/proposed-ban-on-sale-of-shark-fin-soup-reveals-generational-divide/article2210938/