Congratulations, you just got engaged!
But what do you do after it all the excitement settles in? Chances are, one of the first things you'll want is to try out wedding dresses. And why not? Getting married in your dream wedding dress isn't something to be ashamed of; many girls feel the same way.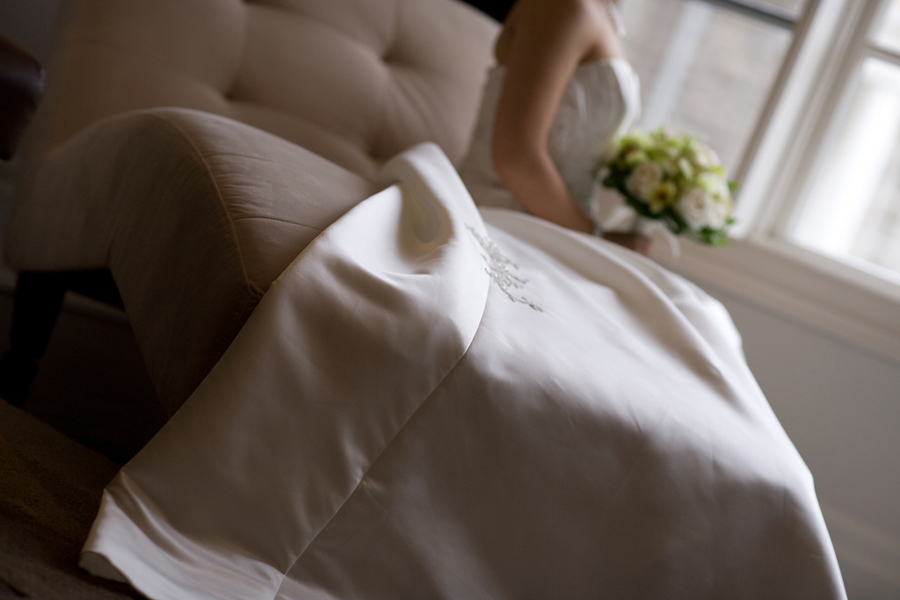 However, before you get overly excited about that dress and reach for the credit card, take a step back and relax. An emotional purchase is seldom a wise one. Here are the top three reasons why you should wait before buying your wedding dress:
It May Not Fit Your Wedding Theme/Type
If you're not quite sure what you want for your wedding yet, then buying a dress is not very practical. Will your dress type/style/colour match your wedding theme? Even more importantly, have you considered doing a destination wedding? If you bought one of the larger, heavier wedding gown styles, it will be quite difficult to carry it abroad.
You May Find a Better One
It may not happen to you, but sometimes it happens to the best of us. I've seen many brides buy their dress in the heat of the moment just to realize afterwards that they've stumbled upon an even better one. In most cases, dresses aren't a one of a kind. If you like a dress, jot it down. Shop awhile before making that final decision. If it's off the rack, chances are it'll still be available. However, if it's made to order, you'll want to ask what the leeway time is, some dresses have a 6-12 months ordering period. Just remember that this may be one of the most costliest pieces of clothing attire you'll ever spend money on. Make it count!
You May Find it On Sale
There are wedding dress sales all the time. Before you decide to pay full price for it, wait around and see if it's going to go on sale. Sales on dresses and trunk shows are spread out throughout the year, so you may want to be patient and wait for the right time to make that purchase.
Happy dress hunting!
Carmen