An interesting article recently passed by my office and I felt compelled to write about it. It was an article from the Globe and Mail about shark's fin. Shark's Fin (soup) is actually a delicacy in China which has over a millenia of history. In fact, in modern Chinese wedding banquets it's a must-have; a symbol of the cultural and social elite, as shark's fin is an expensive dish. Not serving shark's fin at a wedding or other important banquets may send the signal that the hosts are frugal or not-of-wealth.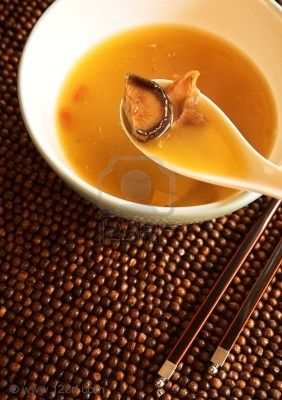 The Globe and Mail article  is actually part of a series of articles they've written over the past few weeks based partly on a proposed ban in California (the ban already exists in 4 other states) and partly on an activist group in Vancouver called Shark Truth. In the latter case, there is increasing support for the movement as people are more aware these days of preserving life and the environment.  In fact, recent polls even in Hong Kong have shown a growing distaste for serving shark's fin at weddings.
In Canada, where the Chinese population is extremely large, this is an important concept for wedding planners and couples alike. Don't be afraid to buck the trend, and serve shark's fin soup alternatives if you don't feel comfortable serving it or know of guests who won't feel comfortable eating it. As long as you've done a good job with the rest of the wedding and haven't skimmed on the rest of the dishes, chances are, you may even be applauded for the move.
Carmen