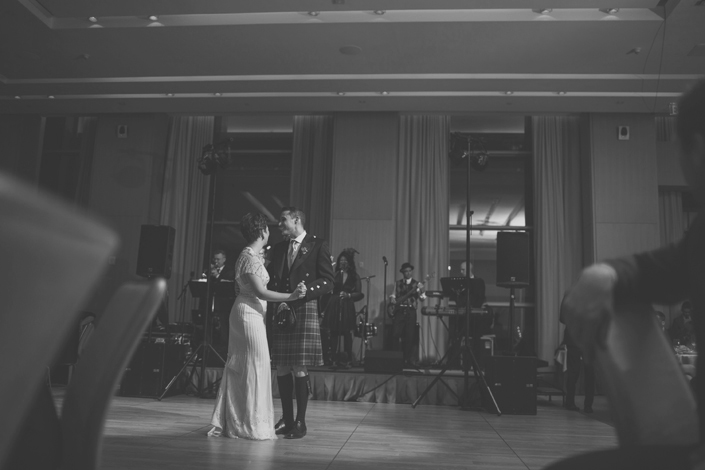 First Dance by Ryan Chan and Sully Clemmer
So far, 2015 has been a great year for music.
In light of this, we have gathered the Top 5 Wedding Songs of 2015 for each category. If you are struggling on what song to pick, take a look for some help tips below, Top Grand Entrance Songs The bride and groom may pick a number of entrance songs, or just one to get the reception started right.
Here is our list of top 5:
Father/Daughter Some brides choose to carry on the tradition of the Father/Daughter dance. This dance is a sweet way to share a moment with your father, and a simple way to show your appreciation for all he has done for you. Here are our top Father/Daughter songs of 2015:
 First Dance The first dance is a tradition that requires the bride and groom to open the dance floor with their preferred song. Picking your song can be more difficult than it seems, so we've gathered a list of our top 10 First Dance songs of 2015:
Some couples opt to choose old classics, while some choose new and upbeat hits. No matter what song you pick, the moment is sure to be a memorable and happy one!